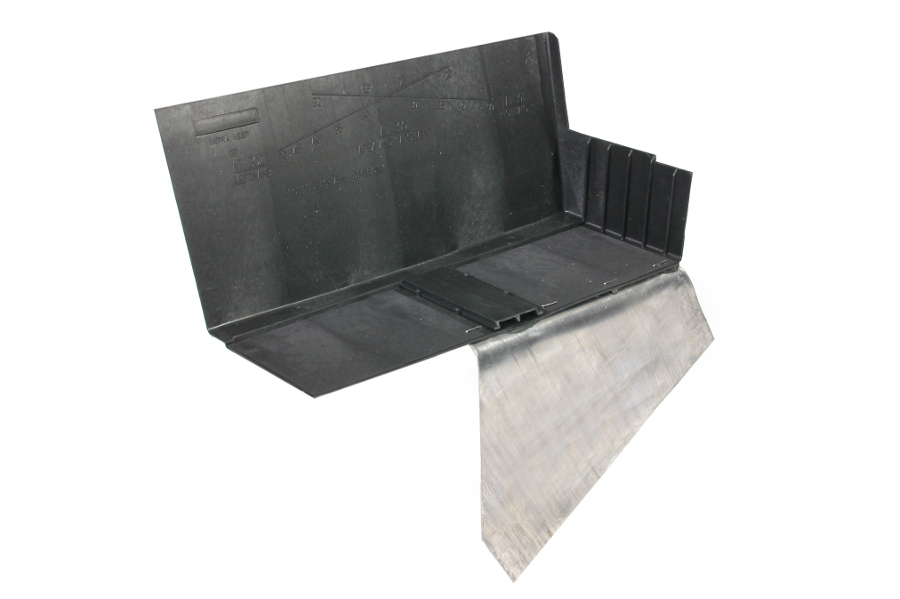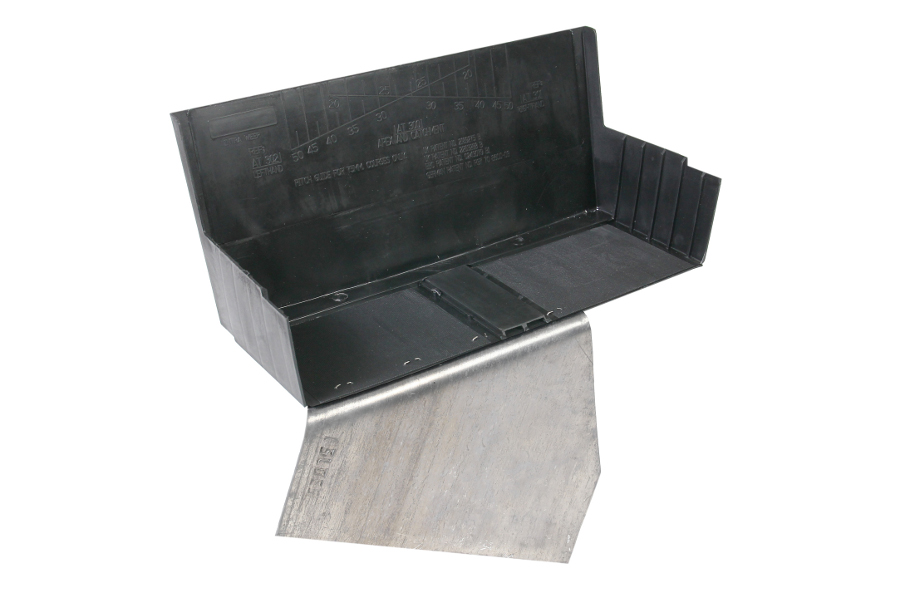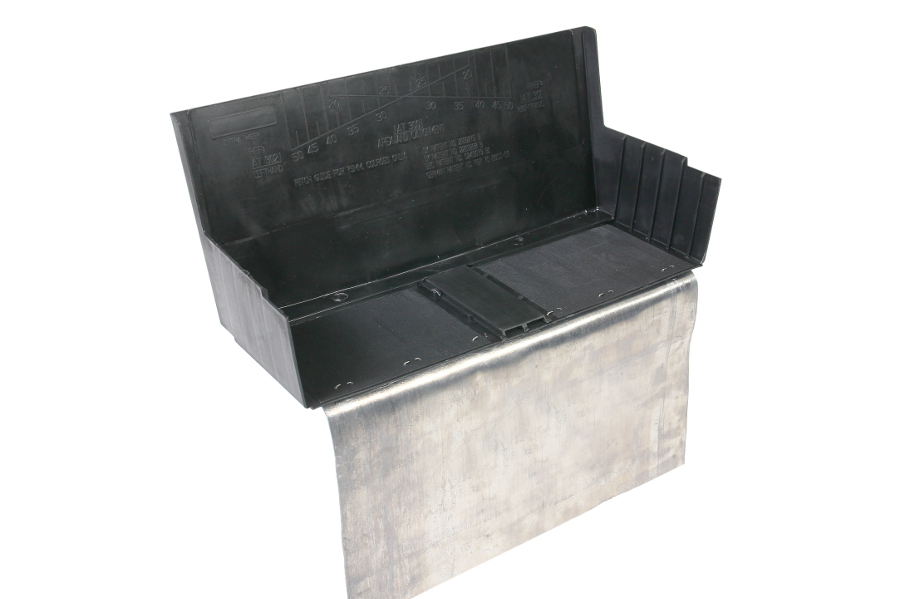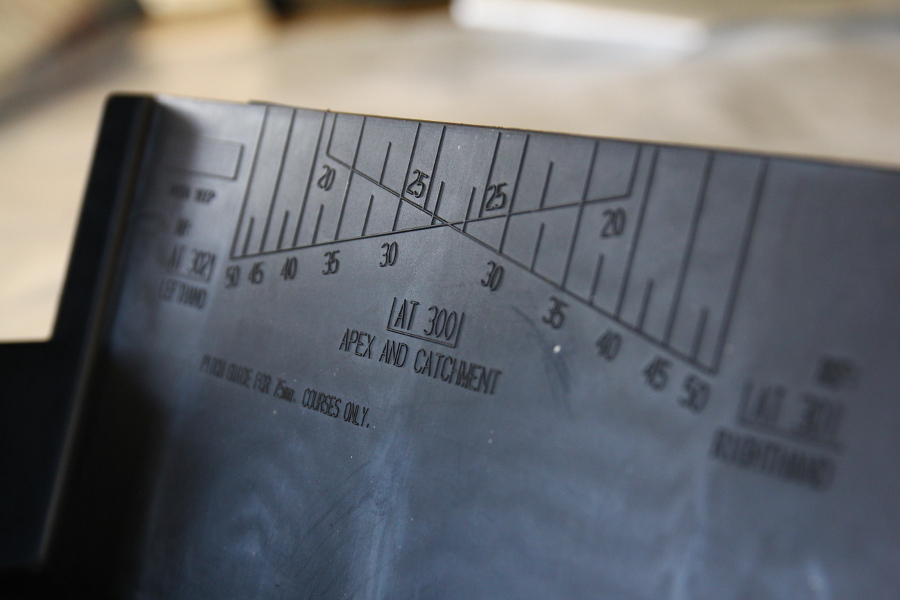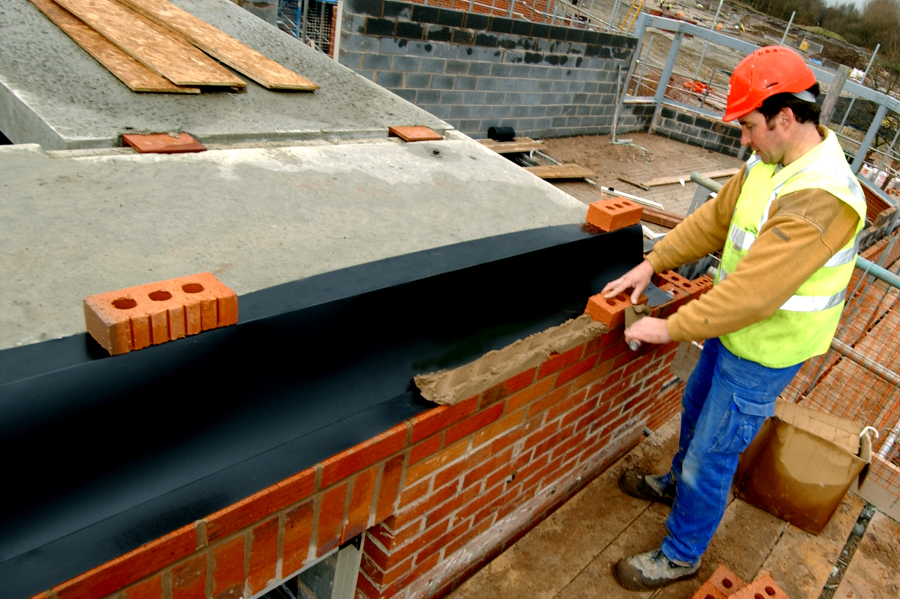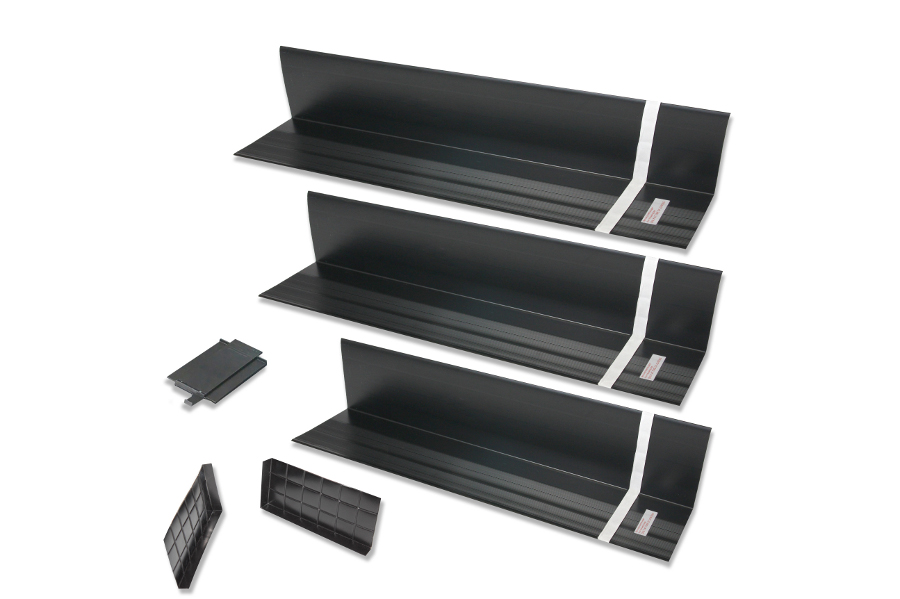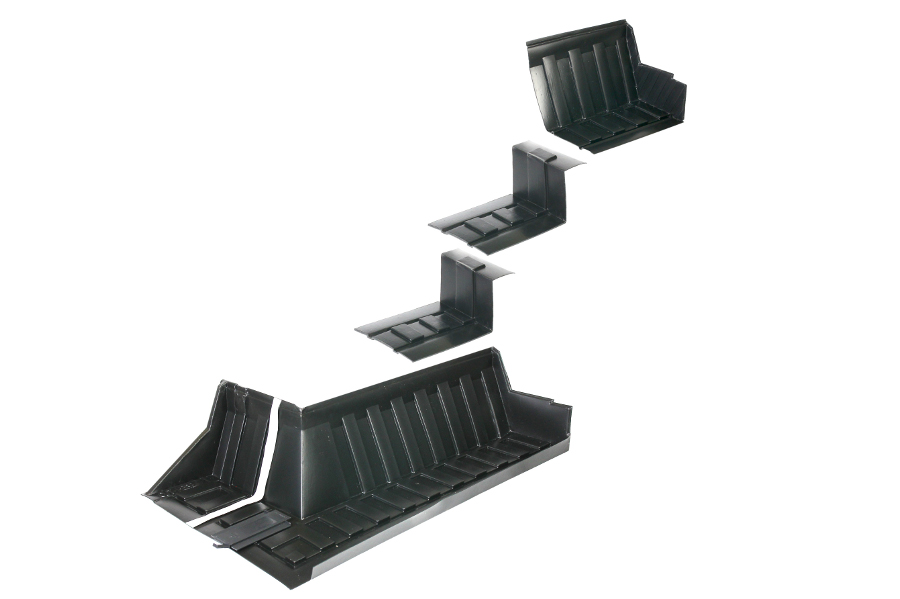 As one of UK's leading providers of preformed cavity trays for brickwork and blockwork, the Glidevale range has been specifically designed to overcome all the disadvantages of conventional trays such as inadequate / incorrect detailing and faulty installation. Easy to install and providing very reliable protection against water penetration. Glidevale offers types to suit almost every instance in which cavity trays are required, including details such as stepped abutments and corners.
Benefits:
Trays are specifically designed to avoid the faults most often encountered with conventional materials.
All components are preformed or pre-creased, avoid the need to create complex shapes on site.
AT Abutment and HT Horizontal Trays are available with optional factory-fitted flashings. These are pre-shaped and securely attached to the trays, so providing a quicker and more reliable installation.
Integral ribbing or textured finish provides an excellent mortal key.
Manufactured from robust polypropylene sheet (unless otherwise stated in product descriptions), the trays are virtually indestructible on site.
Resistance to acids, sulphates and alkalis likely to come into contact with the trays on site.
One basic design is suitable for all masonry and timber-frame cavity walls.
A simple range of components for each application makes specifying and ordering very easy.
The majority of cavity trays are made from recyclable materials.