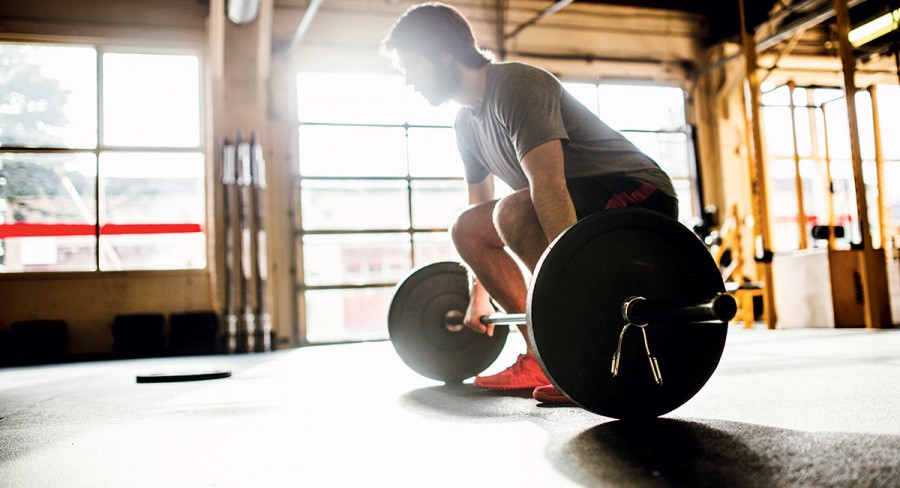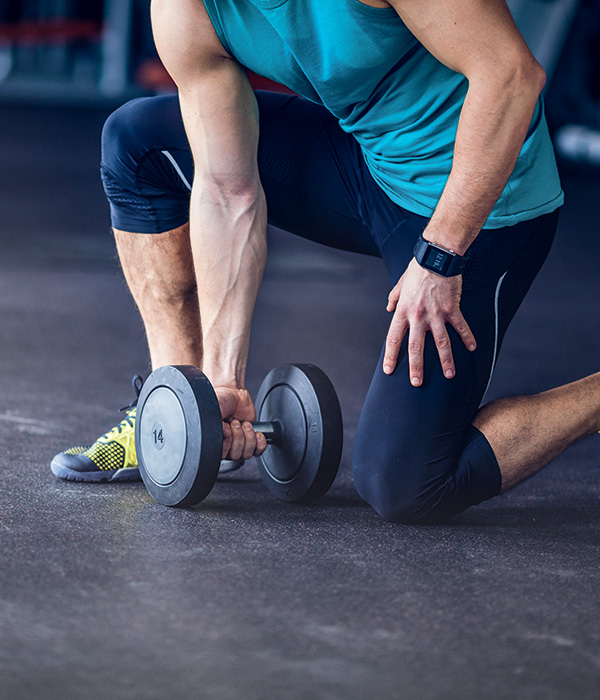 This 6mm thick tile rubber flooring is the perfect flooring for your gym or fitness facility. This high impact solutions is specially designed to both hardwearing and functional. The interlocking tile system allows for easy installation and is ideal for free weight o heavy weight areas. Made from vulcanised rubber, Powershock 60 tiles boast incredible strength and durability with an impermeable, odourless wearlayer.
Similarly to Powershock 60, Powershock 100 tiles are made from vulcanised rubber for increased durability and strength. These thicker, 10mm tiles are functional and hardwearing, perfect for gyms, weight rooms and leisure facility.
The thickest of the Powershock range, Powershock 300 is manufactured to 30mm thick tiles and is a high impact rubber flooring tile. Designed to avoid deep impact damage, Powershock 300 also provides outstanding sound deadening.
Benefits:
Shock absorption
Sound installation - 26 dB
Protection of subfloor