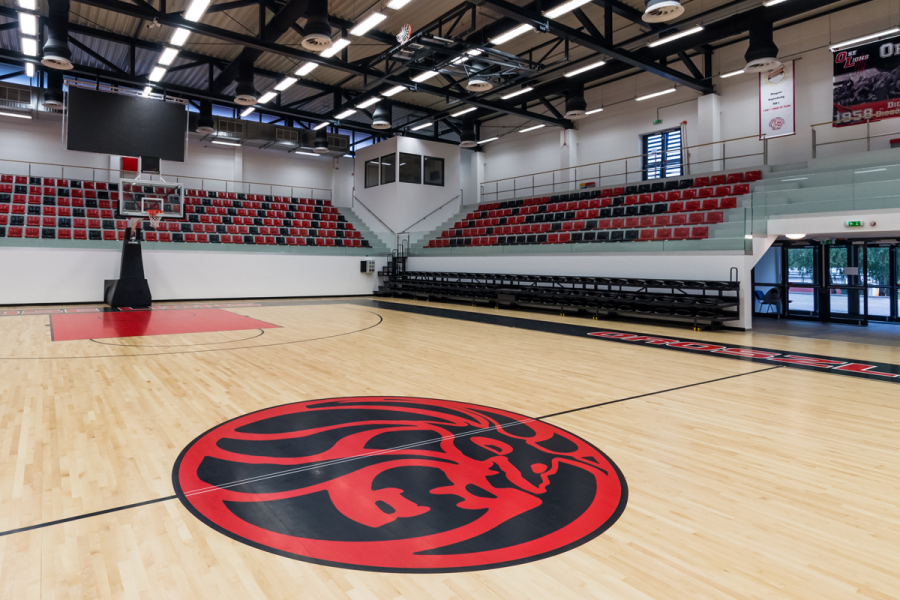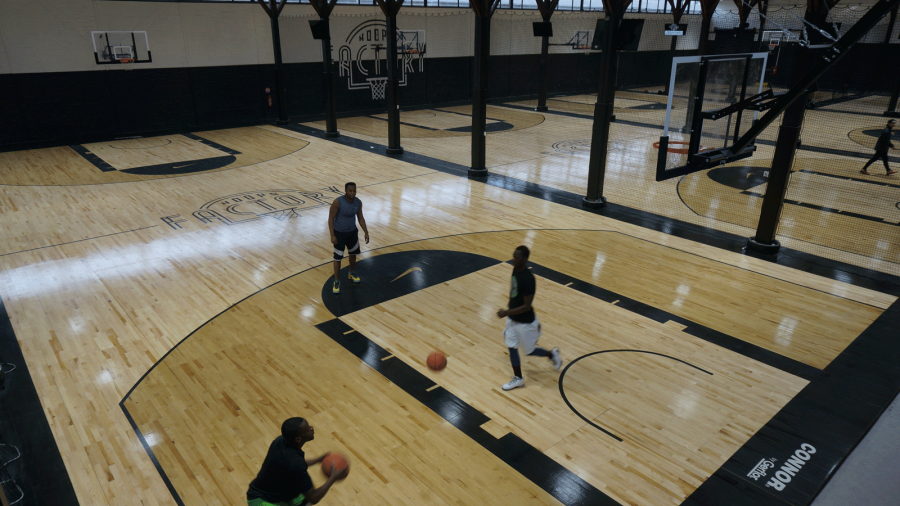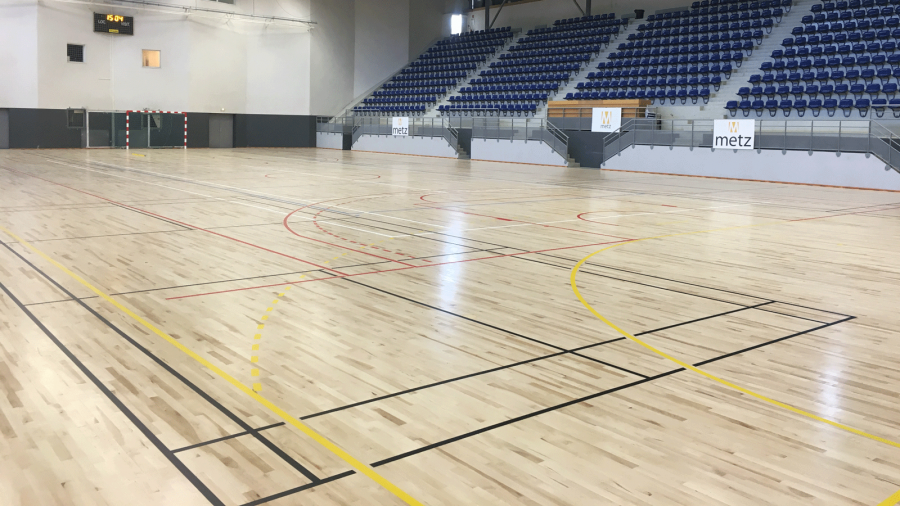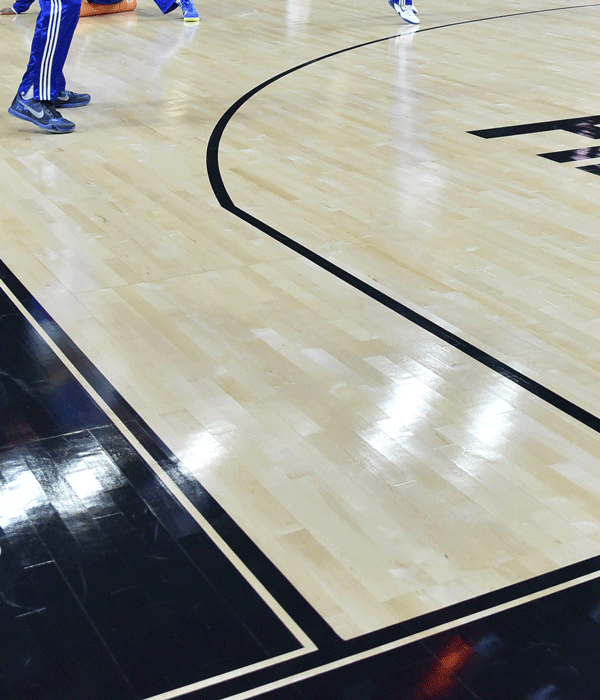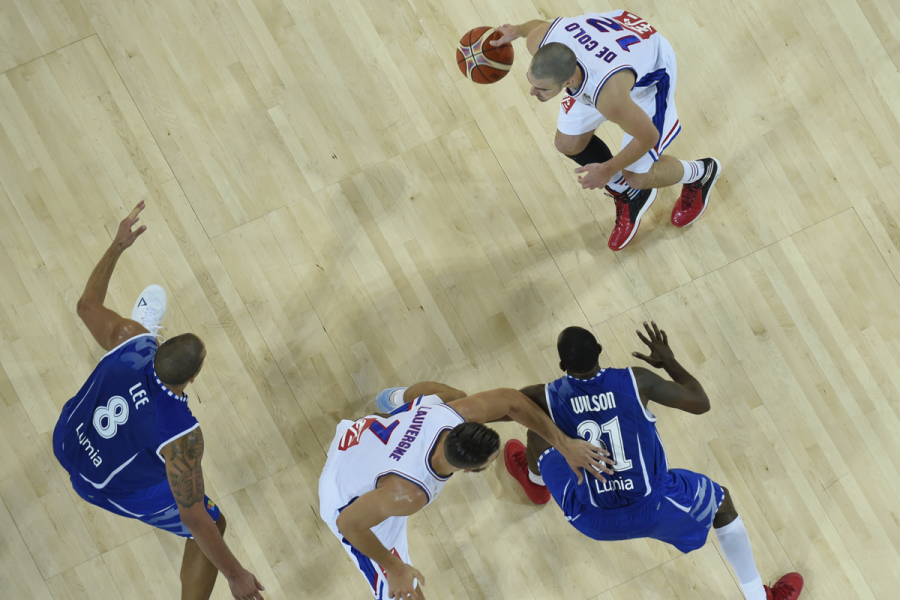 Connor Sports® from Gerflor is a comprehensive handmade hardwood sports sprung flooring solution that is used across the Globe in in elite competitions. You can read more about Gerflor's range below:

For a flooring that offers good compromise between shock absorption and ball rebound, Connor Sports® Rezill Sleeper sports flooring is just what you need. Using different combinations of subfloor and pad designs, the flooring can have varying levels of resiliency. There is no need to anchor the flooring to a concrete substrate as it is a floating system that will rest freely.
Connor Sports® Alliance is ideal for high intensity sporting activities. Consisting of North American maple wood strips, pre-manufactured subfloor panels, a vapor barrier, resilient Rezill pads and anti-speak collared steel anchors, this is an unbeatable product. Connor Sports® Alliance offers excellent play comfort thanks to its ball rebound, anti-vibration system and high shock absorption. Offering homogenous performance throughout the floor, this sports floor combines the stabilising benefits of anchored subfloors with the resiliency of floating systems.
Connor Sports® Neoshok, combined with a wood subflooring, is perfect for multi-sports. This floating sports floor system boasts high resiliency, high levels of shock absorption, and uniformity. Manufactured from North American wood strips, NeoShok resilient pads, a vapor barrier and wood subflooring, this is a high quality sports flooring solution.


If you require a temporary flooring for use in areas such as arenas, convention centres. and stadiums. Connor Sports® QuickLock is the perfect solution. This portable sports floor system incorporates easy alignment and quick assembly. Capable of providing over 15 years of performance, Connor Sports® QuickLock is designed for frequent fast installation and removal with customised solutions. Portable systems come in traditional and zipper floor configurations and pinned and pinless systems. Gerflor evem work directly with the NBA, NCAA, and FIBA to design and test their systems!