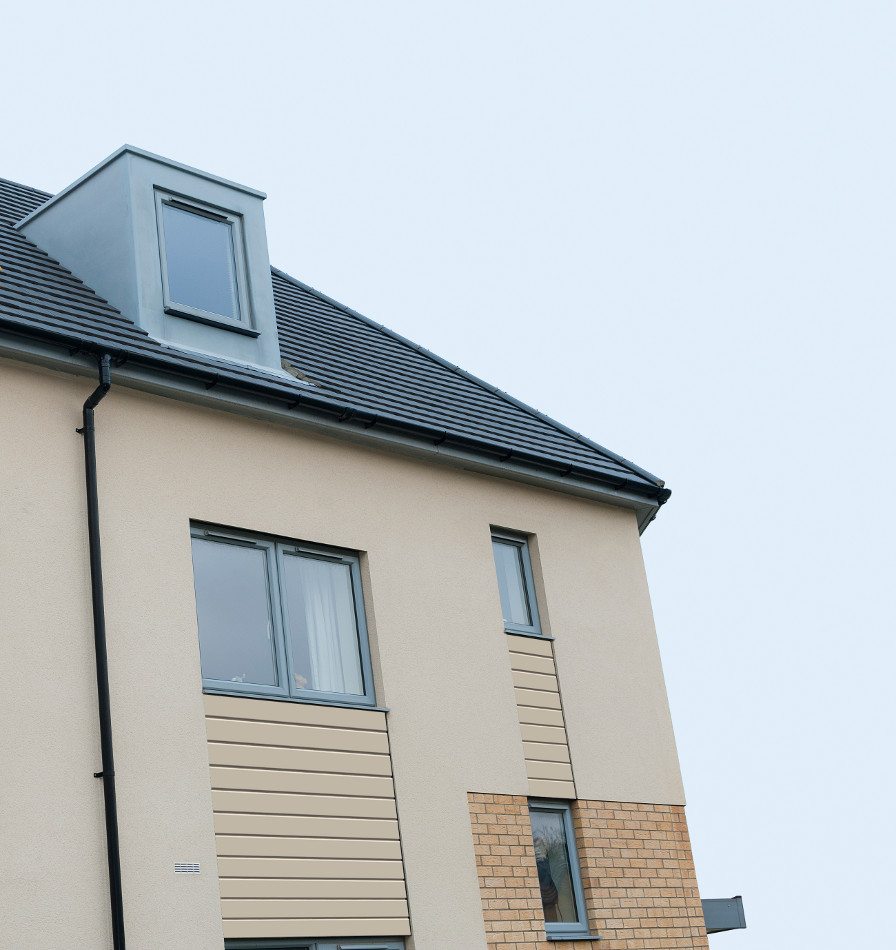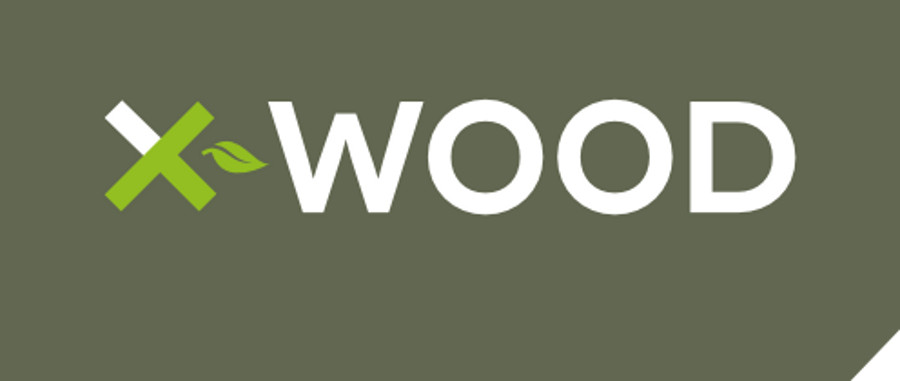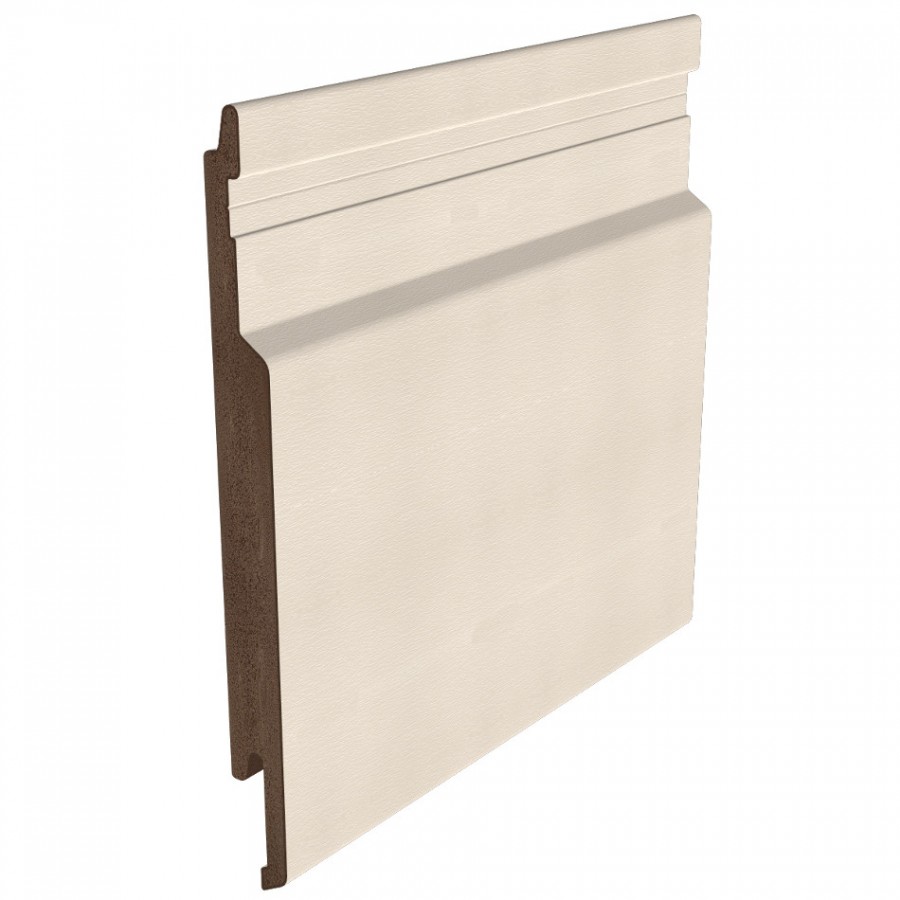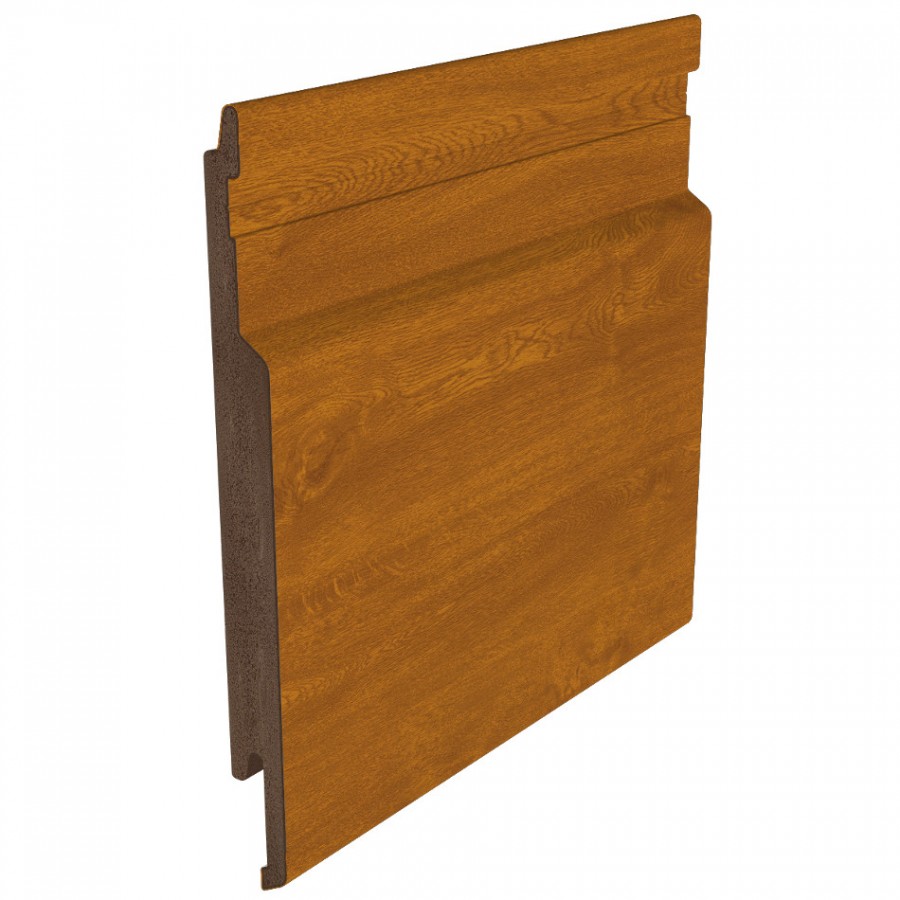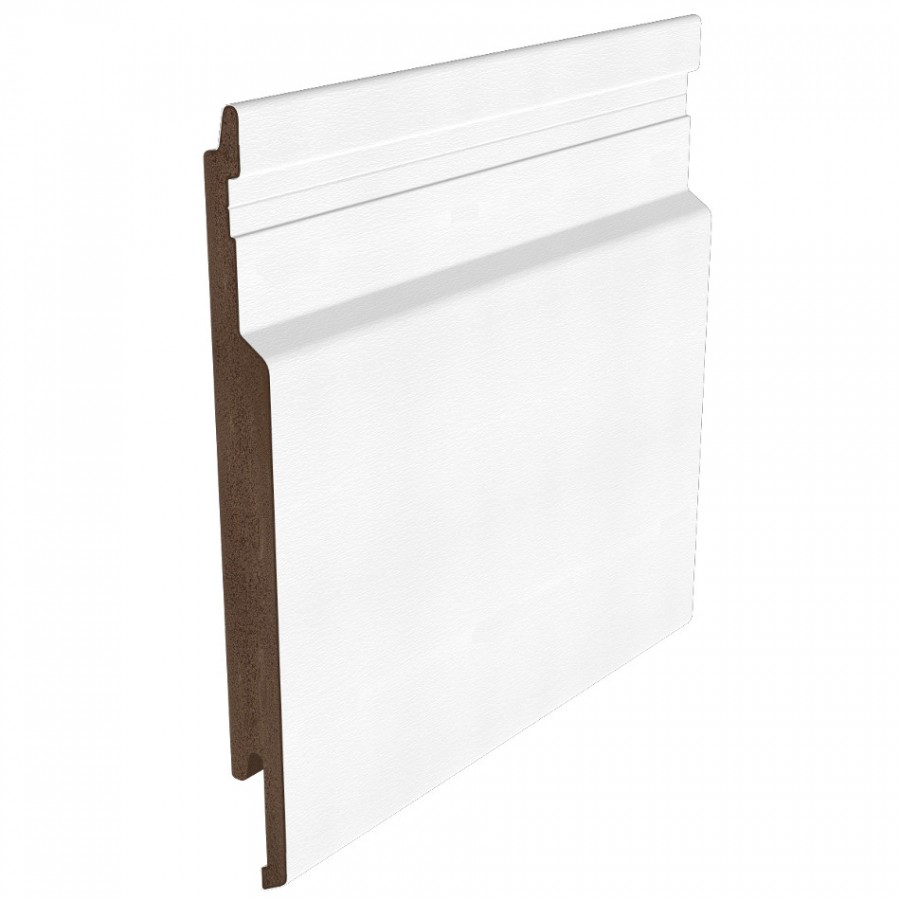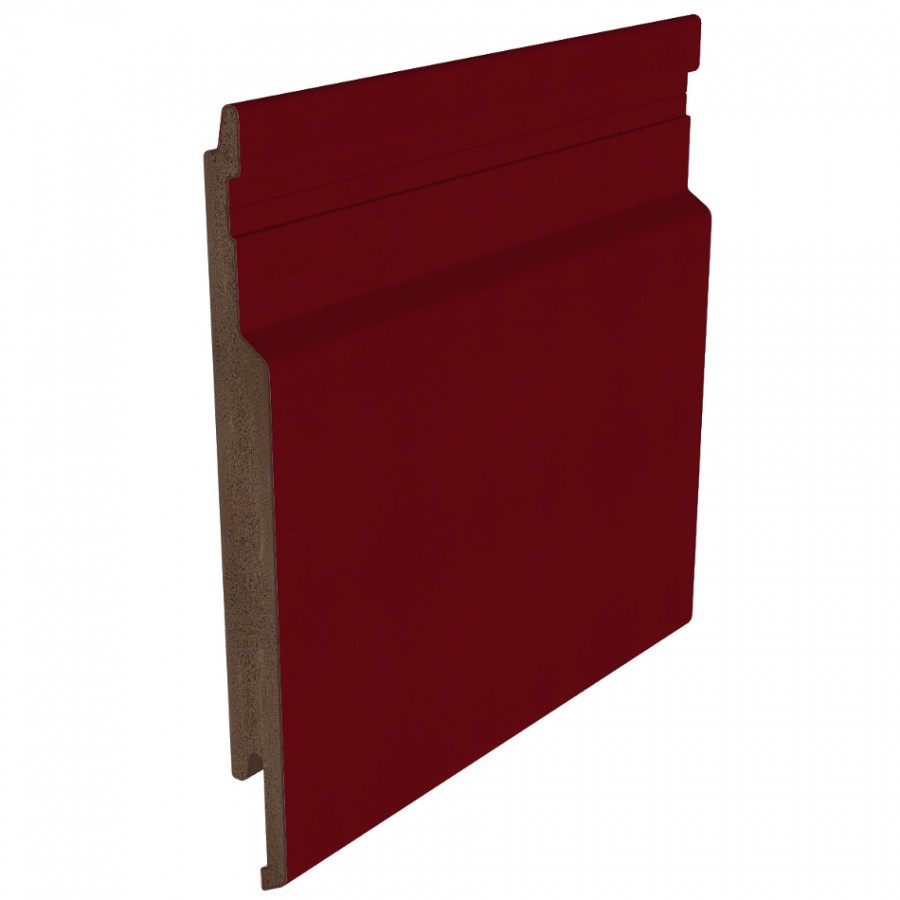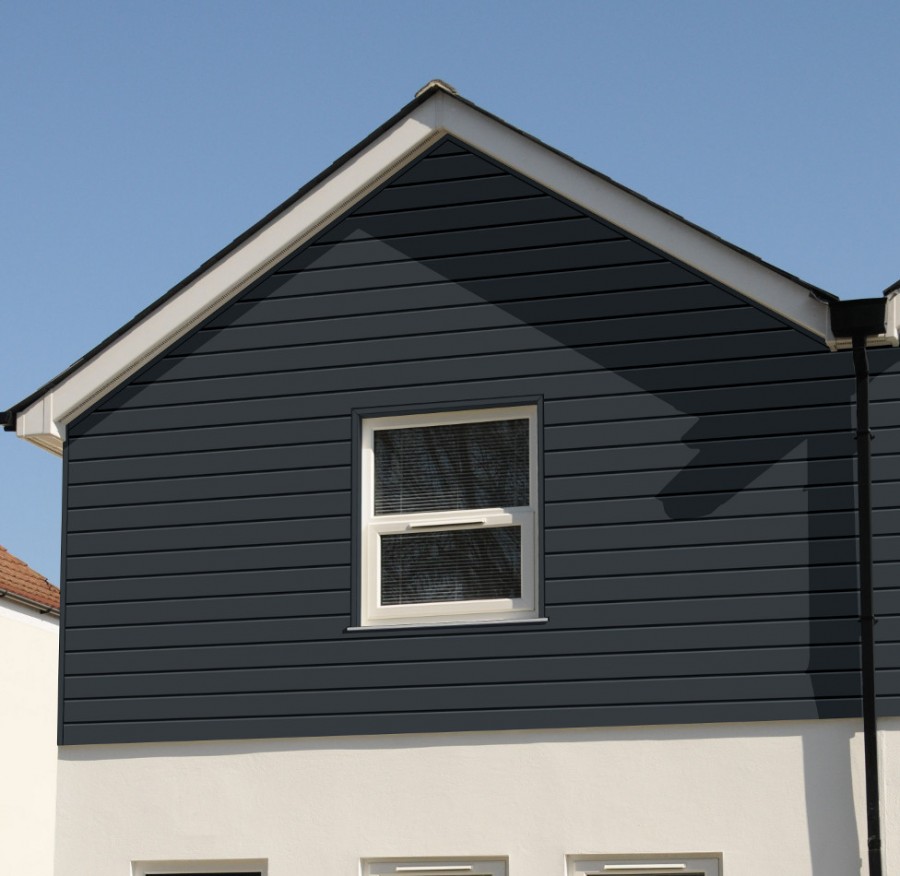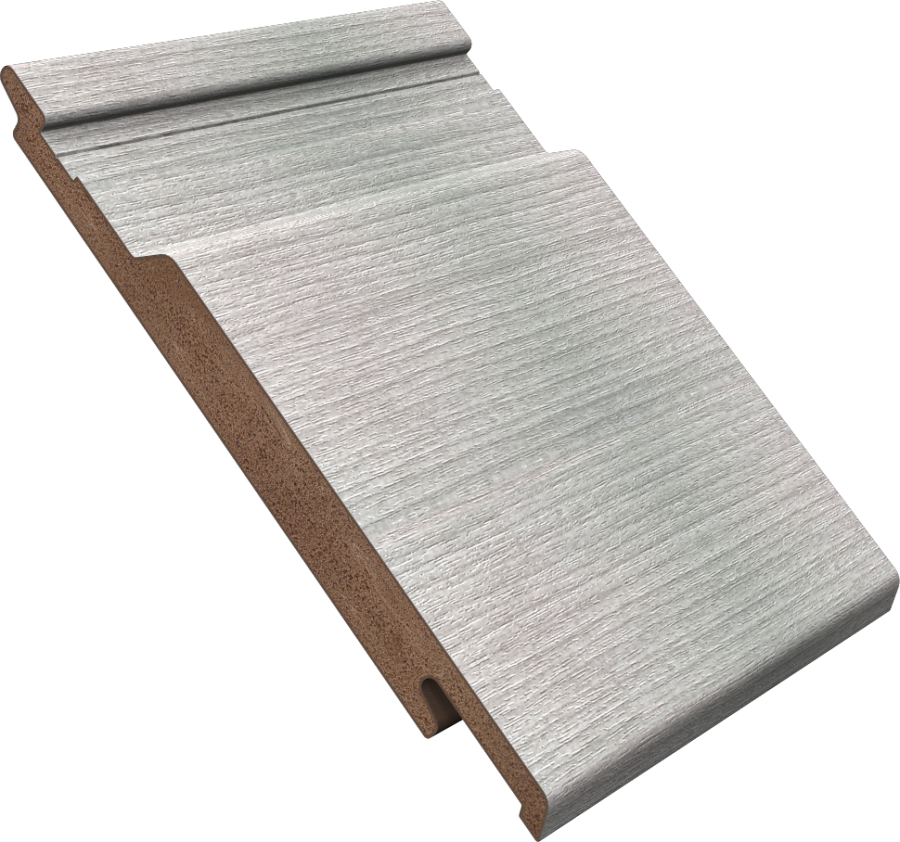 X-Wood is a completely new and innovative exterior cladding that looks like wood and handles like wood without all the usual problems of wood. A PVC-U cladding with subtle woodgrain finish designed to bring a refreshing new look to the exterior of any refurbishment or new build project.
Freefoam has used their manufacturing expertise to design and produce an attractive high performance cladding comprised of three different layers to create a durable, hard wearing, stable material with a beautiful subtle woodgrain effect finish.

a heavy duty through coloured plastic foam core
a marketing leading Renolit film creates a durable, hard wearing, stable material with a beautiful subtle woodgrain effect finish.
Suitable for any new build or renovation project and for both commercial and domestic applications X-Wood is available in six contemporary colours from pale white and cream, traditional oak and more dramatic Greyed Cedar, Anthracite Grey and Wine Red all with an impressive ten-year guarantee. With its high performance credentials X-Wood can be successfully used in coastal and highly exposed areas.


Easy to fit
X-Wood Cladding offers several considerable advantages to architects, contractors, self-builders and installers. The PVC material requires no sealing or treating and the system includes a full range of high quality aluminium and PVC fitting trims to bring a quick, neat and professional finish saving valuable fitting time.


Lasts for years
With its unique stable composition X-Wood is manufactured not to warp, split, splinter or decay. Utilising the Renolit woodgrain outer film gives extra stability by providing UV protection meaning that X-Wood is colourfast and weatherproof.


Minimal maintenance
PVC cladding like X-Wood requires very little on-going maintenance. The PVC material is designed to last for years just needing a gentle wash down to keep it looking in good condition.
Freefoam are PVC cladding specialist's. With many years experience manufacturing a choice of cladding ranges, designs and styles both in the UK, Ireland and Europe X-Wood complements both the existing woodgrain single shiplap range and the Fortex double shiplap and weatherboard embossed range.