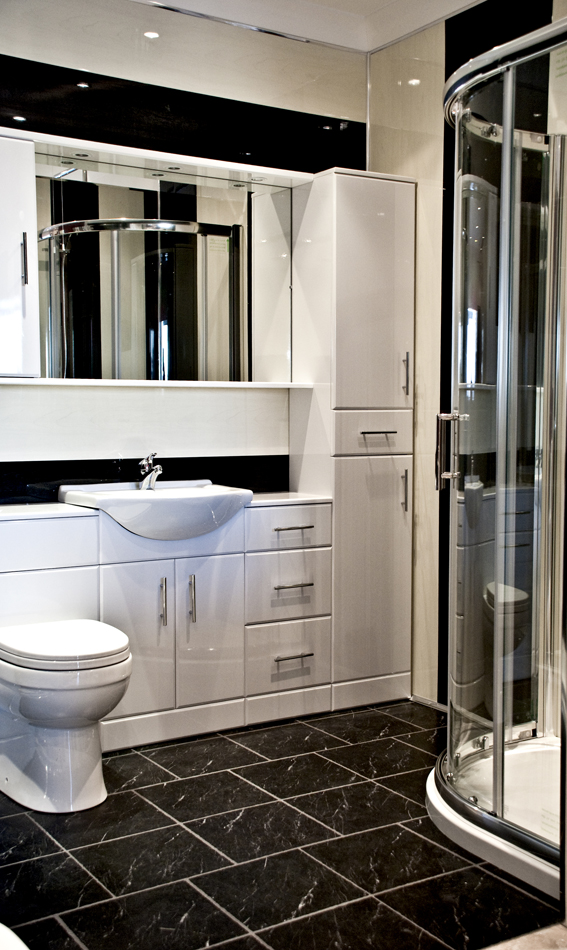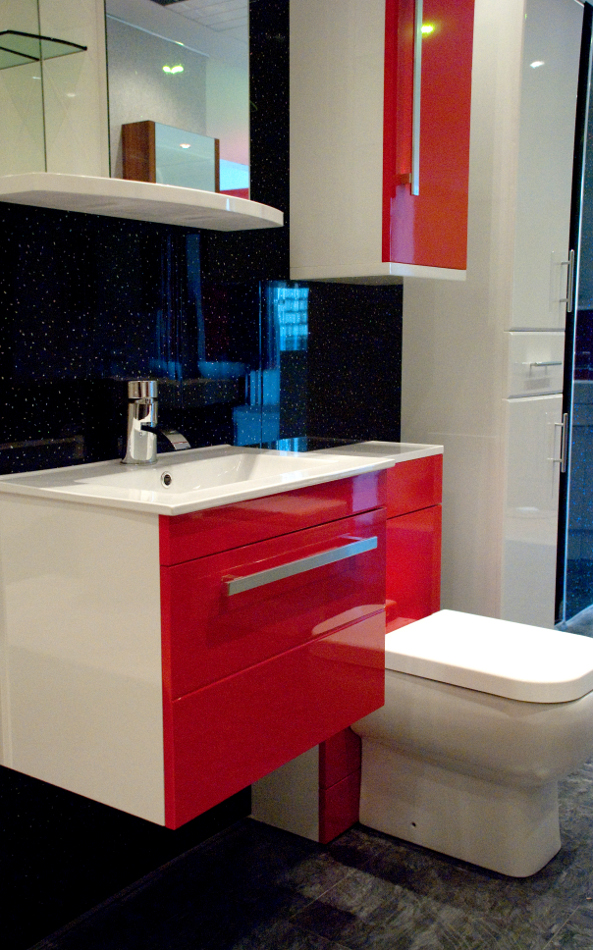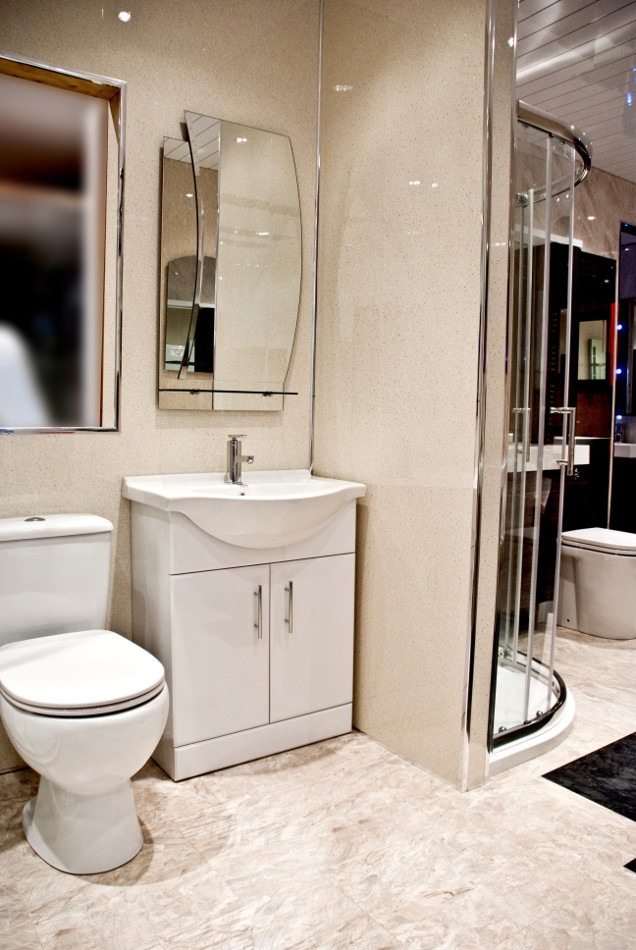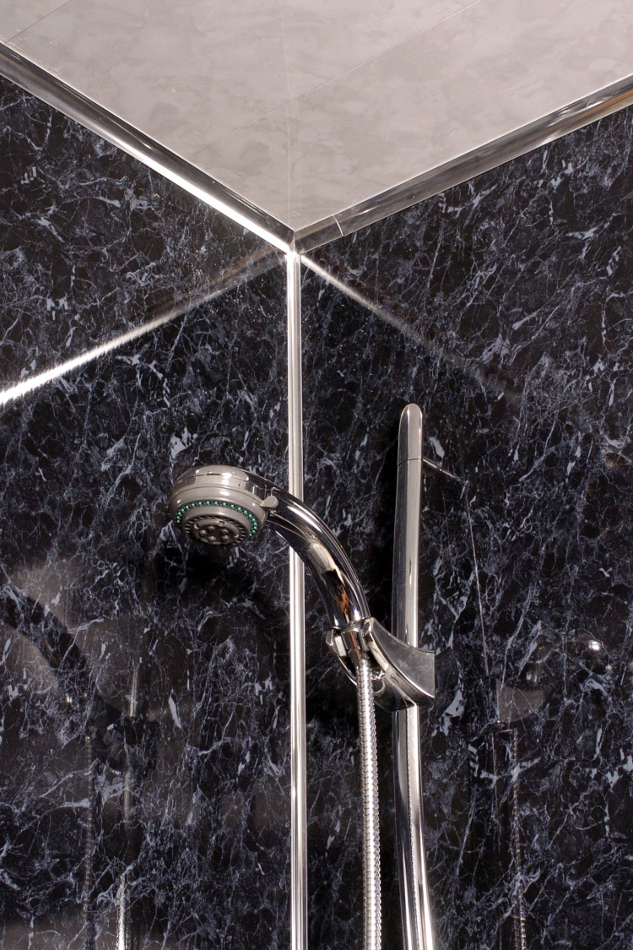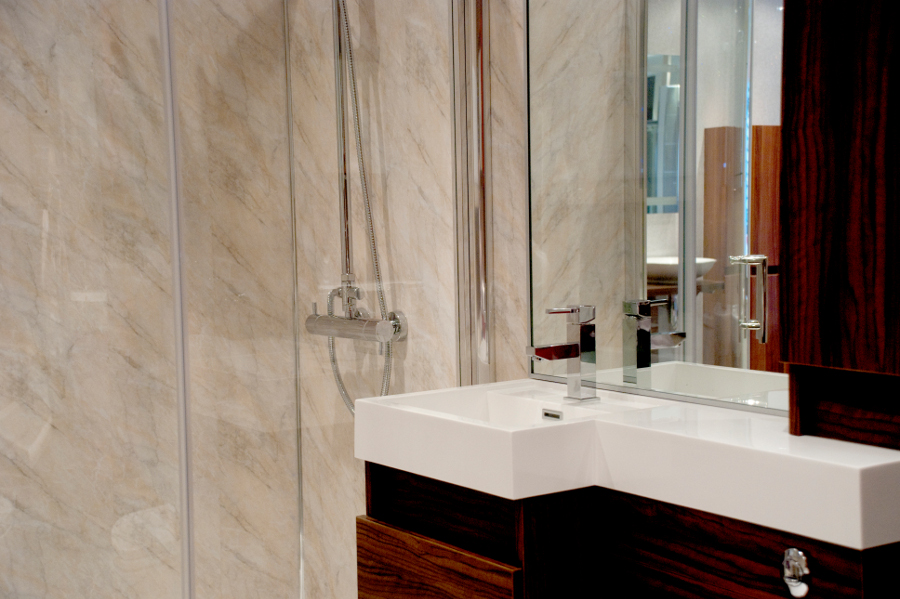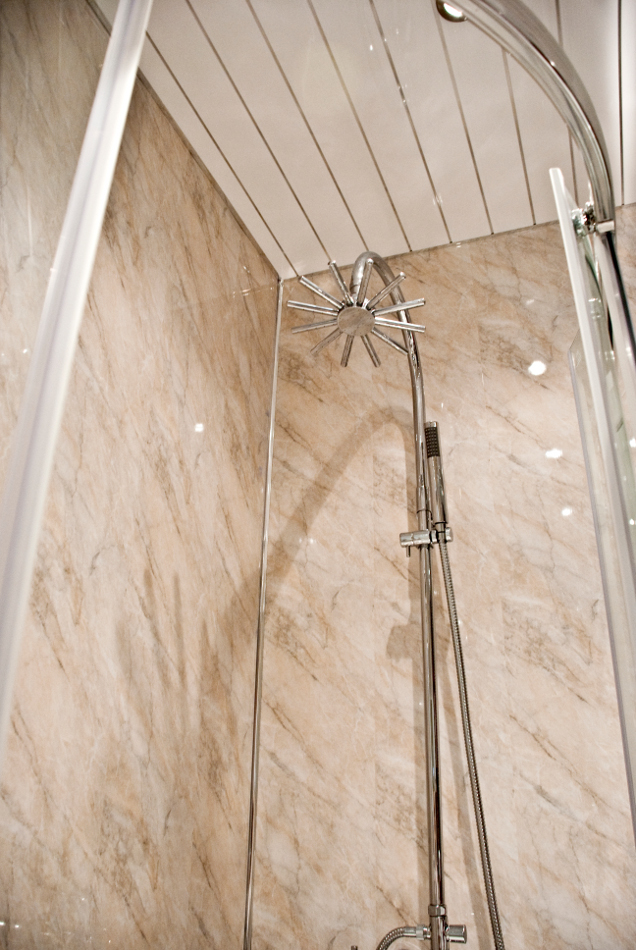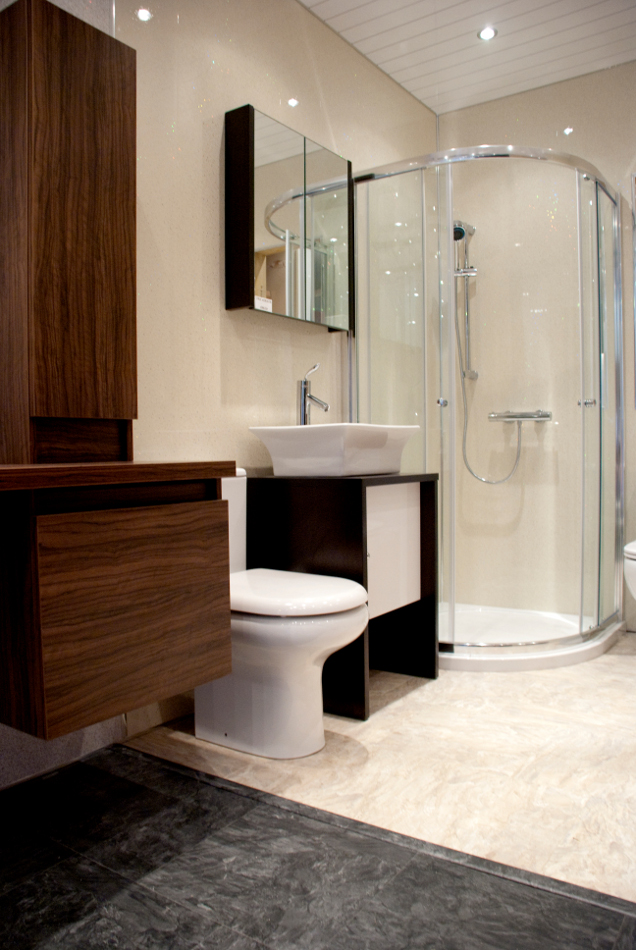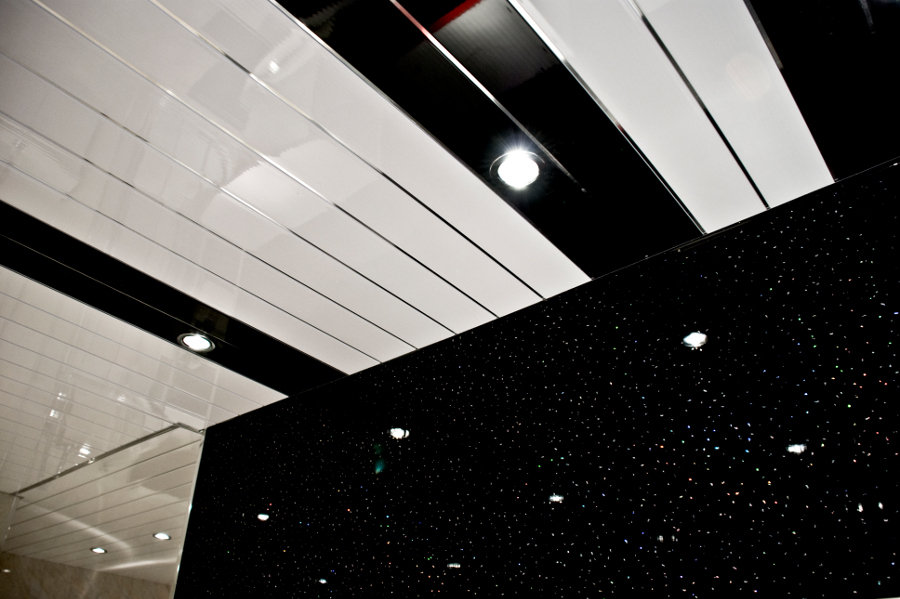 Panelling made easy
Geo-panel is a range of PVC interior decorative panelling which provides home owners, installers, builders, local authorities and developers with a stylish, modern and convenient panelling system.
Geo-panel is a cost-effective and practical alternative to tiling and other conventional materials. It provides a smooth, decorative, waterproof wall covering for new and existing interior walls in homes and commercial applications.
Easy to maintain
100% waterproof PVC core
Hygeinic wipe clean surface
No grouting to discolour
Excellent insulation and sound proofing properties
Easy to fit
Panels fit together with a waterproof tongue-and-groove joint
No drying time and grouting
Fix over exisiting surfaces, including tiles
No specialist training required
Geo-panel comes in panels 250mm and 1m wide. The unique 1m width of the 'Geo-panel Wide' panels ensures that they can be installed in a shower unit quicker and easier than any other panelling or tile product on the market today.
Both ranges come in a large range of stylish designs and colours.