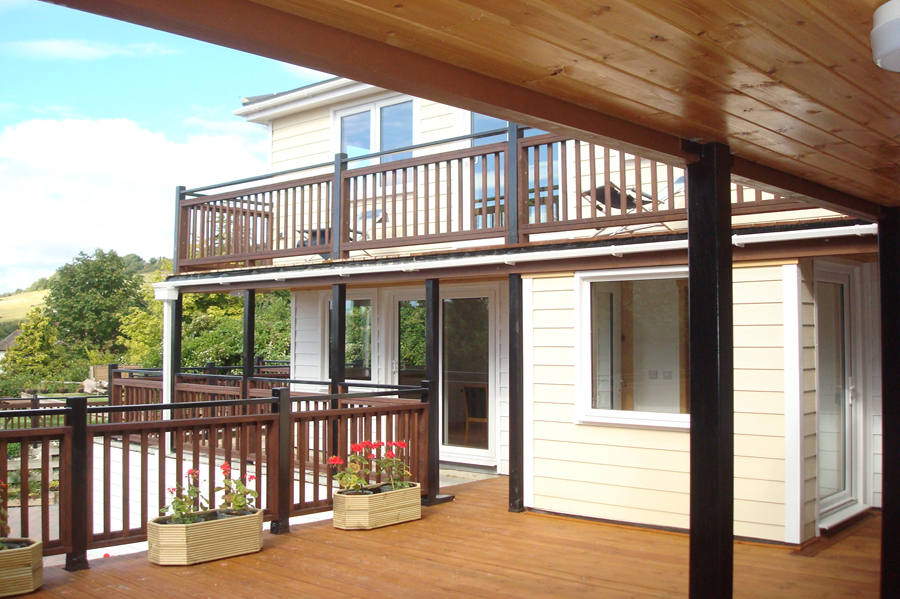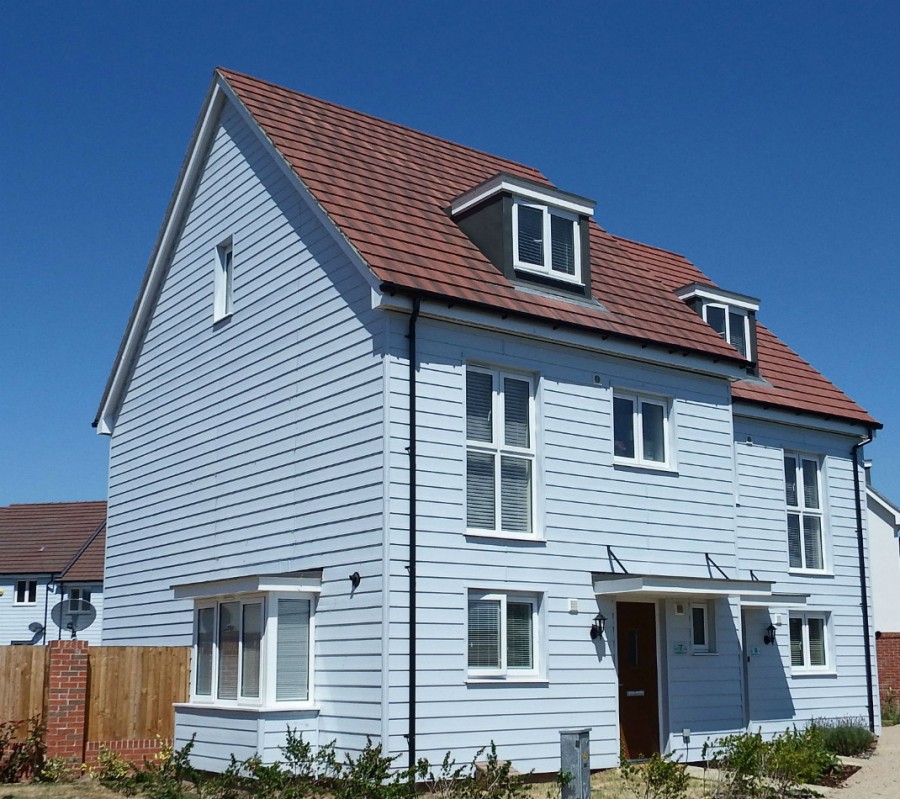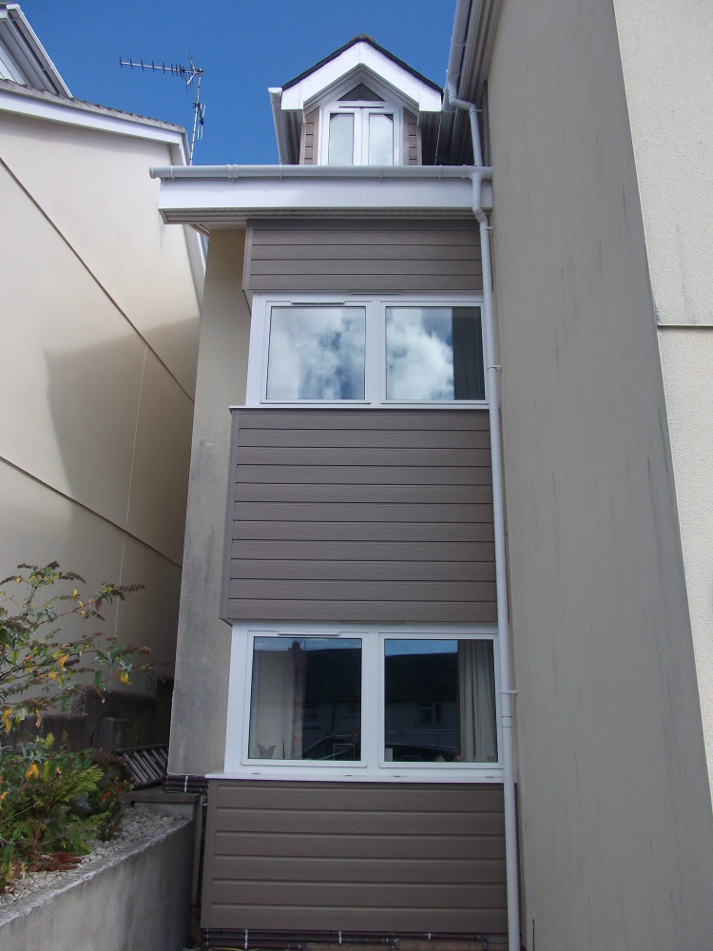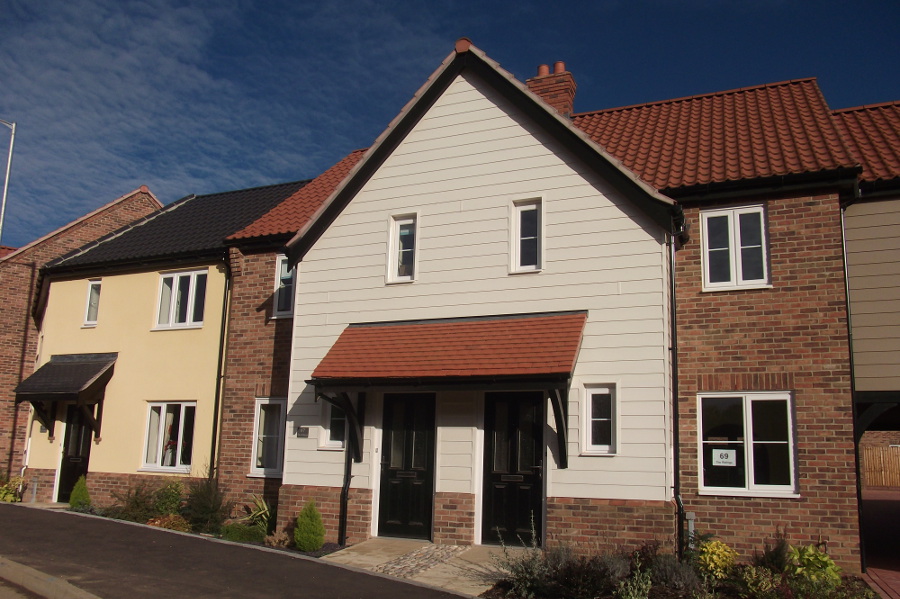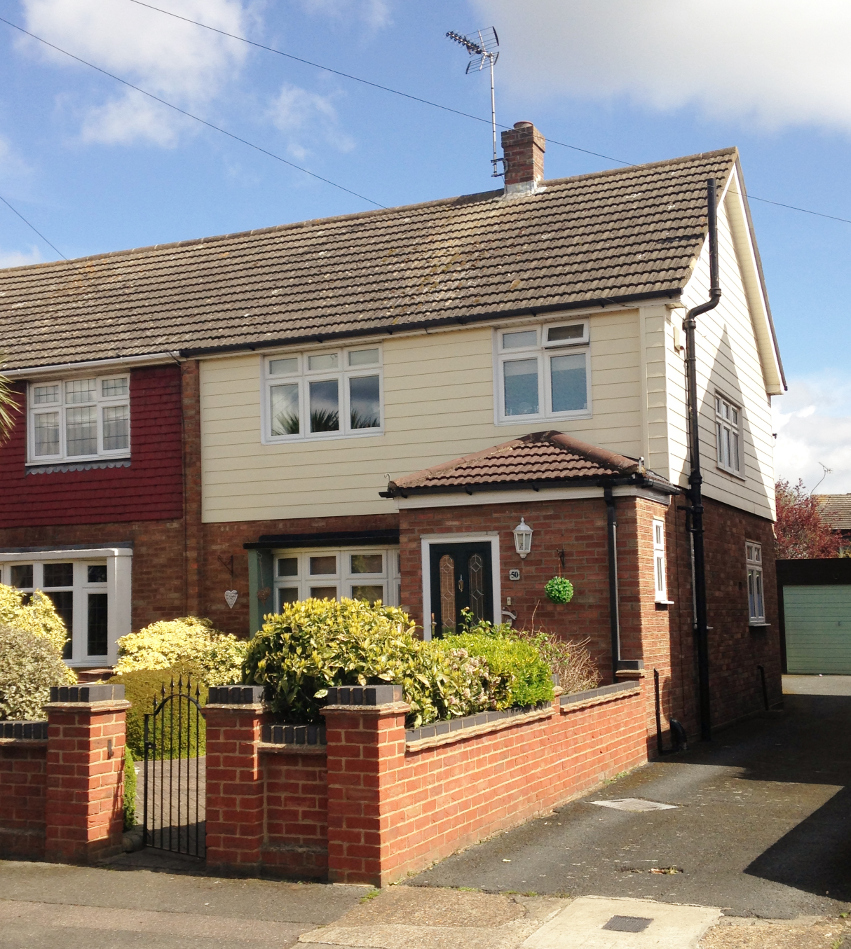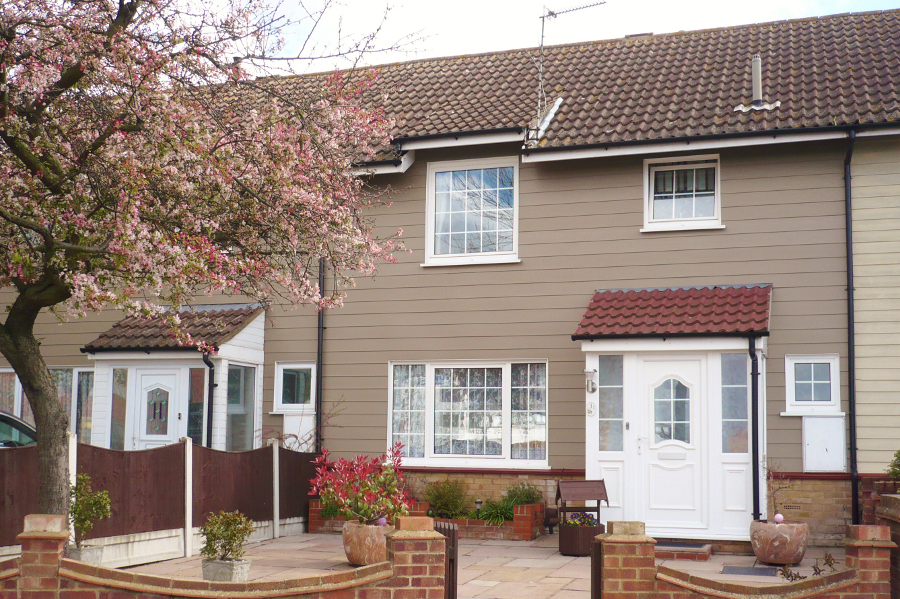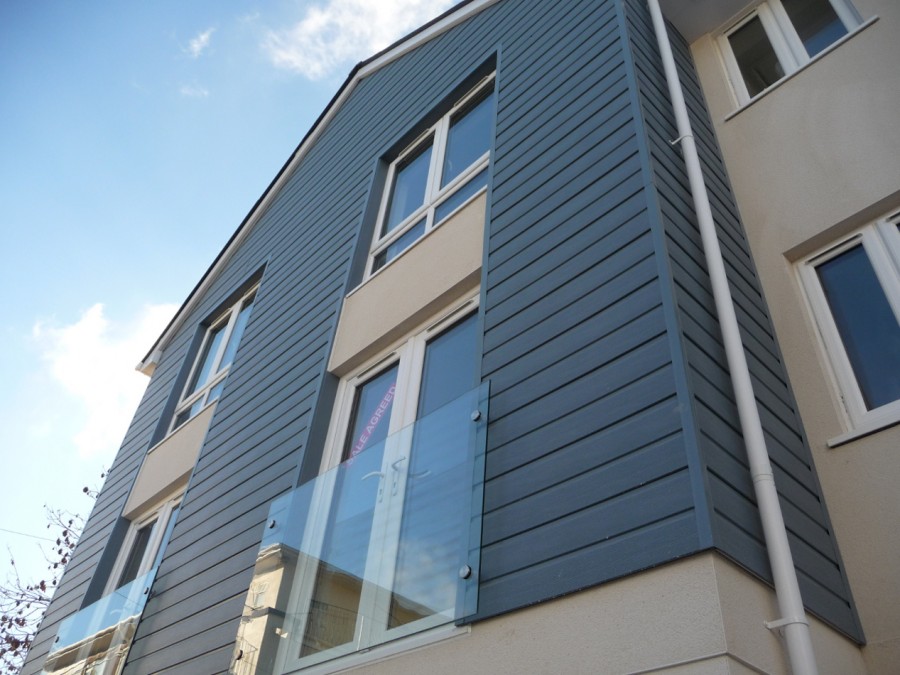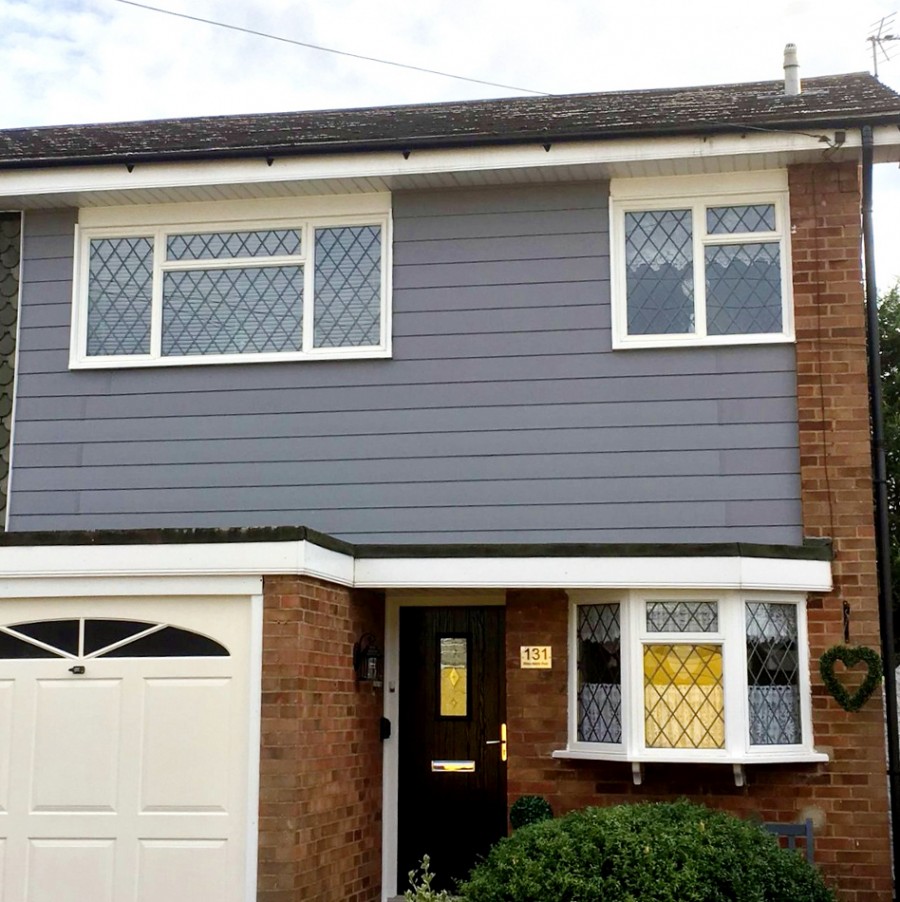 Fortex is Freefoam's low maintenance PVC exterior cladding system available in double shiplap profile and weatherboard format. Each profile has an authentic embossed wood effect or stippled render finish and comes in a range of seven attractive 'heritage' colours.
Fortex is manufactured to stand the test of time. Durability is one of the manufacturer's key concerns. The white products are eligible for a ground breaking 30 year guarantee backed by Freefoam's environmentally friendly lead free formulation. The colour range qualifies for a 20 year guarantee backed by Freefoam's unique Colorrmax technology.
Fortex cladding panels are produced to make handling and fitting quick and easy. With the Weatherboard cladding weighing just 3.25kg per 5 metre board it is 4 times lighter than a comparable fibre cement board. The range also includes a comprehensive suite of accessories to ensure easy straightforward installation in all situations, offering a neat and professional finish.
Finally, Fortex comes with significant environmental credentials. The Building Research Establishment's (BRE) 'Green Guide To Specificatio' gives PVC cladding an A+ rating when installed with standard components.