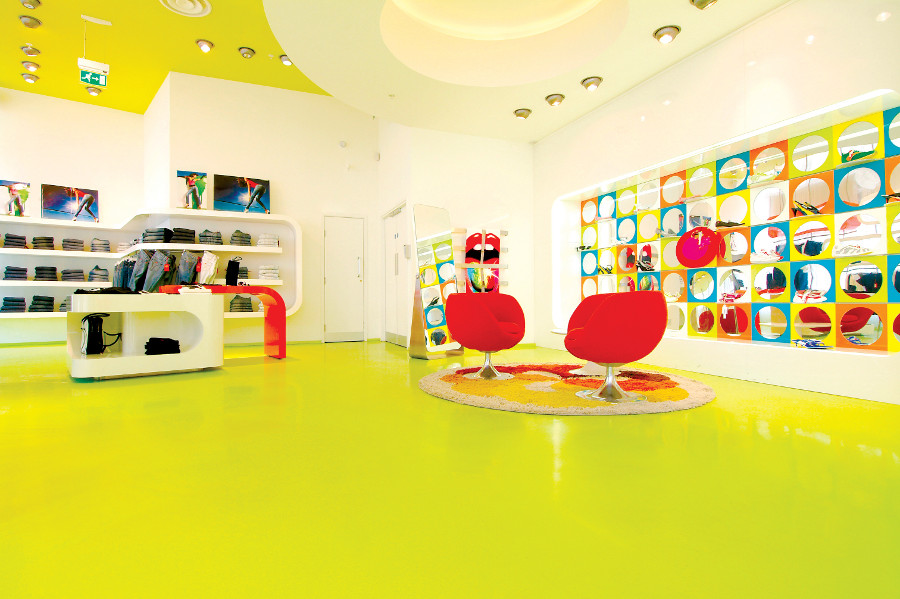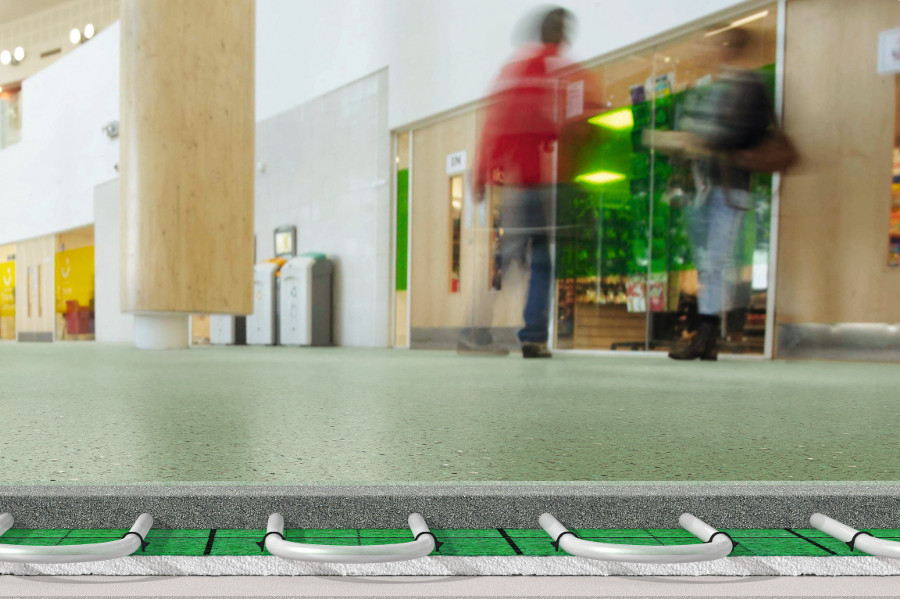 Flowcrete UK's commercial flooring range has been designed to provide architects and designers with a wealth of resin flooring options that deliver the ultimate in aesthetic appeal without compromising on performance and functionality.
With a range of attractive smooth, flaked and stone finishes in a variety of colours to choose from, venues can install a floor that reflects the image, style and branding of the site.
The durable formulations of the floors means that they can easily withstand the heavy footfall, spillages, frequent hot water cleaning and exposure to detergents and corrosive agents that they will inevitably be exposed to in any large-scale commercial setting.
The seamless and impermeable nature of resin floors makes it easy to keep an area unblemished and hygienic, as the easy to clean surface it creates facilitates the quick and efficient removal of dirt, grime and other contaminants.
Added benefits can be incorporated into the finish to further optimise the floor of any hospitality, leisure or retail environment. This includes enhancing the floor's slip resistance to reduce the likelihood of falls and trips, improving noise reduction and choosing systems that offer the right abrasion, impact and temperature resistance for the facility at hand.