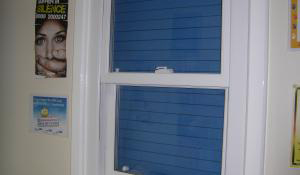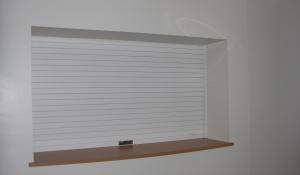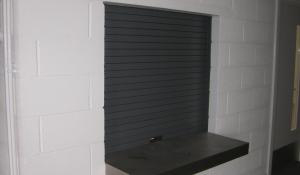 Bolton Gate Company's range of Fireroll E60 roller shutters is designed to provide compartmentation for smaller openings where its attractive close-fitting lath curtain makes it eminently suitable for all applications but particularly servery type openings or where aesthetic appearance is paramount.
Fireroll E60 has been extensively tested to EN 1634-1 for fire resistance and is rated E60-C2 in accordance with EN13501, EN13241, EN16034 & EN15269.
Additionally, the shutter has been successfully rated to E60 when fixed to flexible structures in accordance with EN15269-10 Clause J.1.2
The product is CE marked accordingly.