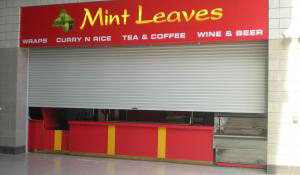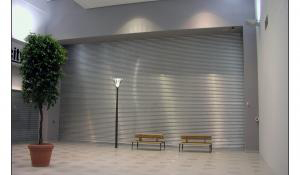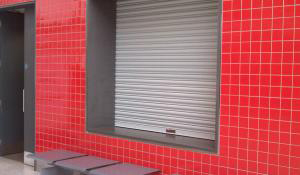 Bolton Gate Company offers probably the most comprehensive range of modern fire resisting shutters available on the market today; products which satisfy the needs of large/complex packages as well as meeting the most stringent safety and insurance requirements. All Bolton Gate fire doors and shutters are tested and assessed by officially recognised and competent authorities.
Bolton Gate fire resisting roller shutters are designed for fire protection with durability and reliability in mind. Fireroll E120 is suitable for various installations including department stores, shopping centres, warehouses, factories, and car parks.
The shutter has been tested to EN 1634-1 for fire resistance and is rated E120 in accordance with EN13501, EN13241, EN16034 & EN15269.
Additionally, the shutter has been successfully rated to E60 when fixed to flexible structures in accordance with EN15269-10 Clause J.1.2
The product is CE marked accordingly.