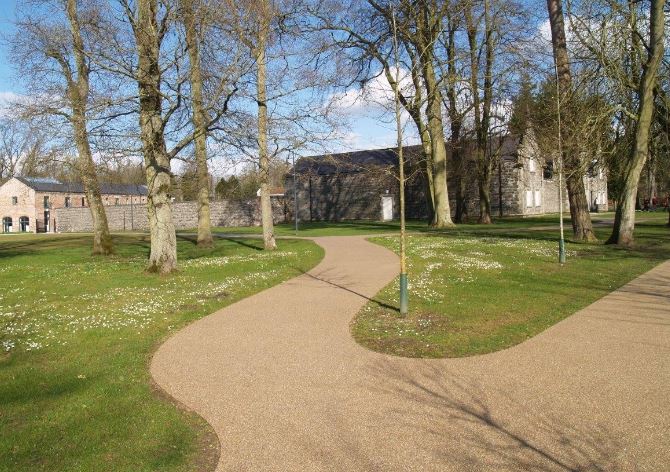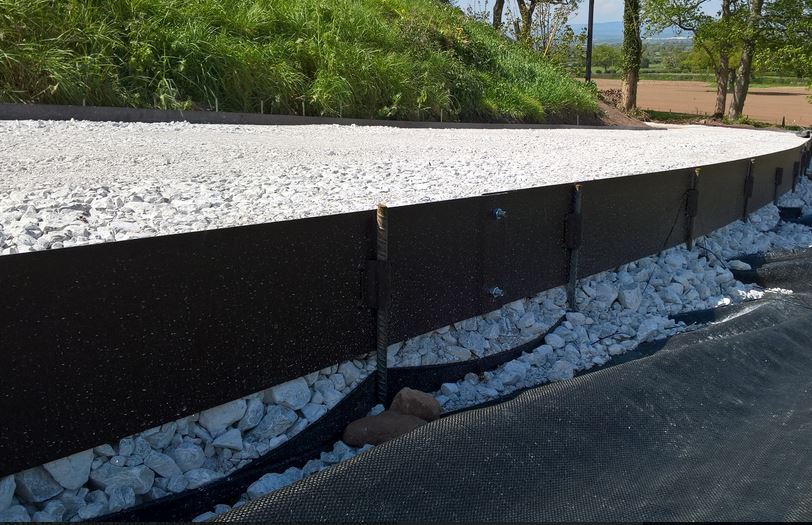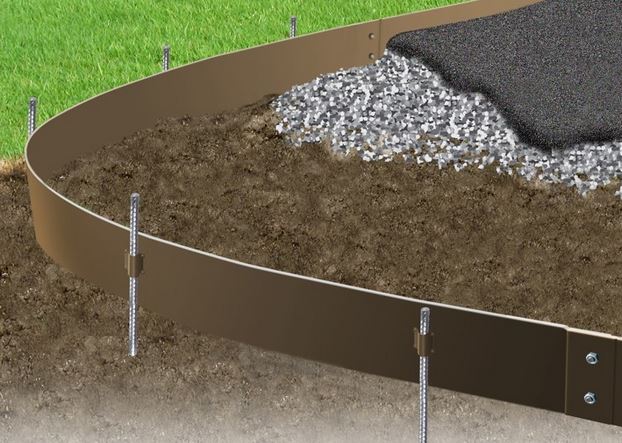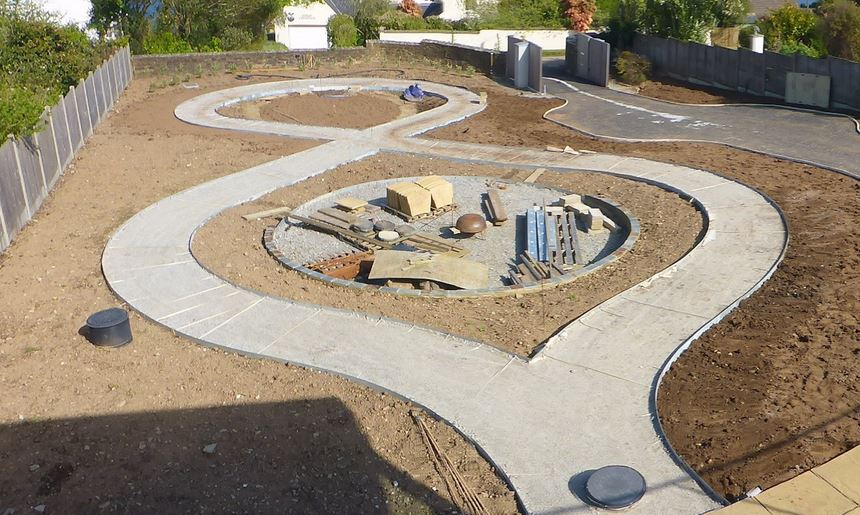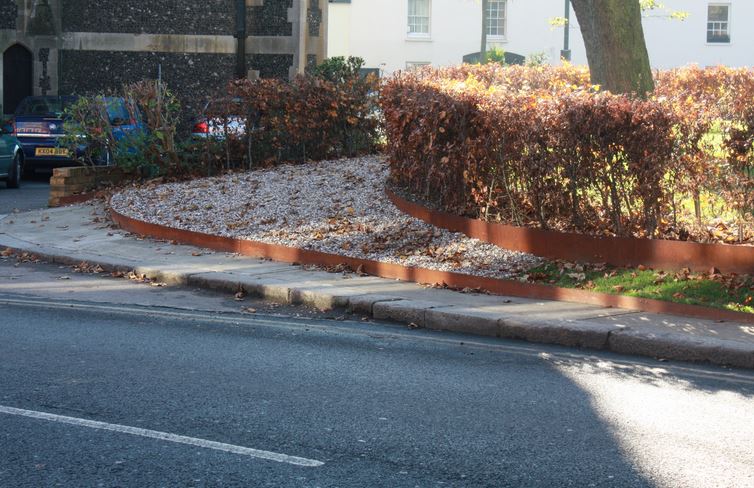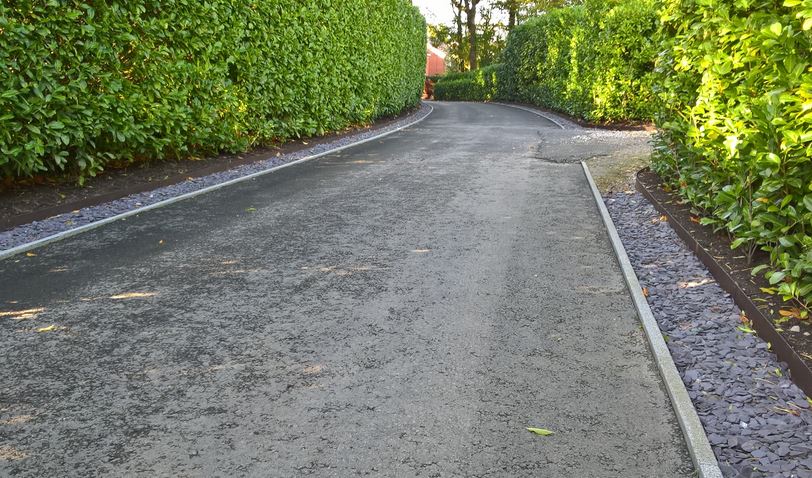 EverEdge Titan is steel edging system for use on commercial projects, or anywhere where a deeper or thicker edge might be required

The EverEdge Titan range is ideal for use in parks, public spaces and large private gardens. Since EverEdge Titan allows for a deeper and thicker application it has shown itself to be the perfect product for retaining banks and steep slopes.
Due to Titan's depth and weight, EverEdge has opted to use a different coupling system to the Classic and ProEdge ranges which allows individual pieces to be securely fastned together using two coach bolts. Re-bar fixing pins are fitted through a lug on the back of the Titan to firmly set it in the ground.

Thickness: 2.5 / 4.0 / 6.0 mm
Length: 2500mm
Depths: 150 - 300 mm
EverEdge Titan, and the accompanying coach bolts, are finished as powder coated brown or hot dip galvanised steel as standard

Other thicknesses, lengths, depths and finishes available in the Custom EverEdge range.
EverEdge Titan overlaps at each join. Please remember to add 3% to your actual requirement (that is 3cm per metre of Titan you use).