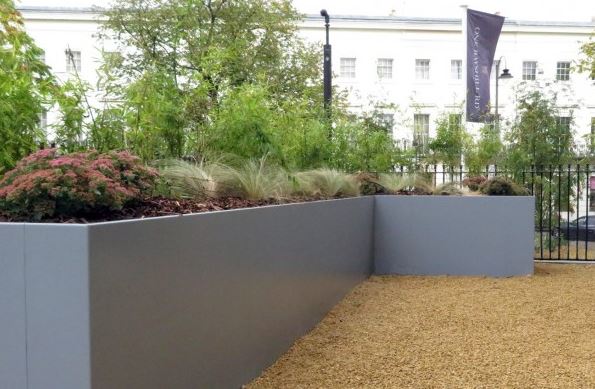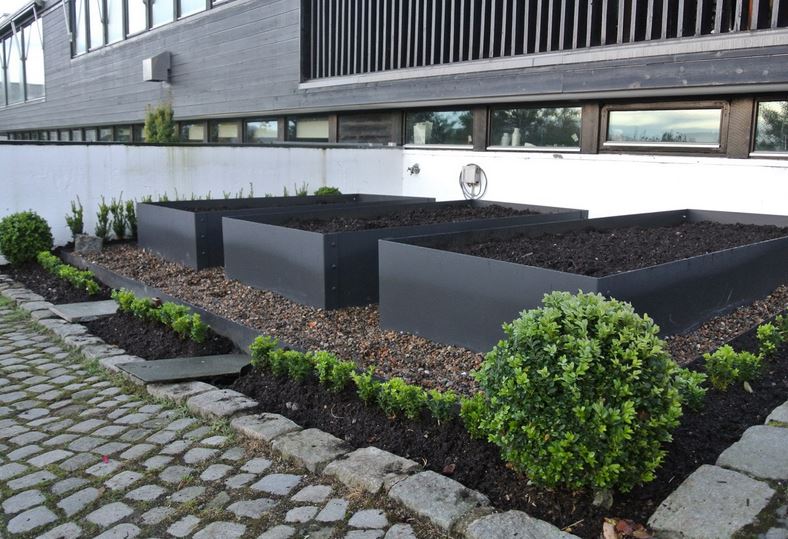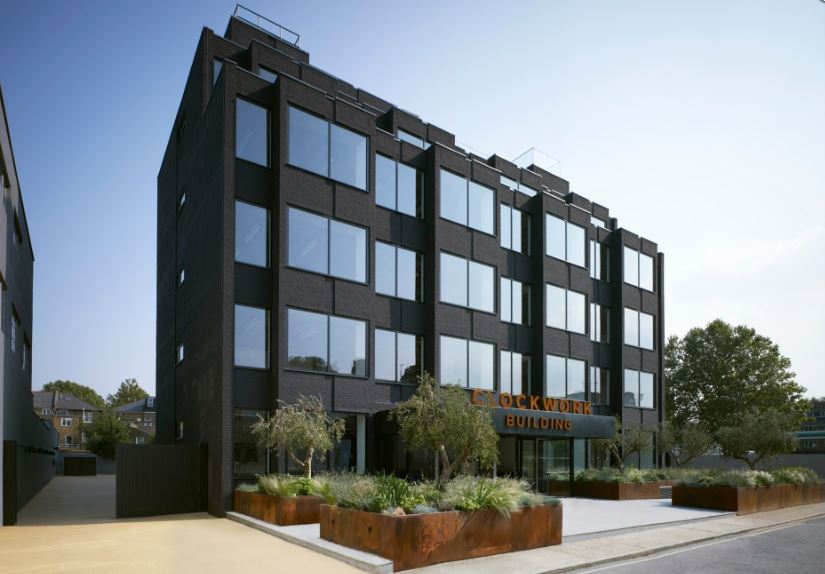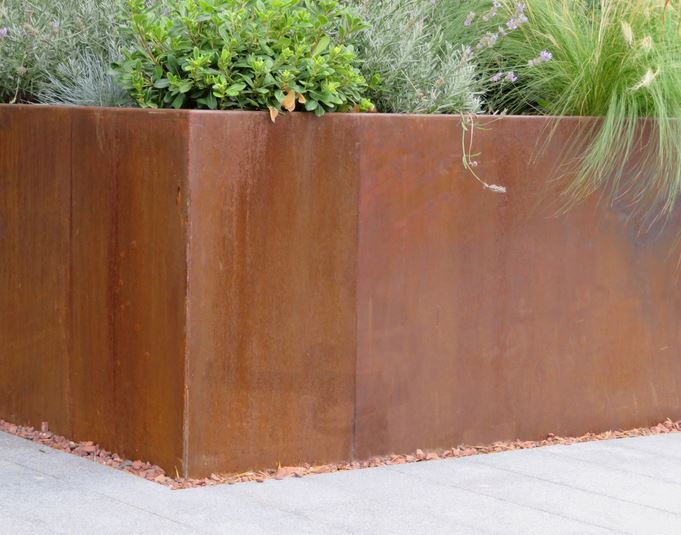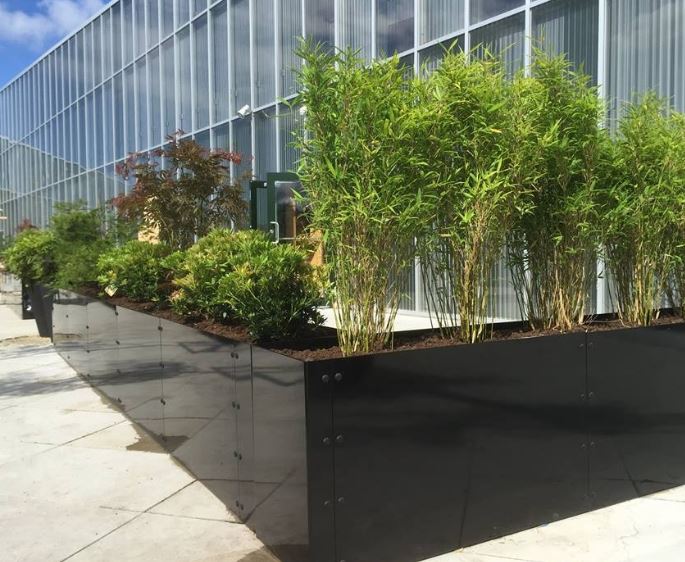 The EverEdge Metal Planter is a made to order, high quality, planter available in a range of sizes and materials.

Made to the highest standards, the EverEdge Planter can be specified to virtually any shape or size and in a variety of finishes to suit any indoor or outdoor design.
The EverEdge Planter can be as large or small as required to suit any project and can be made with a base if needed. The Planter would be supplied in an easy to construct kit and, depending on the size, they can be built in as little as 15 - 20 minutes.
Planters can be manufactured in a range of finishes to suit most situations and budgets. These finishes include the below options. Examples of each type of finish can be seen in the pictures on the right.

Cor-Ten Steel is the perfect product to achieve a rustic, natural looking planter. Cor-Ten steel is designed to rust and every planter will rust in a unique way dependent on the local conditions
Powder Coated. Using a galvanised steel base, we can powder coat your planter to virtually any colour
Hot dip galvanised planters give a more industrial finish leaving you with a natural metal finish
For more details and to see a gallery of recent projects, please visit our Planter gallery page.
We are now offering for sale online a 600mm square by 600mm high galvanised steel planter with a gloss black finish. An example of this planter can be seen in the picture at the bottom right of this page and if you click on the picture, you will see a larger version. The planter can be ordered online and delivered within two days.