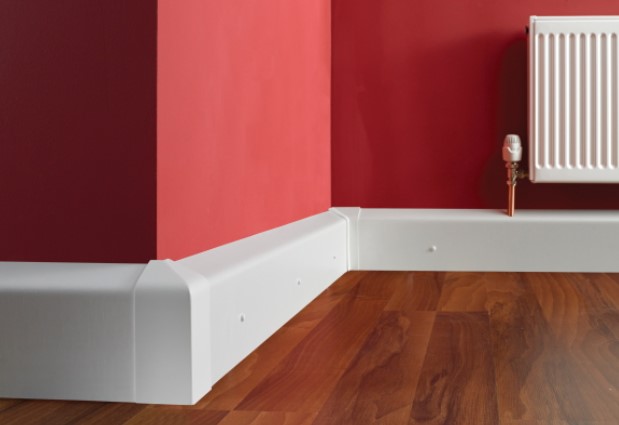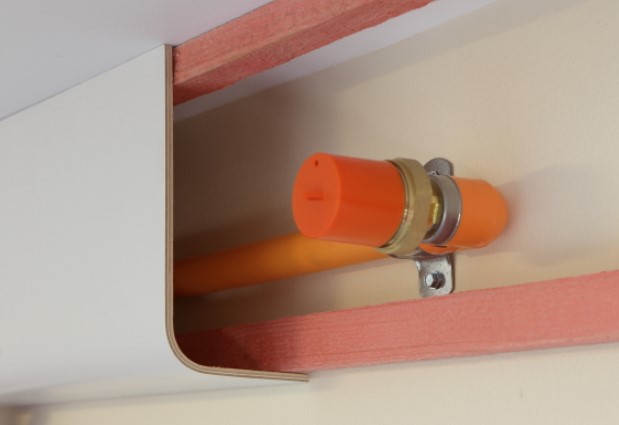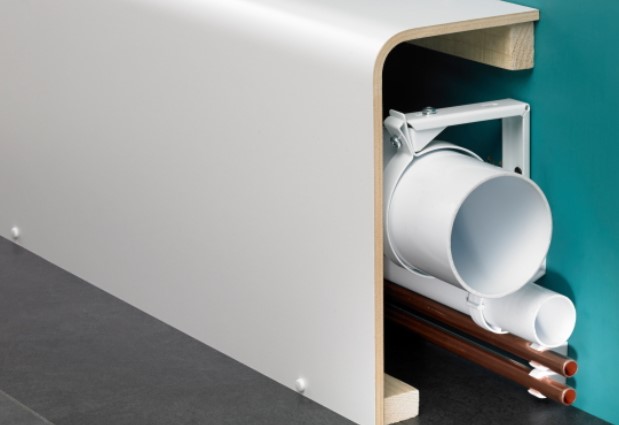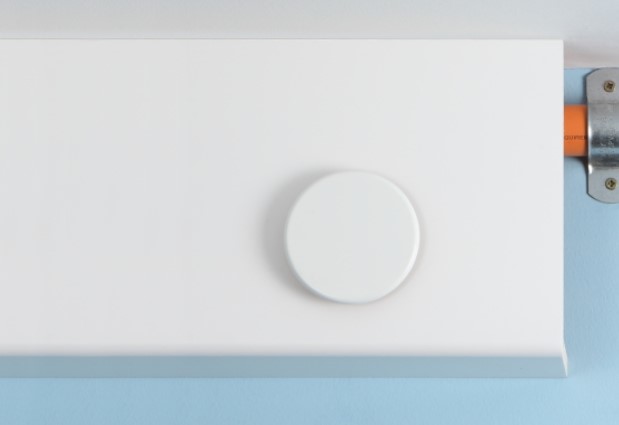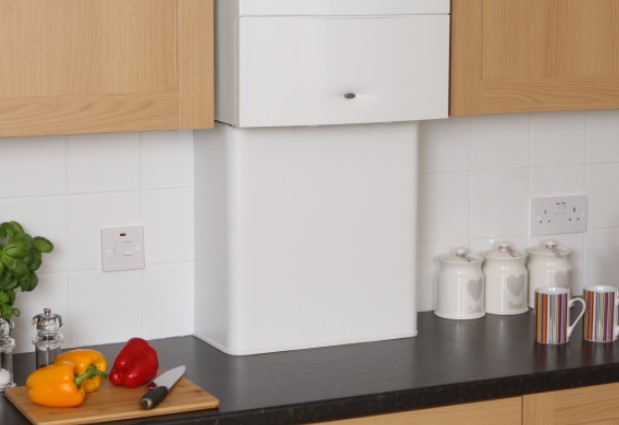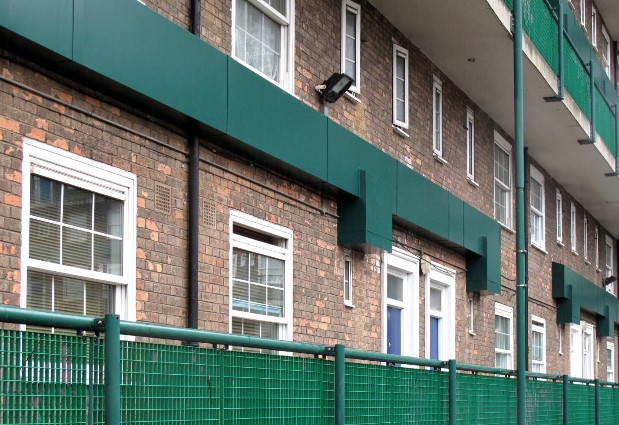 There is no quicker, easier or more cost-effective method of concealing pipework, flues, fire-sprinkler pipework and other building services than with our pre-formed and pre-finished pipe boxing solutions.
Manufactured from FSC® 'Chain of Custody' certified materials from sustainable sources, our extensive range of 'L' shaped and 'U' shaped pipe boxing profiles can be finished in white melamine and a wide selection of laminates, as well as a painted white finish for Versa FR.
The range also includes flame-retardant fire sprinkler boxing for interior applications, as well as our Arma heavy-duty pre-formed metal casings for exterior applications where pipe protection and security from vandalism or theft are primary considerations.
The Pipe Boxing product range includes:
Please note that product images are shown in order of product ranges above.