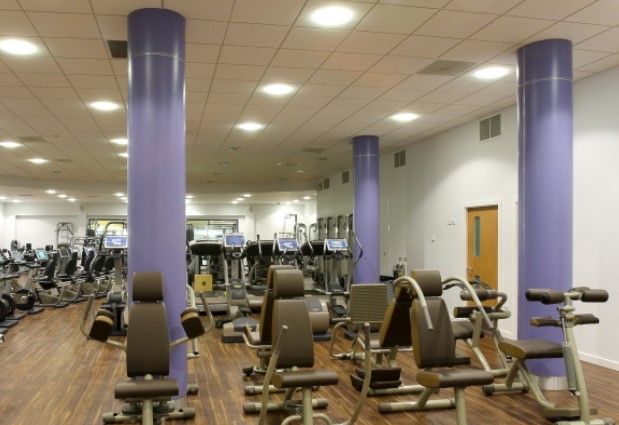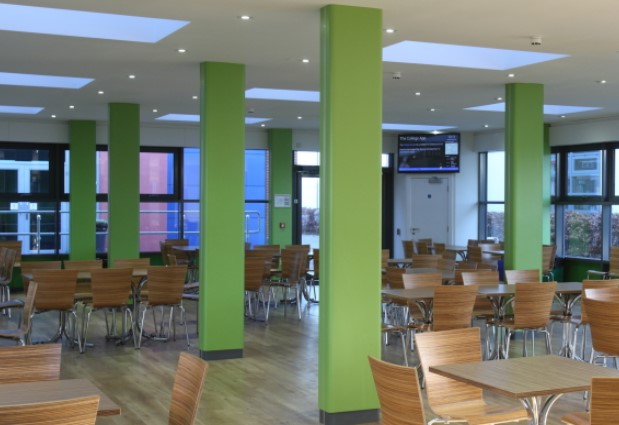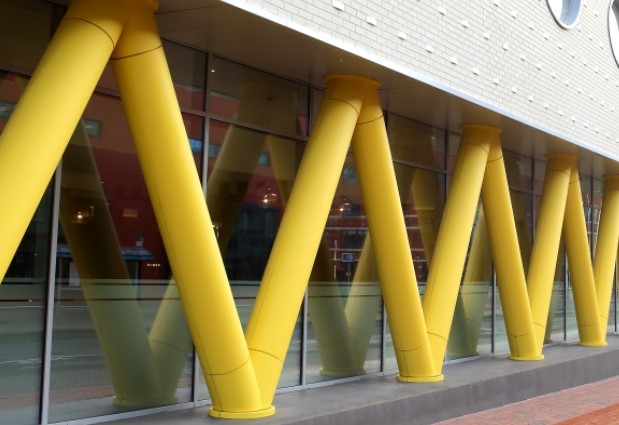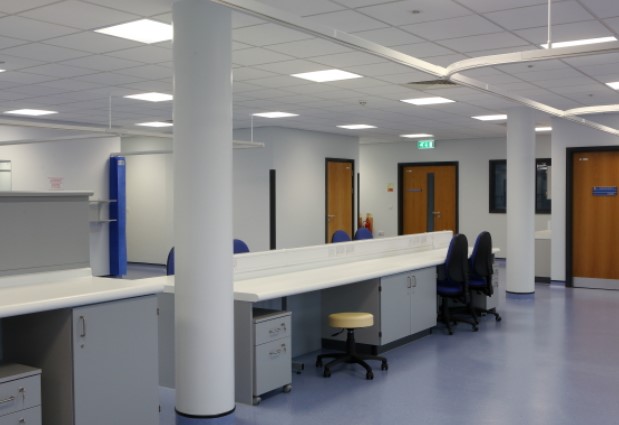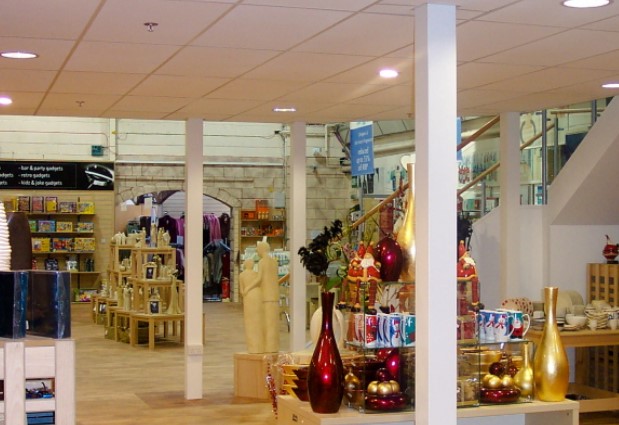 Our extensive column casing range provides a stylish and integrated finish and is the perfect solution for concealing internal and external structural columns simply, quickly and cost effectively.
To provide the maximum design versatility and choice, our column casing range includes casings manufactured from pre-formed plywood, aluminium, and stainless steel, as well as glass reinforced plastic (GRP) and gypsum (GRG).
Completing the product line up is the Metza fire rated column casing system. Used primarily to protect mezzanine floor support columns with a purpose designed fire resistant casing.
As a result, we can provide column casing solutions to meet the broadest scope of specifications, installations and project needs including an exceptionally wide choice of standard and bespoke dimensions, shapes and decorative column finishes.
Our column casings are the preferred choice for many architects, specifiers and contractors and are already used in a wide range of sectors including, commercial, retail, hotel, sports and leisure, as well as education and healthcare.
Alongside our wide range of products, we also offer a supply and install service, enabling us to maintain complete control over the project and provide expert installation solutions.
The Column casing solutions product range consists of:
Please note that product images are shown in order of product ranges above.