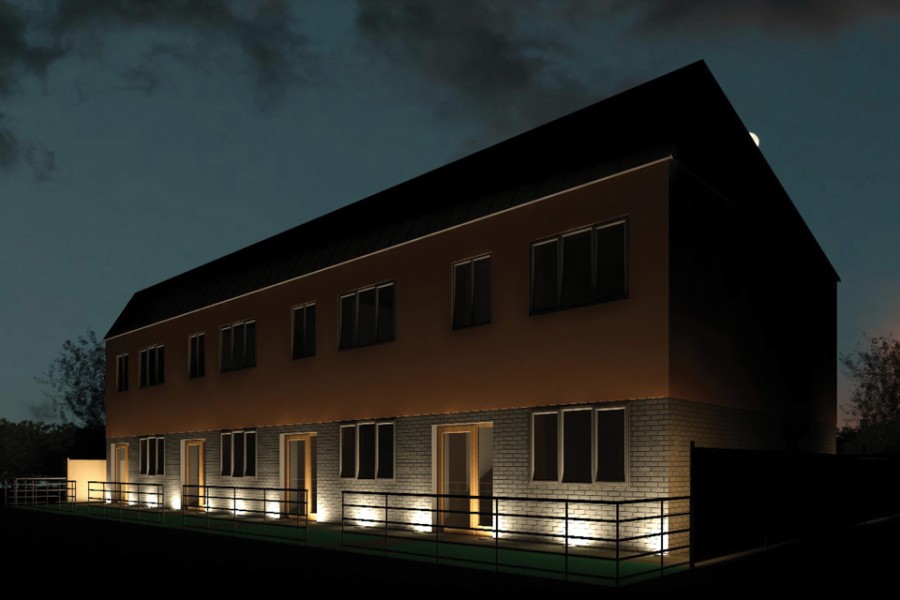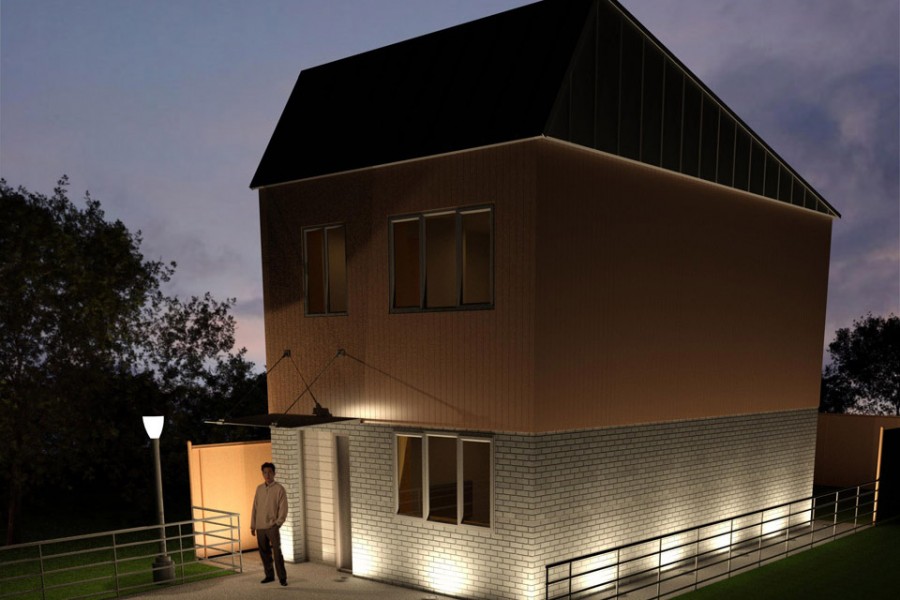 At Elite, we pride ourselves on being able to work with our customers to create a modular solution for any requirement: whether it's our eco classroom concept, modular units for healthcare, or commercial buildings.
It is this ethos that has led to the natural progression to develop a modular housing solution.
A BESPOKE APPROACH
We believe that our bespoke modular housing prototype will offer a much-needed solution for low-cost or social housing providers, offering a speedy and flexible solution to what is an ongoing issue for local authorities.
Our bespoke approach to off-site construction ensures flexibility: we can manufacture single units or mews-style homes, and will work closely with architects, developers and local authorities to ensure that the property is of the highest quality, meets planning conditions, matches the local character of any given area and provides an excellent living environment for the end user.
For more information, or to discuss your project, please contact us on 01274 873 232 or email info@elitesystemsgb.co.uk