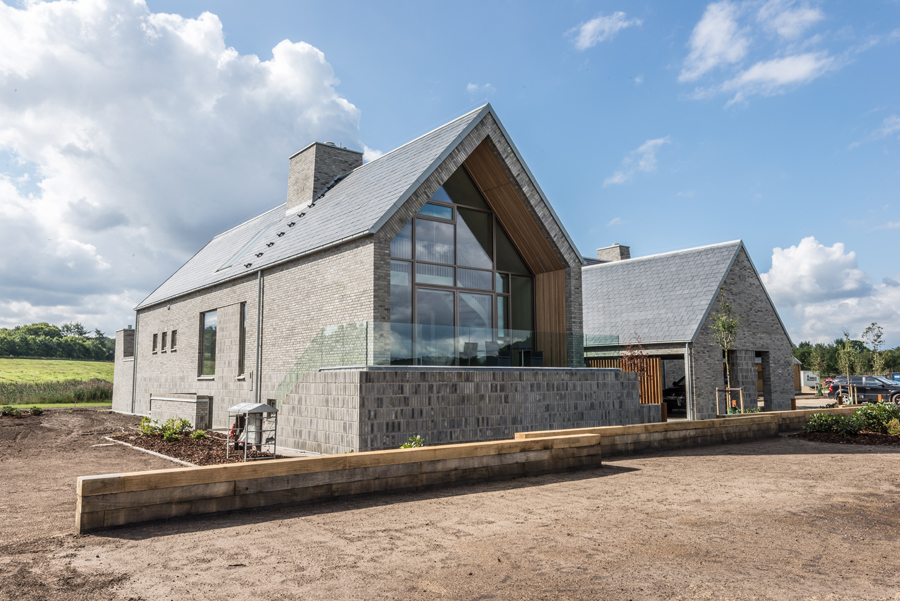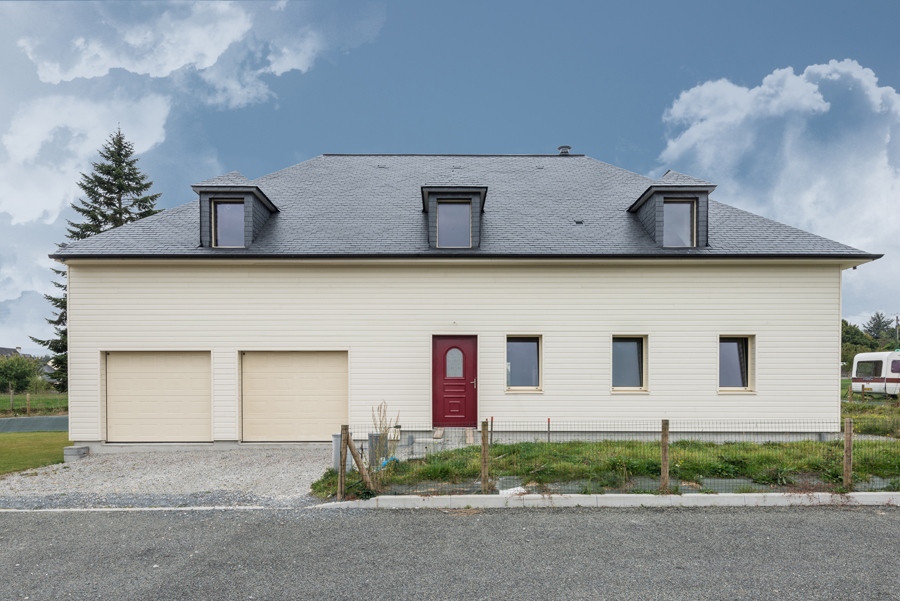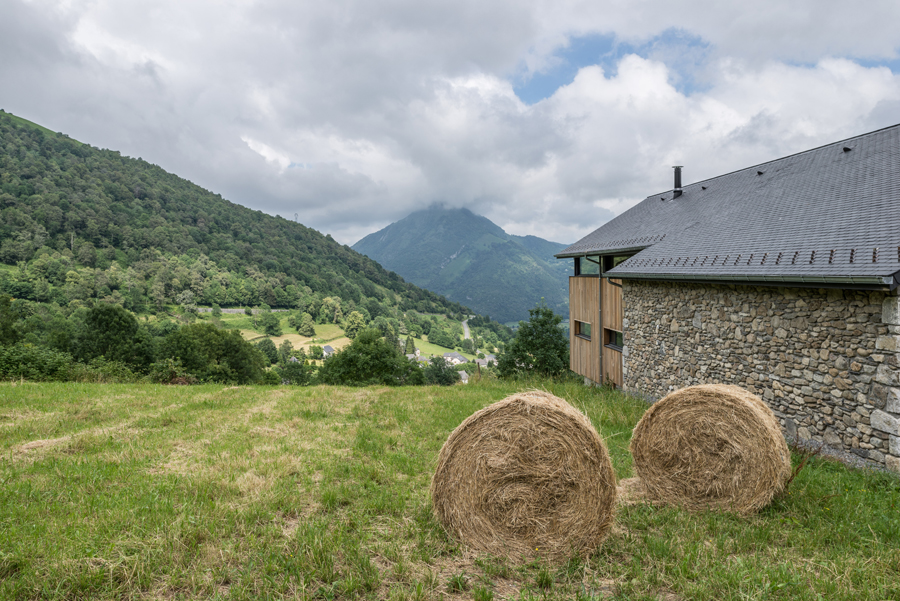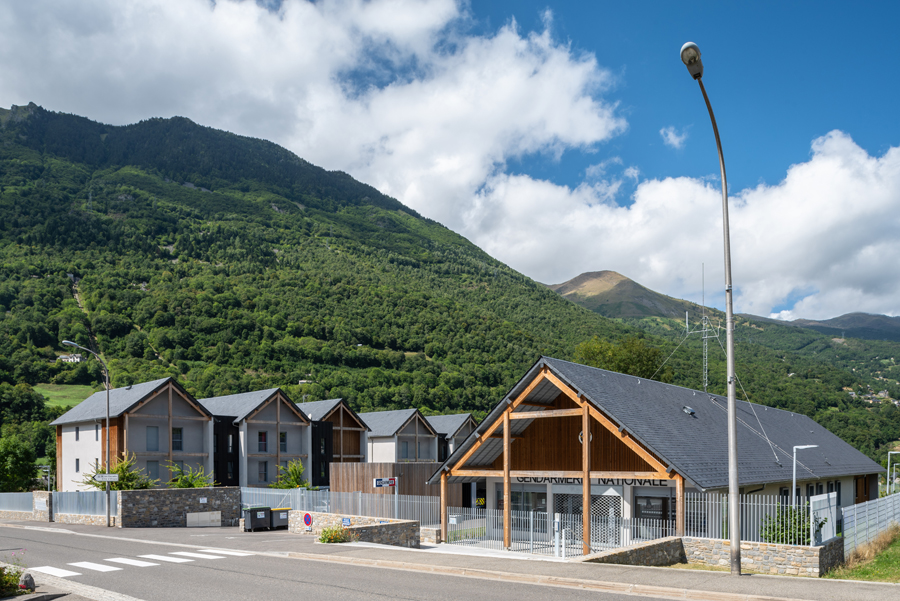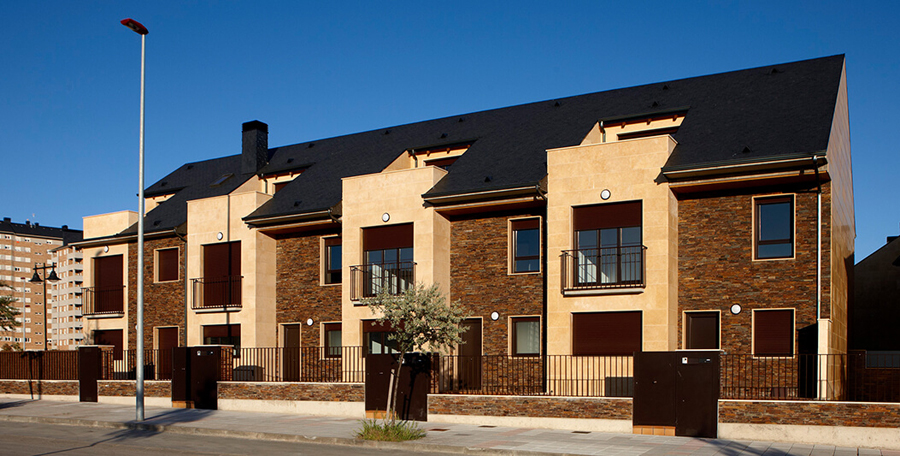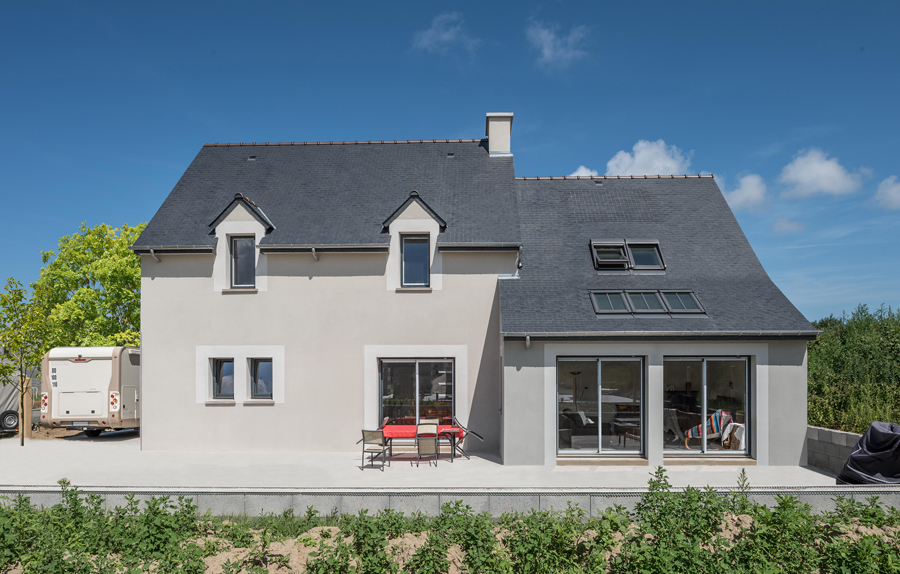 THERMOSLATE®, is the only solar system in the market made with natural slate that generates energy for heating sanitary hot water and swimming pool.
THERMOSLATE® enables you to take advantage of the efficiency of renewable energies without forgoing the elegant, sophisticated design of a natural slate roof.
THERMOSLATE thermal panel system is one of a kind in the market which uses natural slate to transform solar light into energy. This is later used for heating, hot water or to heat swimming pools.
A wide range of products are offered for construction project; THERMOSLATE solar collectors are completely invisible once installed.
Because of its modular design, THERMOSLATE is integrated in a quick and easy way to create a natural slate roof.
INVISIBLE: Full integration into any roof or cladding
SOLAR: Natural energy for domestic hot water and pool heating
COMPATIBLE: With any storage and distribution system
EFFICIENT: Up to 2/3 of annual needs for hot water
Different systems for a seamless integration:
THERMOSLATE® SYSTEM WITH NAIL
For pitched roofs, with an invisible fixing system in stainless steel
THERMOSLATE® SYSTEM WITH HOOK
For pitched roofs, with a visible fixing system in stainless steel
THERMOSLATE® TECHNICAL SOLAR FLOOR
For flat roofs, flooring or facades
Certified Quality:
The organisations Centre Scientifique et Technique du Batiment (CSTBat), Solar Keymark, Instituto Giordano and ICIM certify that THERMOSLATE® meets the necessary requirements for marketing internationally.
For more information please visit Thermoslate website.