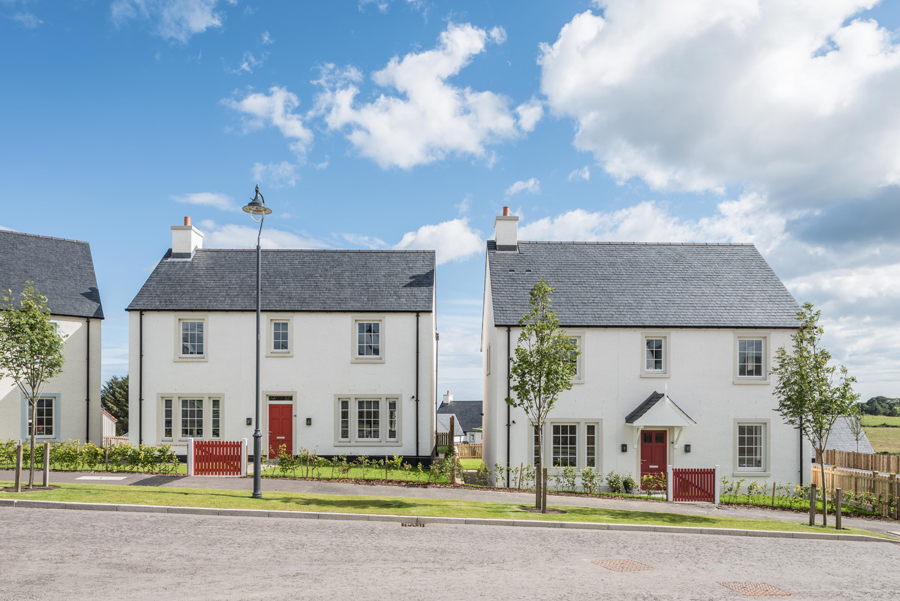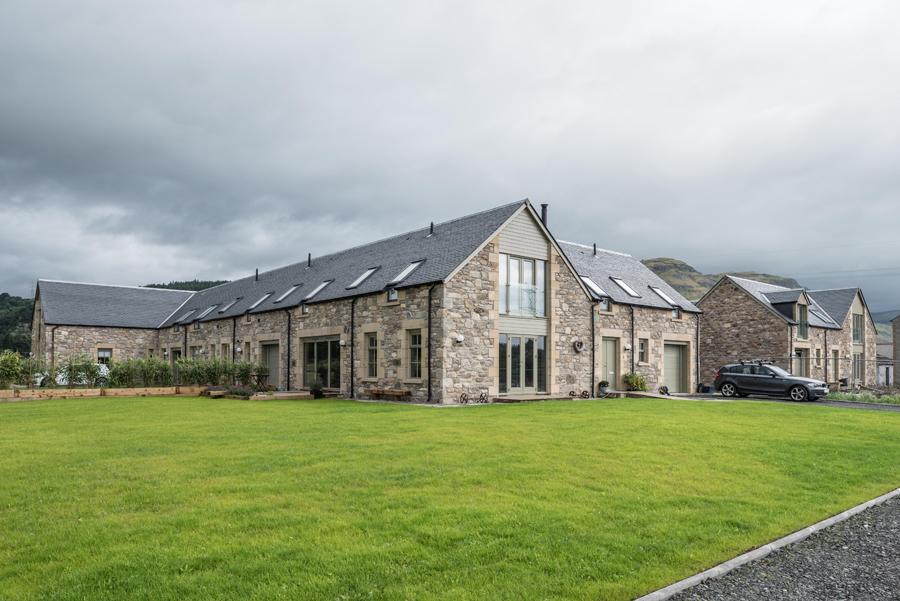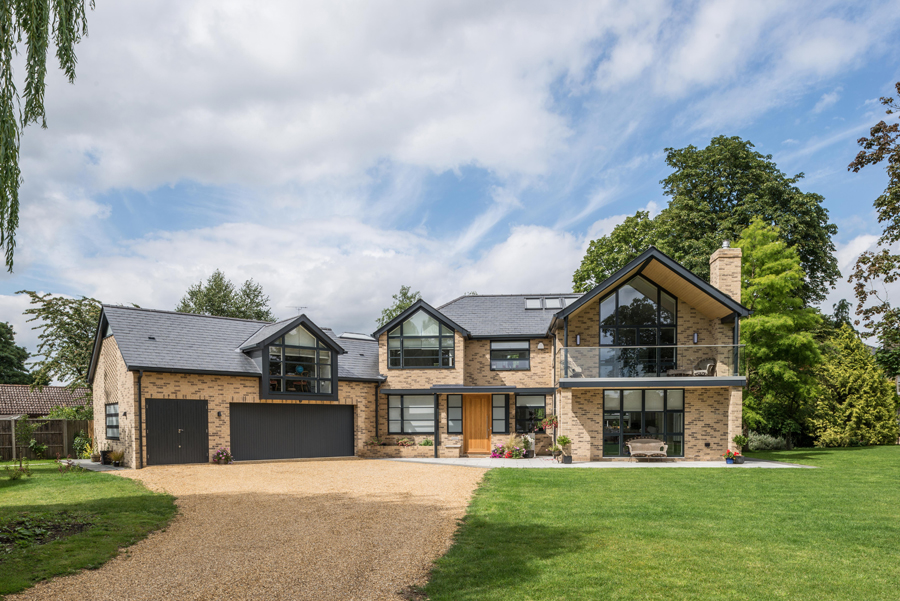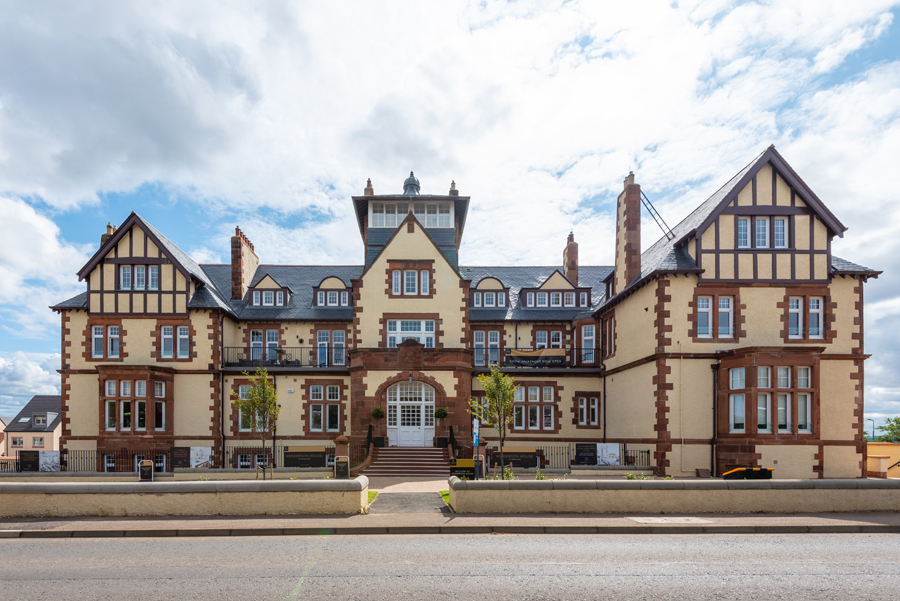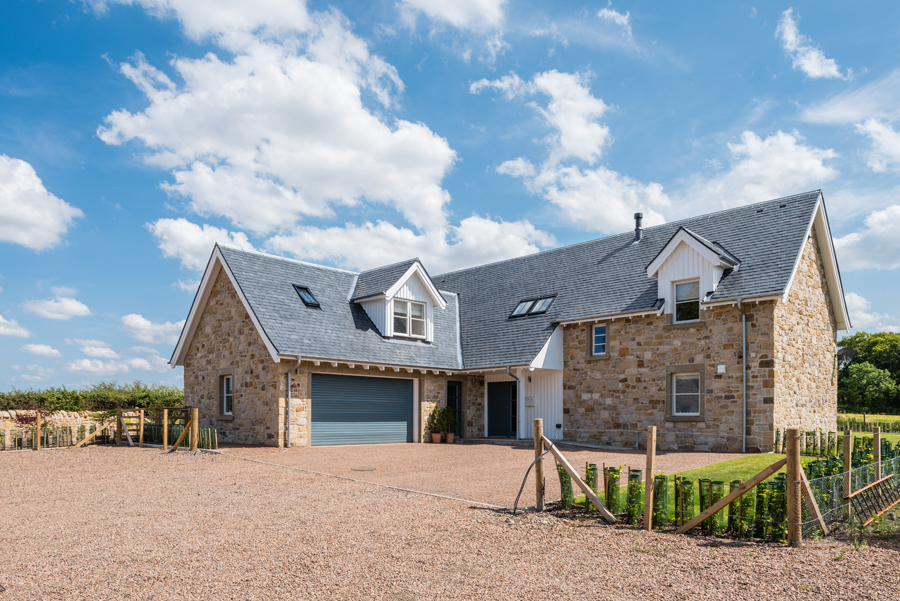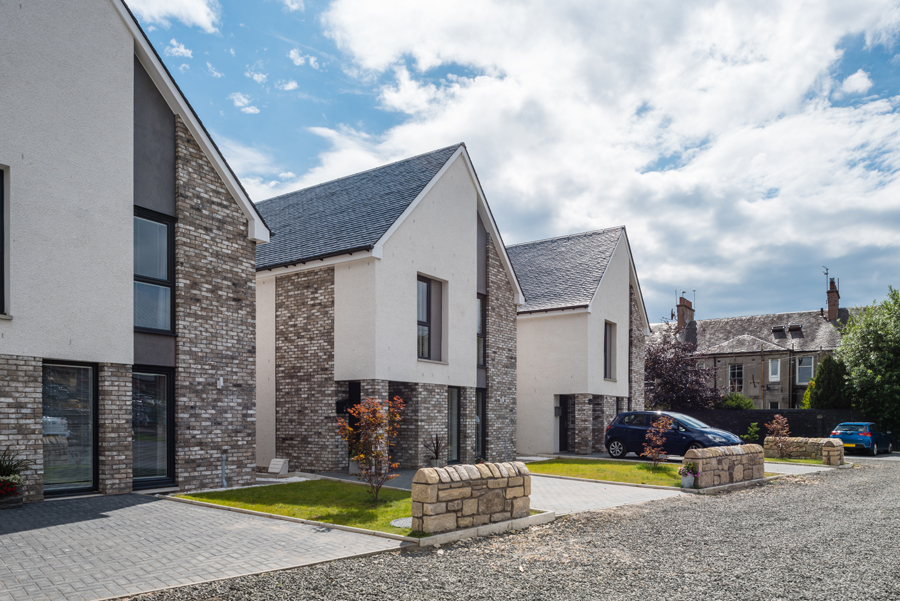 Cupa Pizarras natural slate is the product of choice for thousands of architects and roofers, and covers some of the most iconic buildings around the world.
Slate is natural material with unmatched technical features, which is adaptable to any project as well as always being an added value.
DURABILITY
Used since roman times, slate is an outstanding material that has stood the test of time. Extraordinary long-lived, remarkably durable, fire resistant and naturally waterproof, natural slate is simply the highest quality roofing material.
ECO-FRIENDLY
Natural slate is the material with less environmental impact due to its simple manufacturing process. Once extracted, natural slate simply needs to be cut to the required size and packaged for distribution.
BEAUTY
Slate is a naturally beautiful material that can be found in various shades of black and grey depending of its composition. Our slates cover some of the most iconic buildings around the world and enhance the value and beauty of any property.
To find out more about the CUPA PIZARRAS range of natural slate visit: https://www.cupapizarras.com/uk/natural-slate-roofing/