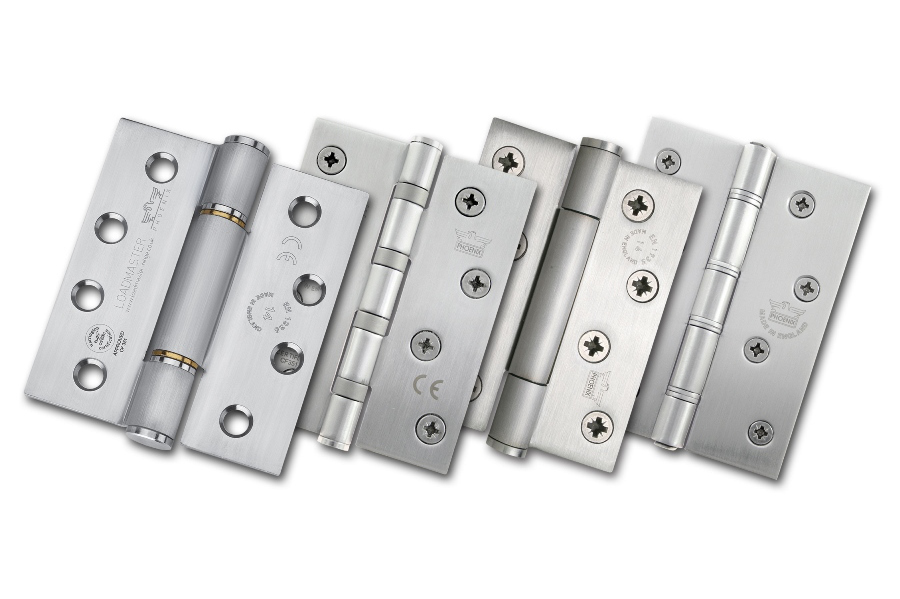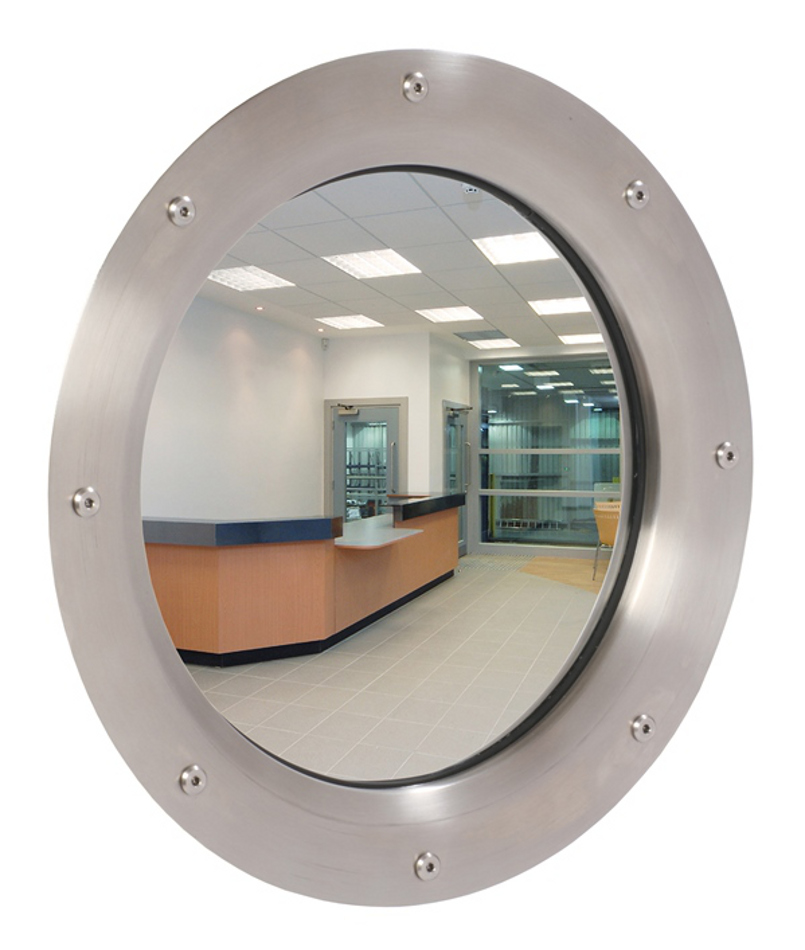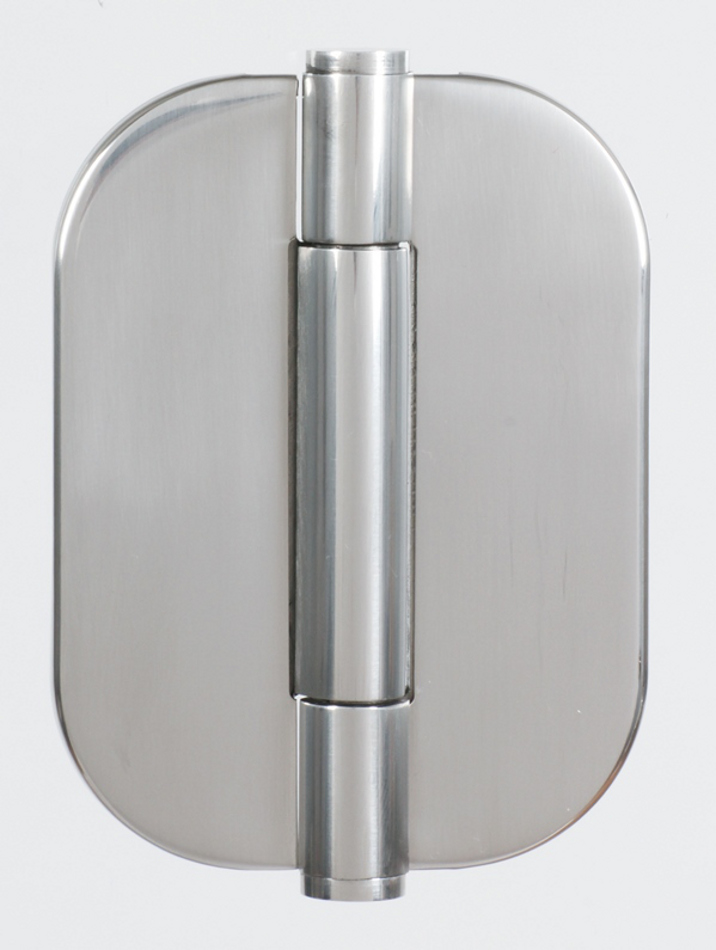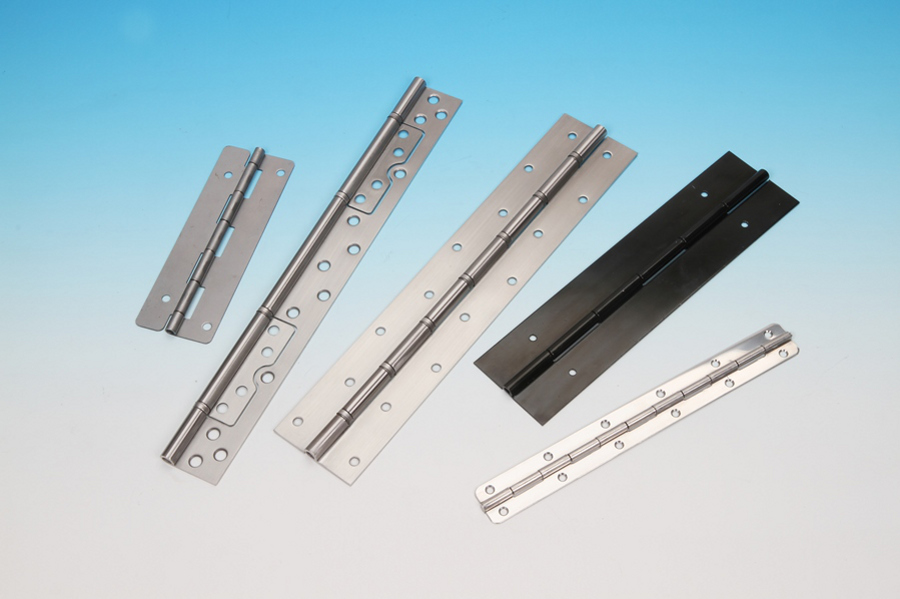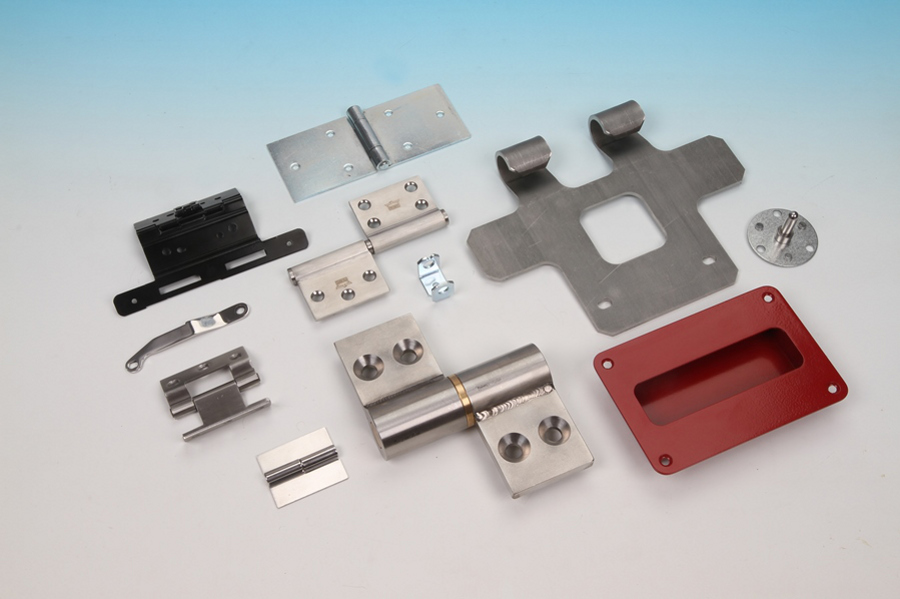 Leader in hinge innovation, Cooke Brothers, has launched a new three-way adjustable concealed hinge; the latest addition to its Pivota range. The Pivota DX 30 3-D allows specifiers to achieve sleek, minimalist designs on flush doors up to 40kg with full- adjustability for easy, accurate installation.
The Pivota DX 30 3-D's ingenious design allows full adjustability in three dimensions – height by +/- 3mm, width +/- 3mm and depth by +/- 2mm - and the hinges can be fine-tuned independently of each other on a door. This, along with Pivota's innovate separable design and slim body, makes them easy to fit on site with minimal cut out of the door.
These Cooke Brothers concealed hinges, manufactured in Germany, are perfect for heavy duty, high traffic settings such as hotels, commercial premises and schools – wherever a sleek, discreet, design is specified - including riser doors. They can be used in conjunction with concealed closers for a truly flush and unfussy finish.
Unlike other concealed adjustable hinges on the market, the Pivota DX 30 3-D is manufactured from solid stainless steel components for a long life, continuing good looks and maintenance-free performance. The Pivota DX 30 3-D has achieved fire testing certification to 60mins from Warrington Exova, the benchmark for products used in safety critical applications such as fire doors.
Established in 1872, Cooke Brothers is a leading UK manufacturer specialising in the design, development, manufacture and supply of high performance architectural hinges, architectural hardware, glass door products, and specialist hinges. The company combines an up-to-date manufacturing process with complete control over design development and quality management in-house, underpinned by a skilled workforce and award-winning customer service.