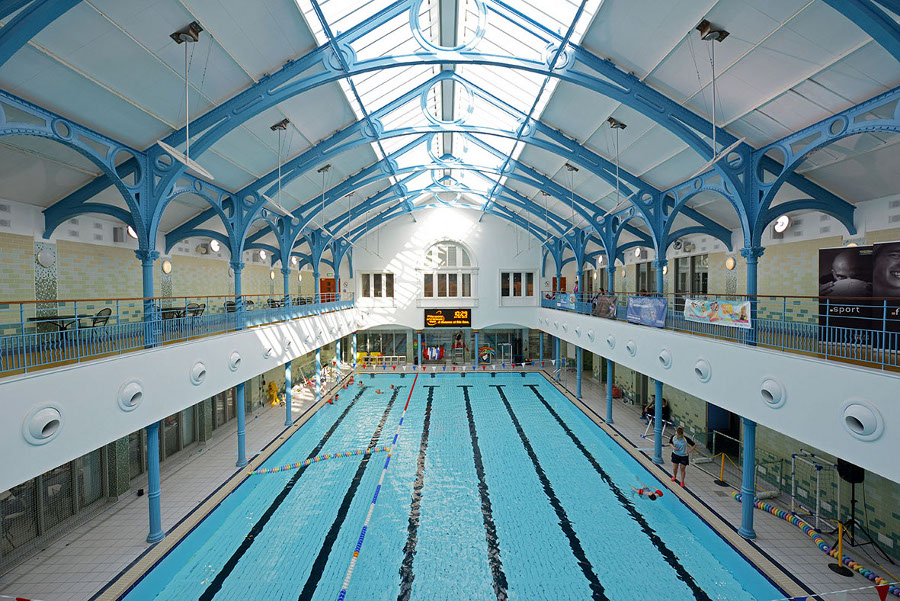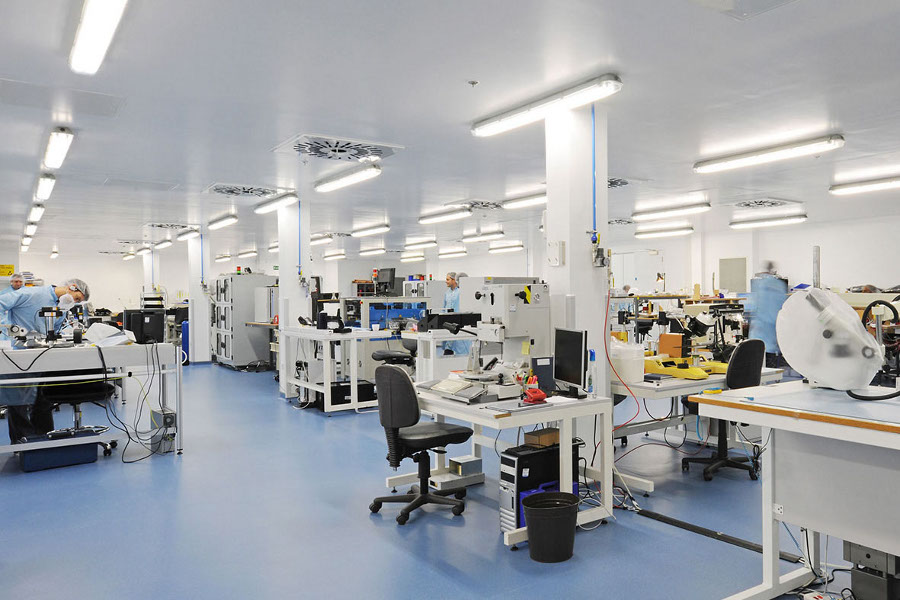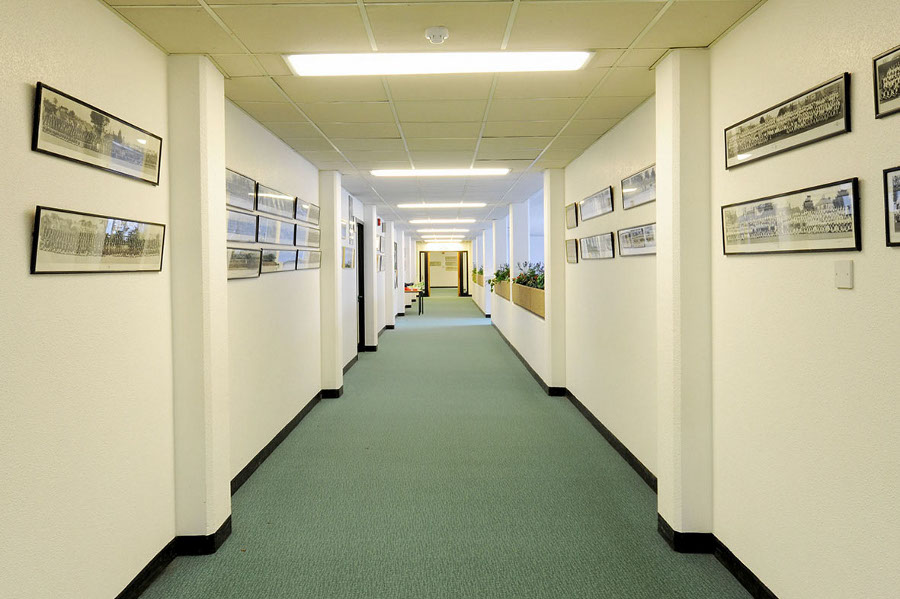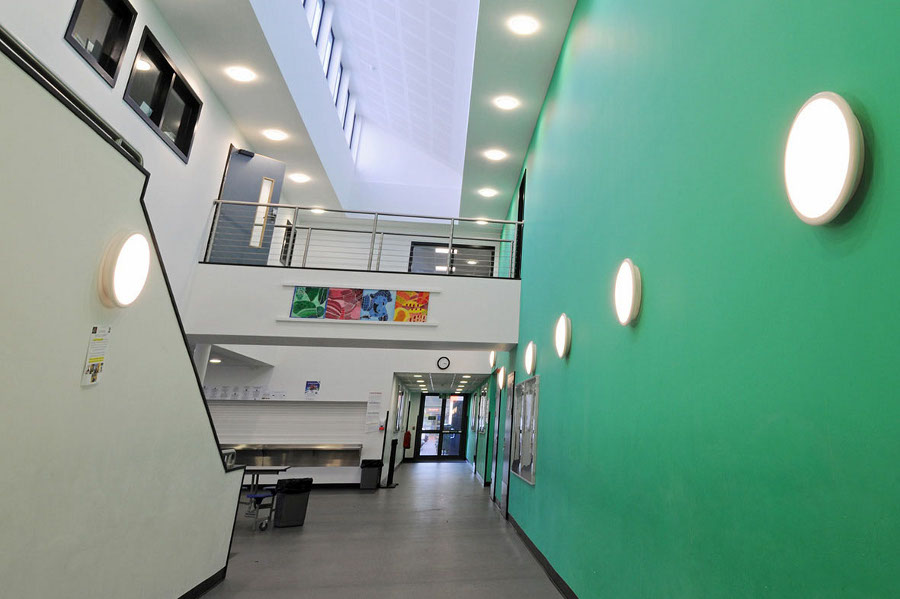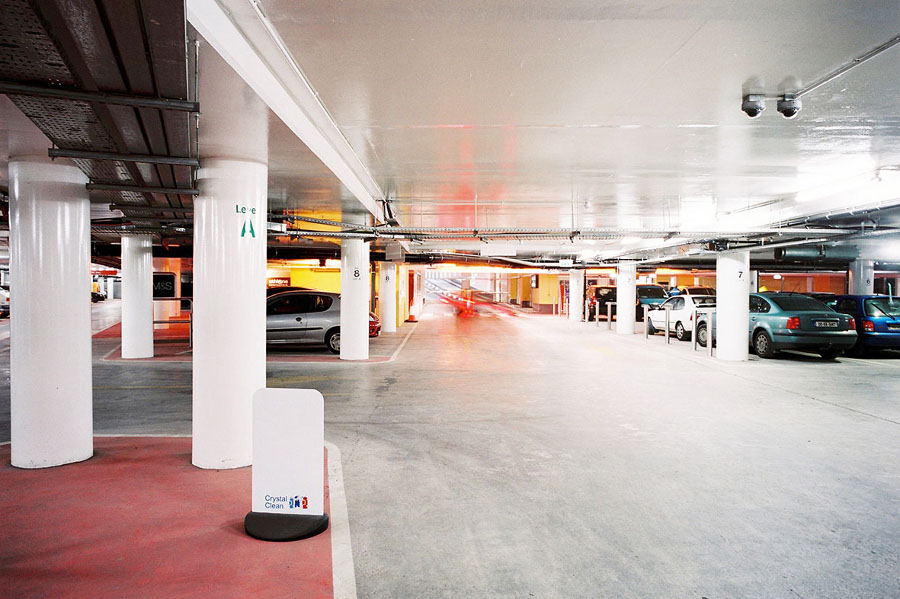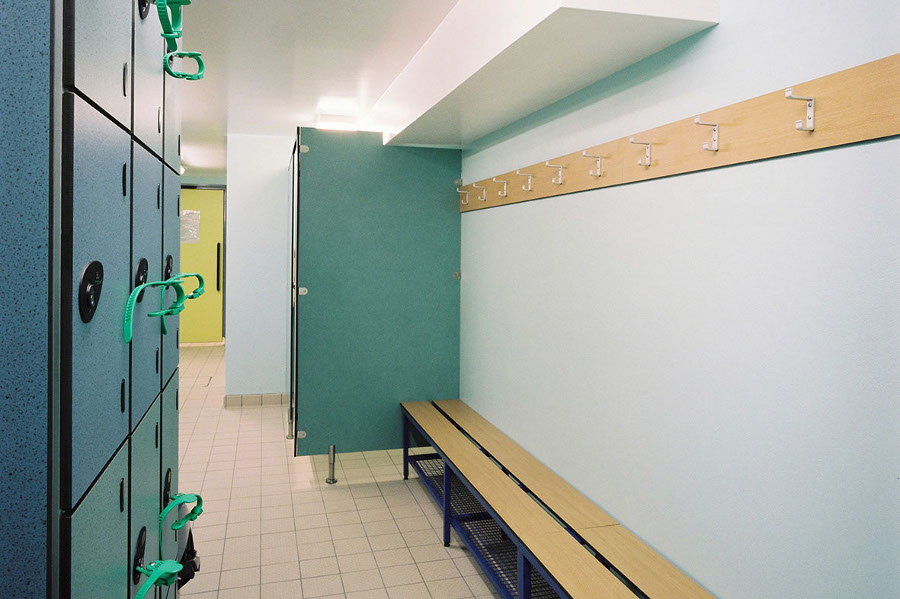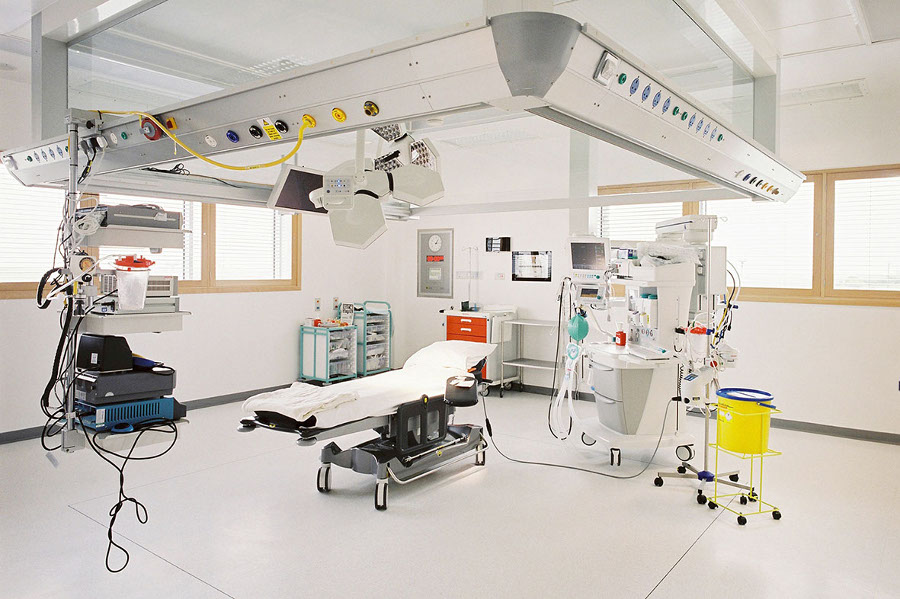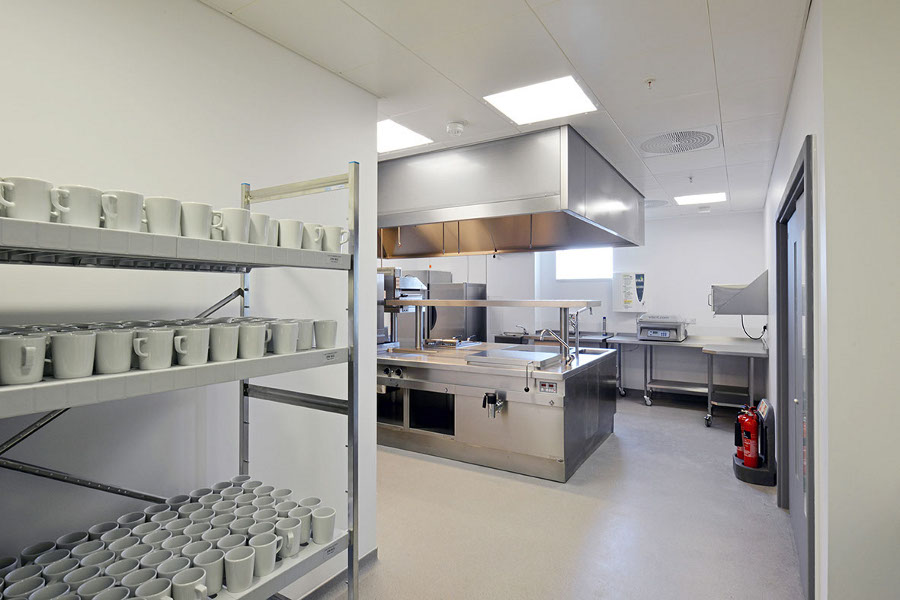 CS Wallglaze® Performance Coatings for walls and ceilings are ideal for use in environments requiring a highly resilient, durable and easy to maintain finish.
All systems feature anti-microbial properties and will inhibit the growth of bacteria and fungi on their surface throughout their long design life and even after rigorous and regular cleaning.
CS coatings range includes systems offering different performance levels to suit application requirements and cleaning regimes:
CS WallsheenTM – a water based coating offering high durability, protection against bacteria and fungi and moderate chemical resistance. This easy to apply & maintain system is suitable for internal applications in dry areas, such as; light/medium use circulation areas, receptions, hospital wards, or classrooms, and is available in an Eggshell finish.
CS Wallflex® - A solvent free polyurethane system offering excellent durability, high chemical & abrasion resistance and anti-microbial properties. This versatile system can be used in dry and 'wet' environments, including; hospital operating theatres & X-ray areas, category 1 & 2 ACDP clean rooms/laboratories, heavy use corridors, bathrooms and swimming pool changing areas. Wallflex® will withstand repeated cleaning with alkaline detergents, antiseptics and intermittent mild fumigation treatments without any degradation to surface or performance. Available in an Eggshell finish.
CS ArmourglazeTM - a tough polyurethane coating system offering exceptional chemical and abrasion resistance, as well as anti-microbial, anti-carbonation and anti-graffiti properties. Suitable for use in category 3 and 4 ACDP clean rooms/labs, mortuaries, plant rooms/chemical stores, prisons, police stations, car parks, sports stadia, swimming pool halls and building exteriors.
ArmourglazeTM will withstand repeated cleaning with fumigants, peroxides and other aggressive chemical cleaners without any degradation to surface or performance. Available in a choice of satin or gloss finish.
CS Wallglaze® Primers – a range of primers is available to facilitate the application of CS Wallglaze® systems to most substrates.
Optional Treatments - Where greater resistance to impact, abrasion or steam cleaning is required, fibreglass reinforcement options can be incorporated into CS Wallglaze® systems. In addition, decorative patterns in light fibreglass tissue are also available for use with CS WallsheenTM system.
All CS Wallglaze® systems can be supplied to in any of BS 4800, RAL Classic or NCS 2nd Series colours as standard, or can be colour matched to project requirements.