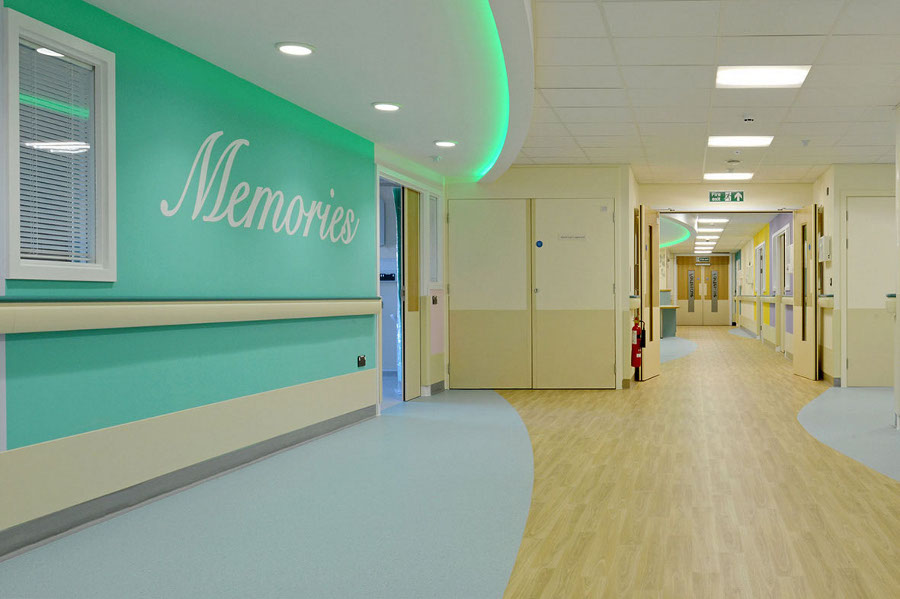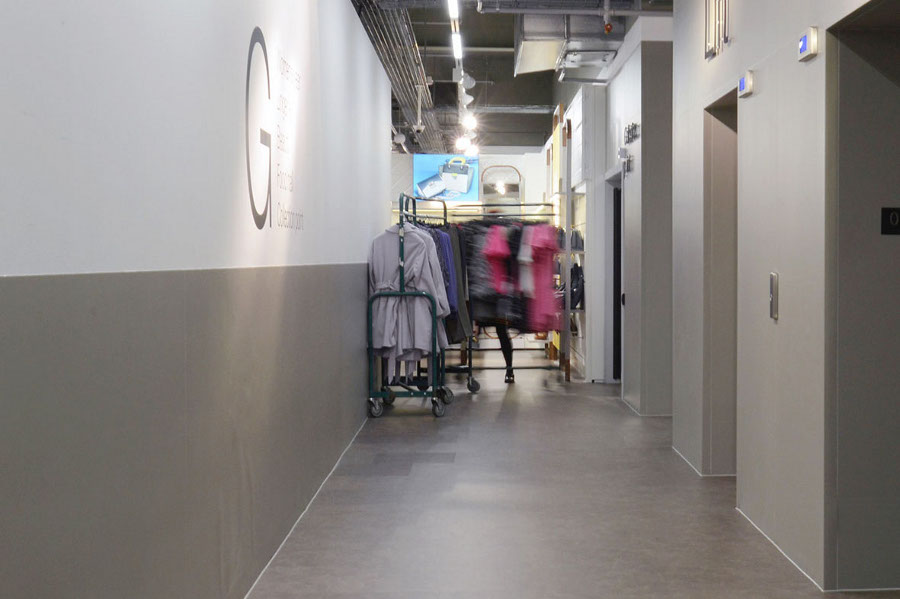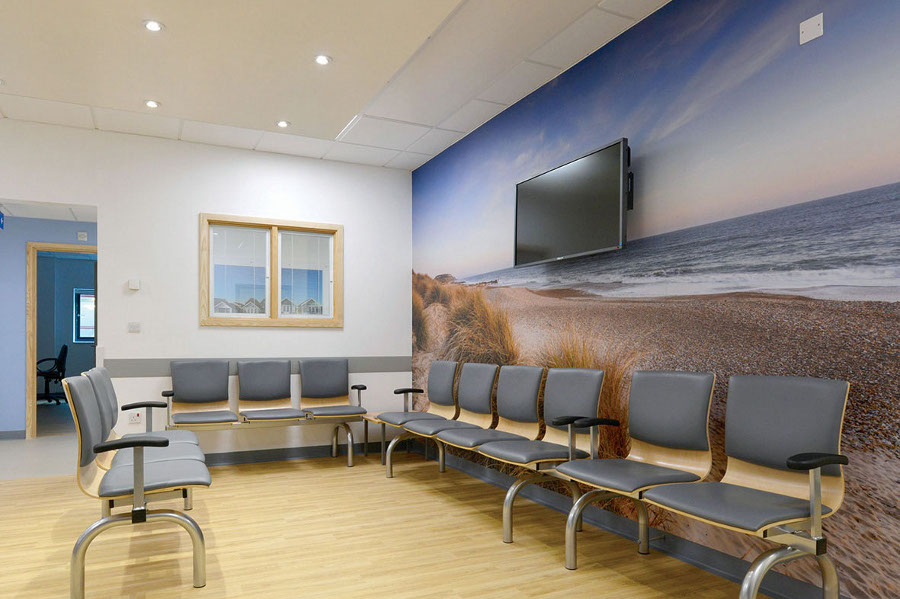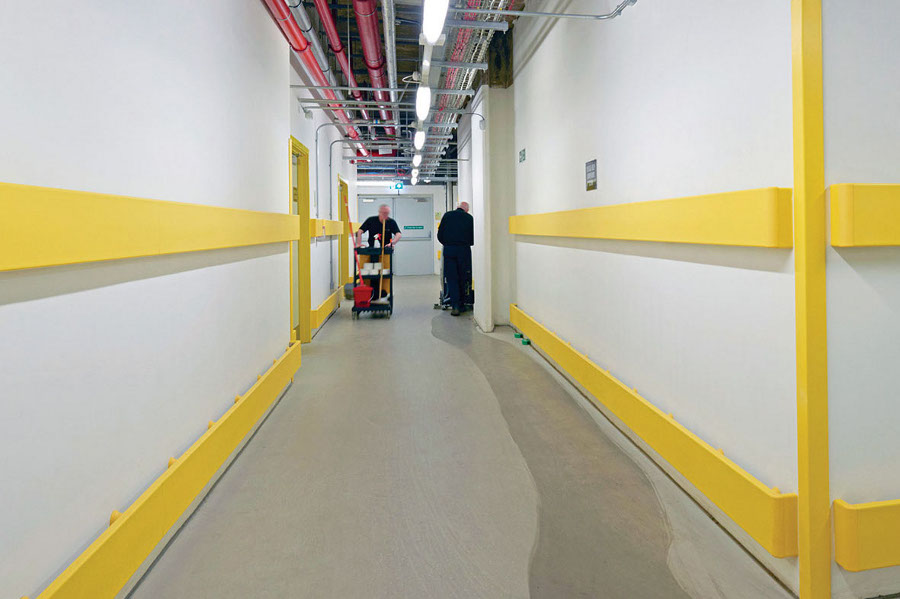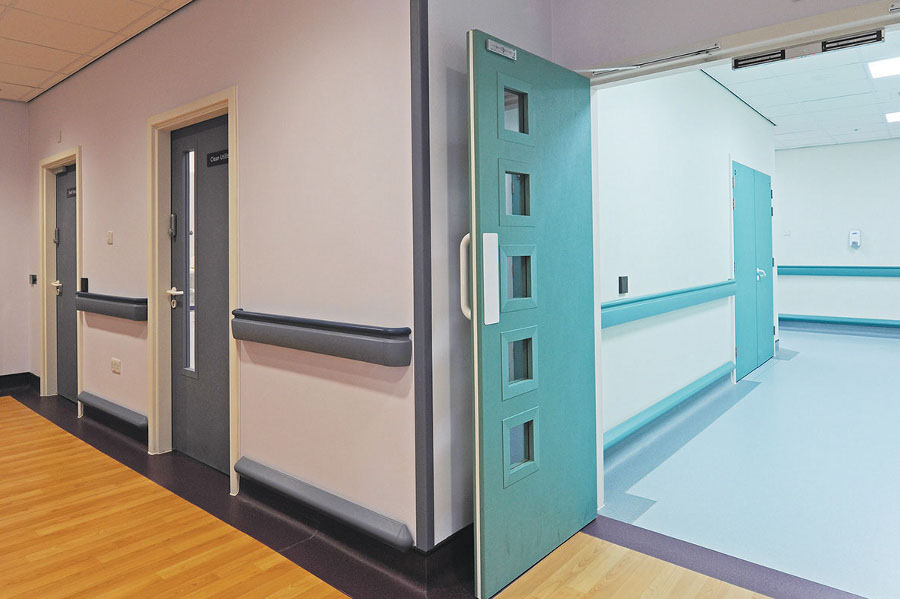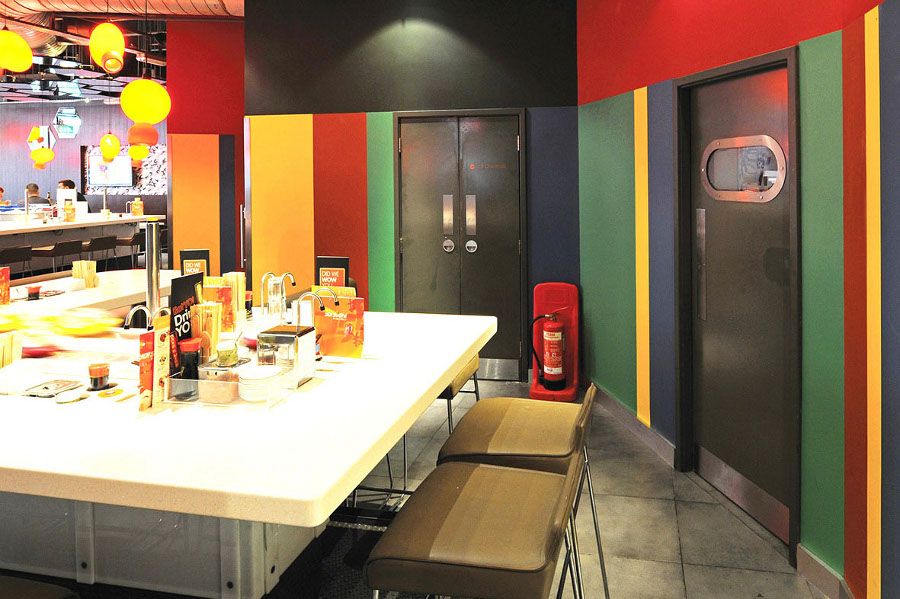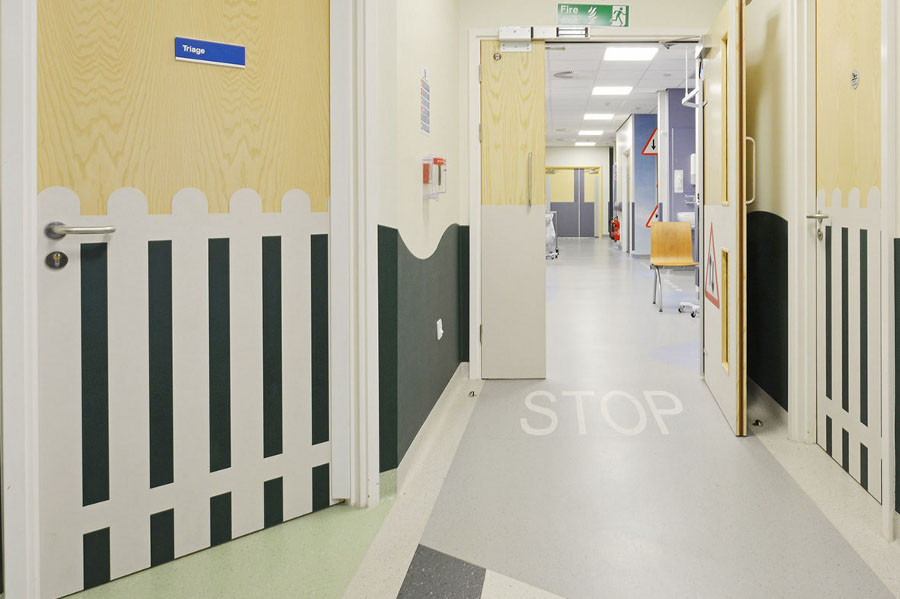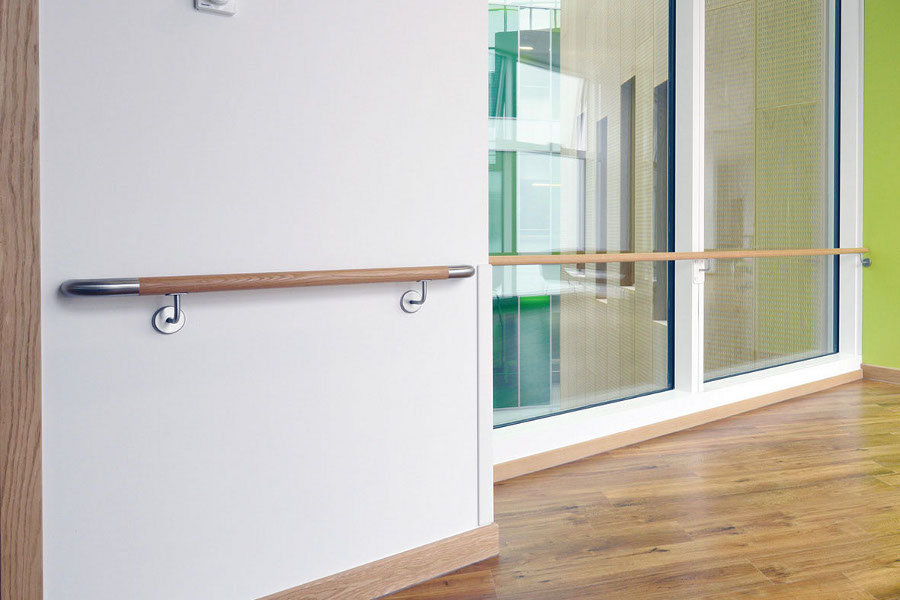 CS is a market leading manufacturer and supplier of impact protection solutions for walls, doors and corners. Designed to absorb impact and hide the effects of extensive wear and tear, CS products enhance the appearance of building interiors, while helping to reduce maintenance costs and the need for repairs or redecorations.
The latest addition to the range is Acrovyn 4000, CS' most environmentally friendly and 100% recyclable, PVC-free wall protection.
Available in a wide selection of style, shape, colour and finish options Acrovyn® solutions include:
Acrovyn Handrails – a selection of stylish and BS 8300 and Approved Document M compliant handrails designed to provide comfortable mobility support in circulation areas.
Acrovyn Impact Protection Profiles – a wide range of crashrails, bed head protectors and corner protectors to suit different aesthetic and performance requirements
Acrovyn Sheet – available in textured or smooth finish and through-coloured to effectively hide scratches and abrasions, Acrovyn Sheet is used to for protection of walls, doors or other interior surfaces from damage. This easy to clean and maintain material can be formed or cut to create aesthetically pleasing designs.
Acrovyn Doors – high performance doorsets, postformed or fully encapsulated in an impact resistant Acrovyn Sheet. Manufactured to project specific dimensions and available in a wide range of configurations to suit functional requirements, Acrovyn Doors can be supplied in 30min or 60min fire rated, or non-fire rated options.
Acrovyn by Design – bespoke wall protection featuring high resolution images, graphics, or branding embedded behind durable Acrovyn 4000 Sheet. Acrovyn by Design provides a durable, wipe clean surface, helping to create stunning interiors that last
The company offers comprehensive project support from design stage to installation.