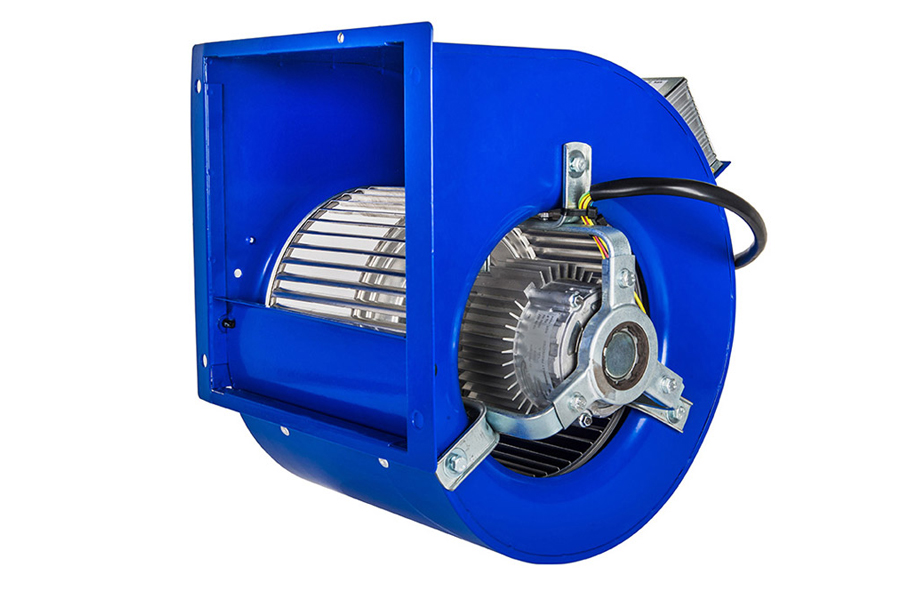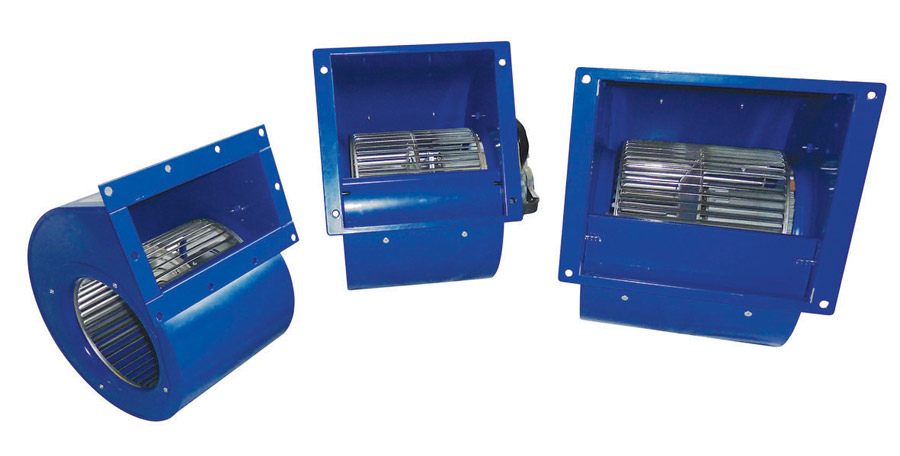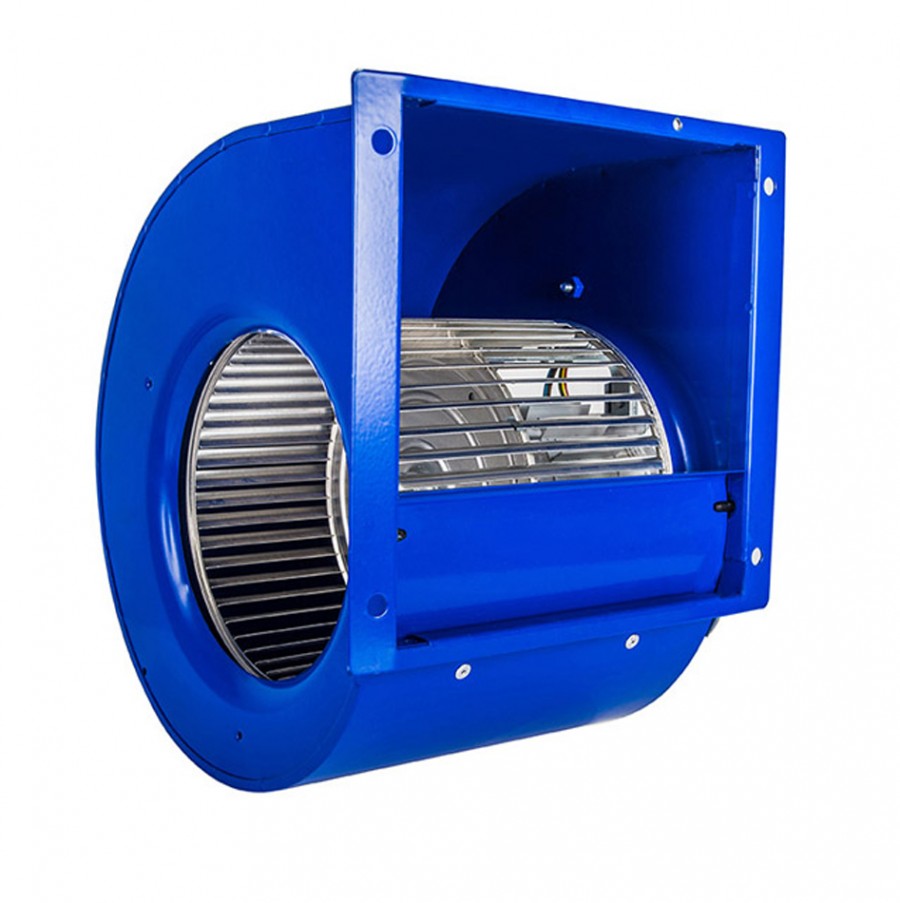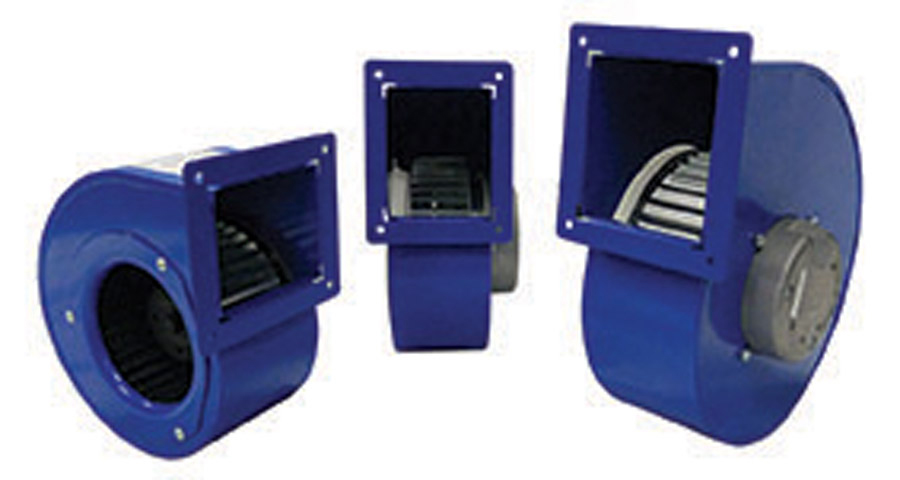 Airflow Single Inlet and Double Inlet Fans
Airflow has designed and produced high quality and innovative air moving equipment and industrial fans for over 60 years.
The comprehensive range of solutions also includes bespoke systems based on the standard range to meet the specific needs of large-scale projects.
Airflow Developments Limited has its own air movement laboratory and fans are performance tested in accordance with BS EN regulations.
The range includes single inlet fans, developed to provide reasonable volumes of air against resistances to flow greater than can be achieved from small tube axial fans. Double inlet fan units are developed from the demands of the Domestic Warm Air Market where large volumes of air at low outlet velocities are required from very compact units.
The EC Single and EC Double inlet fan range of High Efficiency EC Motor Driven Single and Double inlet solutions can achieve from 93 l/sec to over 1200 l/sec.
The duplex or twin scroll fan unit is basically two fans driven from a common motor which has a double shaft. A range of compact single inlet direct drive fans can achieve from 83 l/sec to 146 l/sec where space is at a premium.
Hot fans are specifically designed direct drive fans to handle hot air or the products of combustion from gas burning appliances up to temps of 250 degrees Celsius.
Flue Gas Dilution fans have the main advantage of avoiding the use of unsightly or expensive flues.
Apart from the three smallest fans in the Single Inlet range, the fan casings (scrolls) are manufactured from zinc coated sheet steel components spot-welded together to provide a very rigid construction.