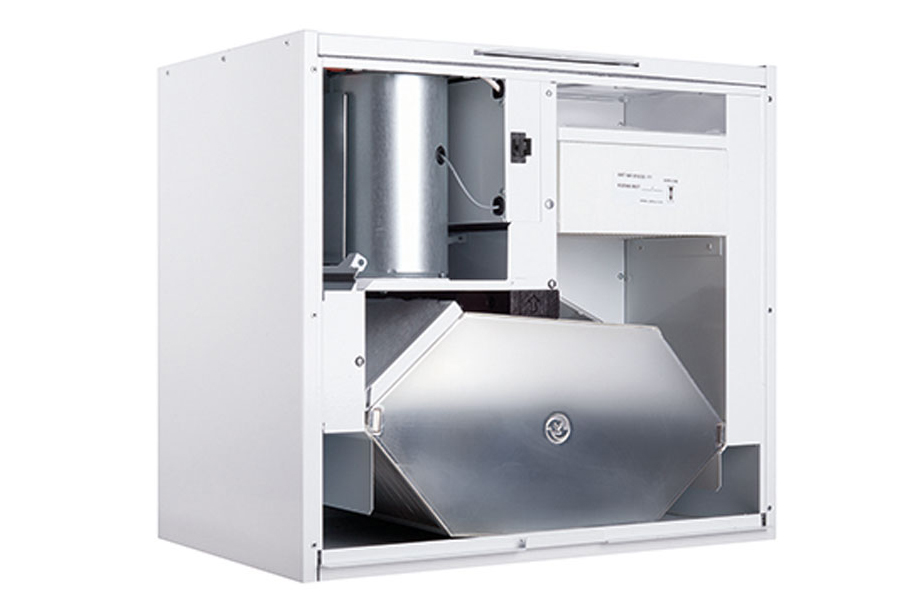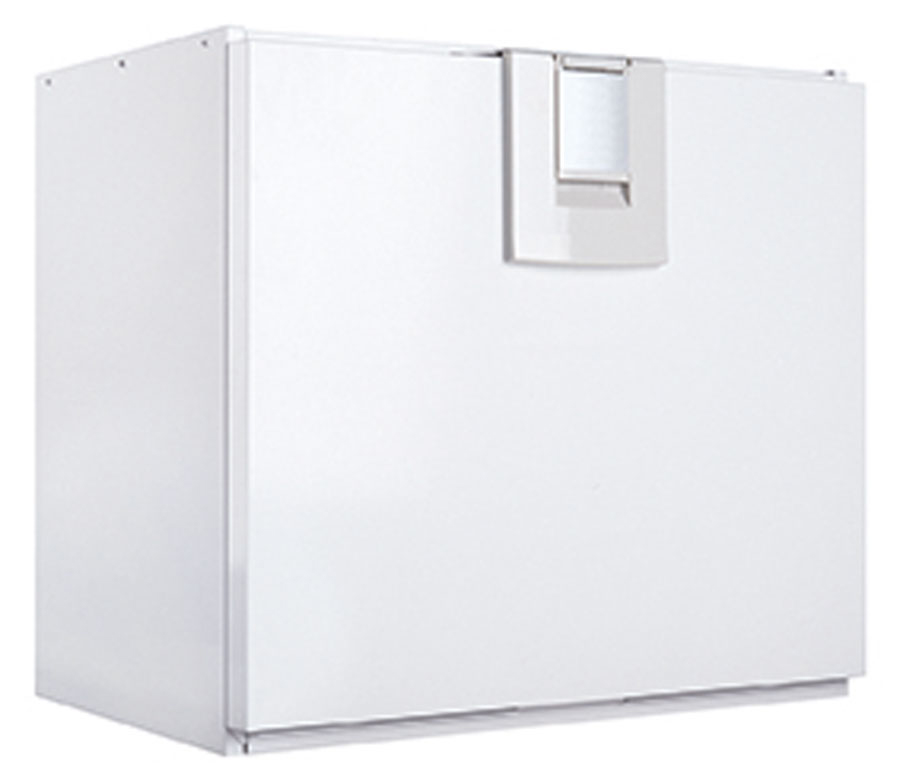 DV96 Adroit Heat Recovery Unit
DV96 Adroit is the smart Mechanical Ventilation with Heat Recovery (MVHR) system. Meeting all the requirements of the Building Regulations and possessing an 'A' energy rating, the DV96 Adroit can help home owners reduce their energy bills whilst receiving significantly healthier indoor air.
The DV96 Adroit, part of the newly launched Adroit range of smart enabled domestic MVHR systems, is able to recover up to 90% of the heat energy via its plastic cross-counter-flow heat exchanger that would otherwise be lost in the typical ventilation process. This recovered heat is used to pre-warm the incoming air before it is triple filtered and supplied around your home, this helps you reduce your energy bills, as your heating won't need to be on as long.
The Adroit range of units can be controlled via smartphone, tablet or PC and comes with 4 user profiles that can be customised around your personal preferences and routines.
The DV96 is perfect for smaller properties can effectively ventilate properties up to 130m2 and can extract up to 89l/sec. The system comes with an automatic, 100% summer by-pass facility that helps to minimize solar gains and maintain a comfortable living environment during the summer months.
The unit is SAP-Appendix Q eligible, Passive House certified, with energy efficient EC fans and a 5 year warranty.
There are a number of optional features that can further automate your ventilation including: CO2 and humidity sensors.