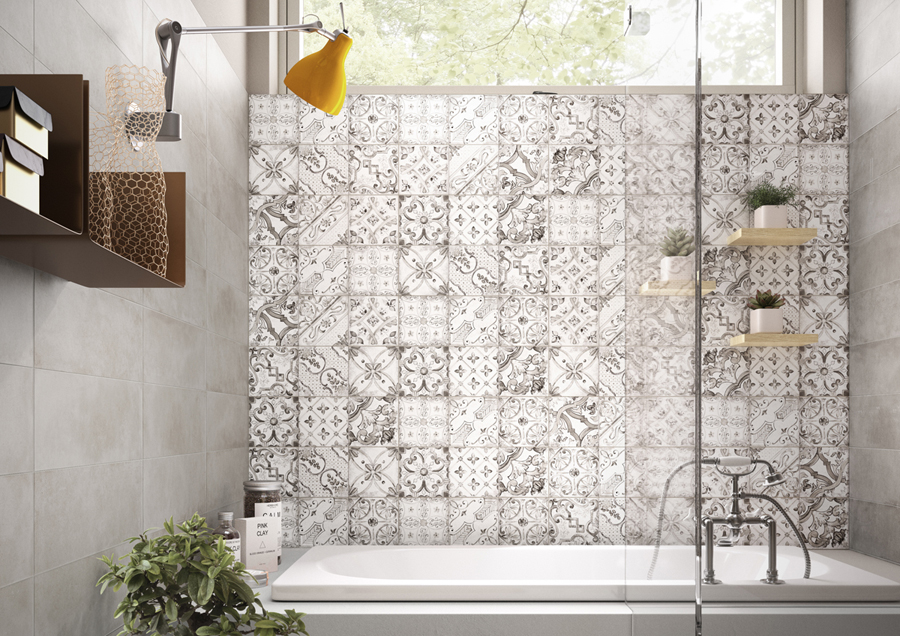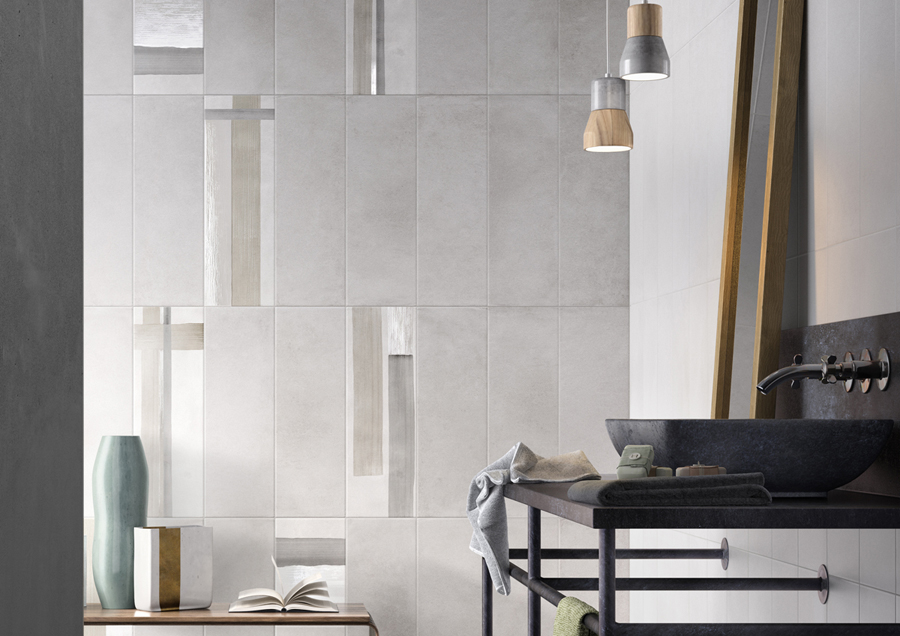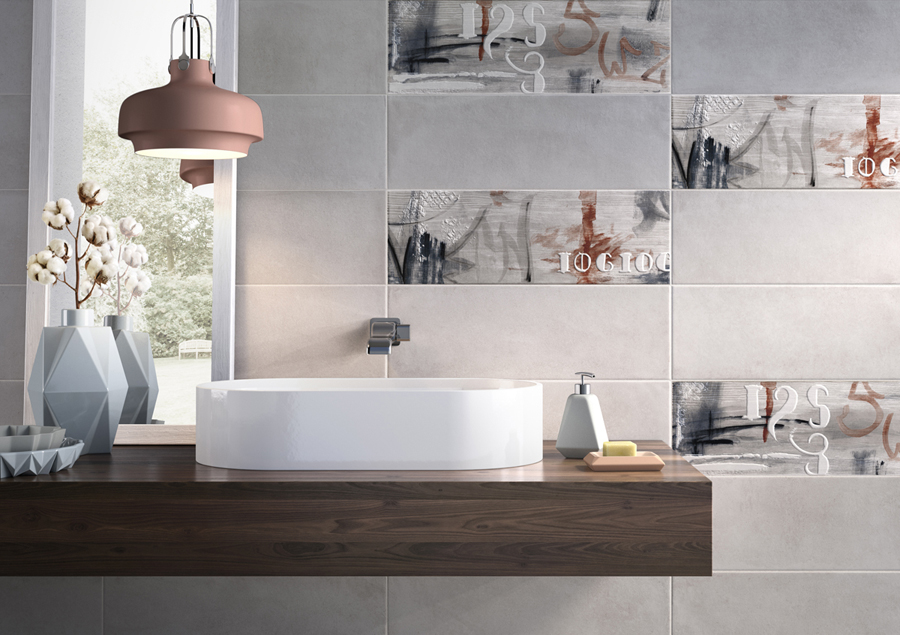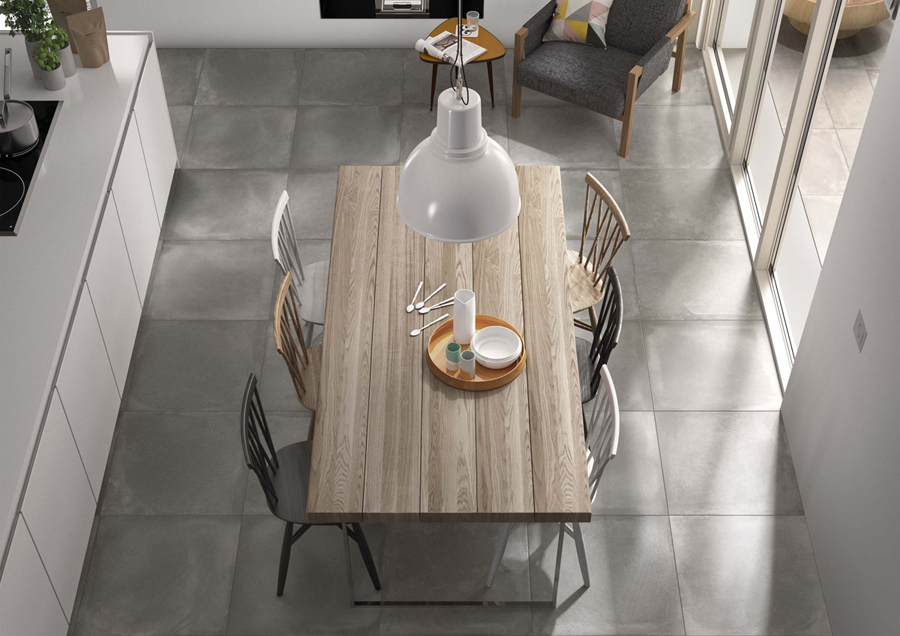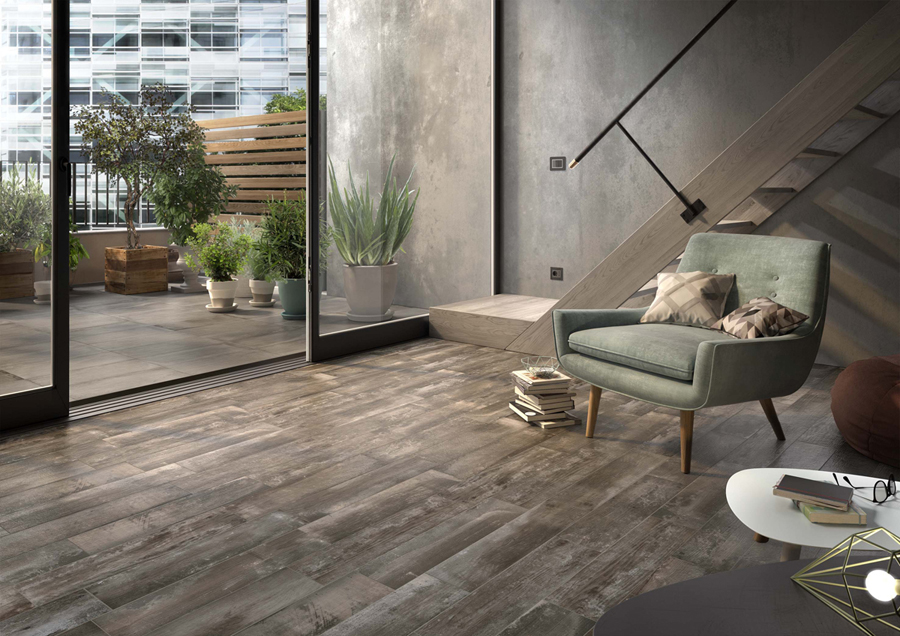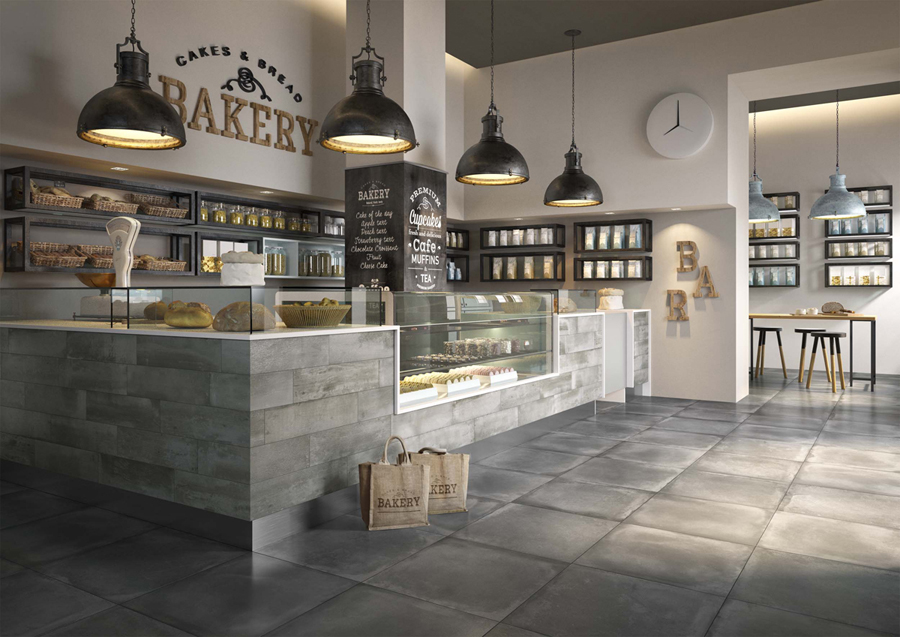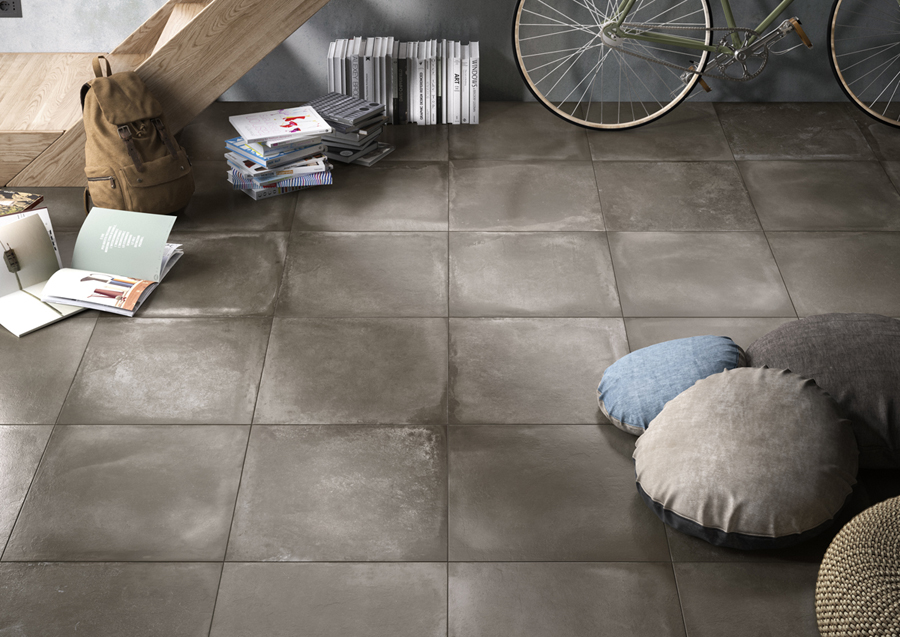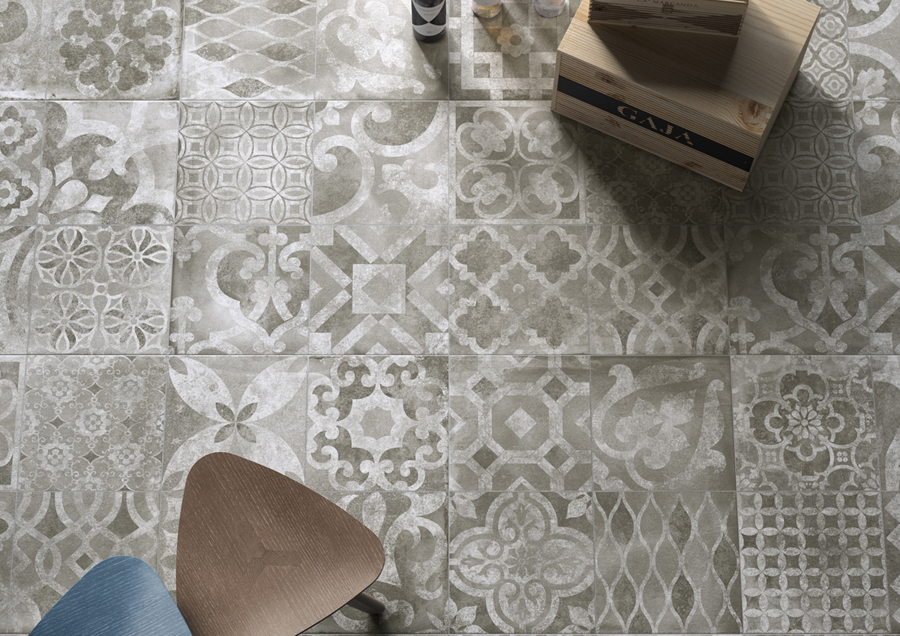 Streams is a collection that finds its inspiration from the idea of the elements. Water and air naturally eroding surfaces away over time. The tiles in this range are designed to emulate the effect of slowb erosion leaving a rustic surface with a variation in shades to produce an instinctively aged look. The beautiful tones and colours allow the tiles to enhance any contemporary or traditional setting both in commercial & residential projects. An array of shades, finishes and formats are on offer in this versatile range.
Request Samples
Our sample service is provided free of charge to architectural & design professionals. In order to request a sample or quotation select the required colour and click the relevant option.
If you're unable to find a match, please contact a representative on 0121 268 3240 or email info@blueprintceramics.com to discuss your requirements. We can usually source products to suit specific requirements.