As part of the need for the National Museum of Scotland's refurbishment project, Atkinson & Kirby have provided a red oak bespoke flooring solution to complete the works.
The National Museum of Scotland is known for its beautifully diverse collections of national and international importance, highlighting the worldwide wonders of nature, art, design, fashion, science and technology.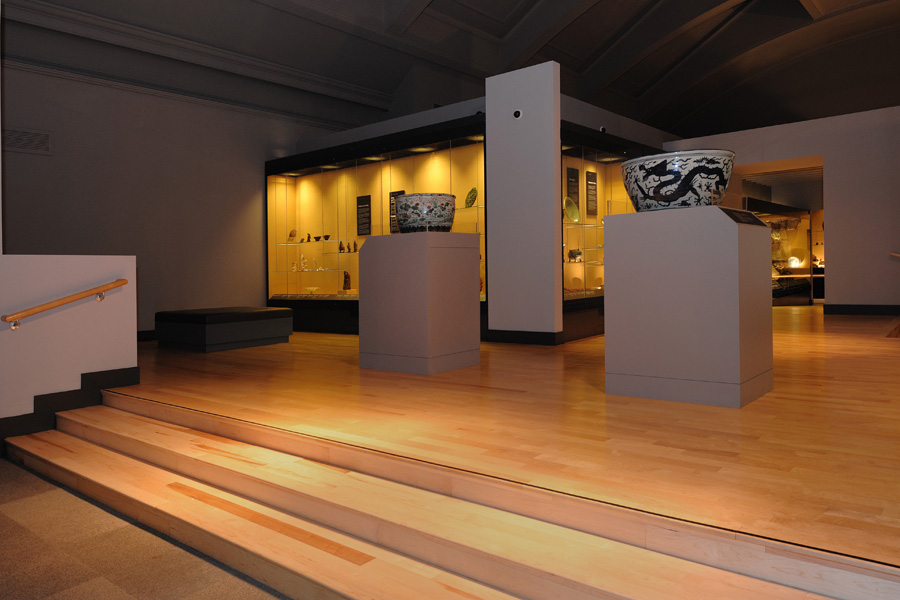 As part of the refurbishment project the atrium and gallery areas of the museum needed to be removed due to the requirement for new service ducts and access points. The biggest challenge was being able to source an equivalent option to the original flooring. The immediate solution appeared to point towards comprising hundreds of individual patches throughout the floors areas in order to recreate the exact look and feel.
However, GL Floors, based in Edinburgh, proposed a different, more effective approach. The original floor was lifted leaving the sub floors completely exposed. This enabled services and accessed points to be installed much ore efficiently and saved unnecessary degradation of the original flooring. Atkinson and Kirby created a custom Red Oak floor in keeping with the original Red Oak strip floors to create a sympathetic outcome. The floor was then fitted around the newly installed services to produce a seamless result.
Paul Martin, Group Product Marketing Manager for Atkinson and Kirby said: "We are very proud of our traditional wood floors and being able to meet the requirements of such a dynamic floor as this has shown that we are able to meet custom bespoke requirements."
Martin Smith, Managing Director from GL Floors: "Due to our vast experience within the hardwood flooring industry, we were in the perfect position to undertake something of this magnitude. Sourcing the matching flooring was a difficult task but we were fortunate that Atkinson & Kirby were able to create a bespoke floor to match the original flooring perfectly.
For more information about Atkinson & Kirby visit: www.akirby.co.uk
For more information on GL Floors visit: www.glfloors.co.uk