Local builders will be at the heart of building the next generation of self-builders' dream homes, but they need access to more suitable land to make this policy a success.
The 'Help to Build' fund announced this week will help a new generation of people build their own home, but small to medium-sized (SME) house builders need access to more small sites to help make their dreams a reality, according to the Federation of Master Builders (FMB).
Brian Berry, Chief Executive of the FMB, welcomed the fund as a means to diversify the housing market and reversing the decline in small to medium-sized (SME) house builders.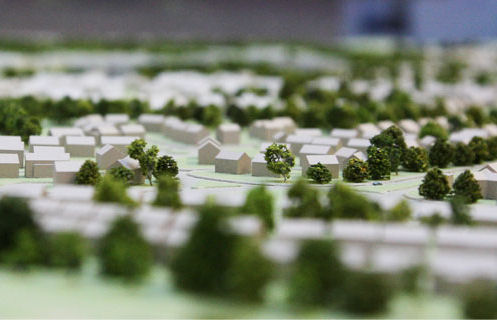 "Without more SMEs building, the Government will not achieve its target of building 300,000 new homes a year," he continued. "However, the Self and Custom Build Action Plan, also announced today, must include policies that unlock the supply of small plots of land to make prospective homeowners' dreams a reality.
"With almost 1 in 2 (46%) SMEs saying that their output is hampered by a 'lack of available and viable land', local authorities must allocate more small sites in their local plans for incremental development. The Government must also urgently bring forward more funding for time-poor local authority planning departments to help them make decisions more quickly on planning applications.
"SMEs build beautiful and sustainable houses, and are best placed to help solve the housing crisis by building homes that people want to live in. Also central to the Government's levelling-up agenda, SMEs train the majority of apprentices and recruit locally, so unlocking their potential will help create much-needed employment in communities across England."