The Select Range comprises of 18 facing bricks produced by industry leading manufacturers exclusively for Taylor Maxwell.
The range includes both wirecut and stock options in a variety of colours and blends, all at very competitive price points.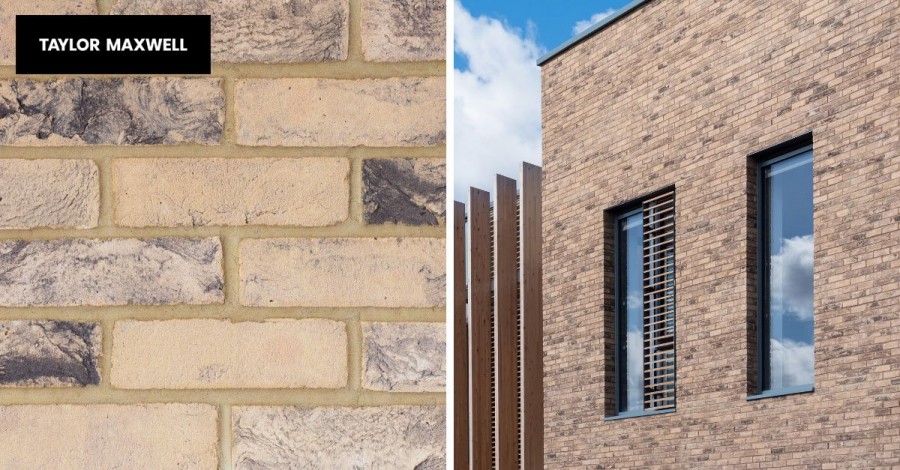 These bricks are ideal for both private and social housing developments, and seamlessly interface with our wider range of external facade materials.
To complement the Select Range of facings bricks, Taylor Max well also supplies a full range of British Standard, non-standard and tailor made special shaped bricks.
The company recently added three new bricks to the range. Produced by industry leading manufacturers, Select now includes the Oakmoor Cream, Tatham Red Multi and the Wakerley Multi Stock.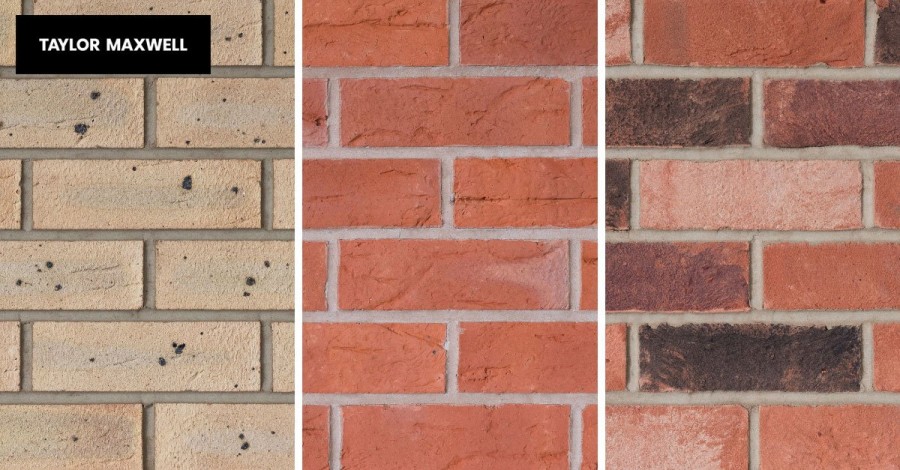 Bricks are ideal for use in almost all built environments and offer a permanence that few other materials can match. Clay bricks will weather naturally over time and do not require routine maintenance or redecoration.
With specialists based in 12 offices across the UK, Taylor Maxwell can provide local knowledge of the bricks used on existing schemes, or bricks suited to the local architectural style. The company can then provide samples for approval based on an exact match where possible, or the nearest brick blend/type to meet the required finish.
Taylor Maxwell also offers a brick matching service. With thousands of different brick colours, sizes and textures found across the UK, matching existing brickwork can be challenging.
Tbe experienced sales teams across the UK draw upon their years of local knowledge to offer a highly personalised service that assists architects, developers and contractors with selecting the most suitable brick type for building projects through our online brick matching service.
Simply send three images of the brick you would like to match, and Taylor Maxwell will provide samples and quotations for approval based on an exact match where possible, or the nearest brick type/blend, to meet the required aesthetic.