The British Board of Agrément (BBA) is pleased to welcome Julie Bregulla as its new Chief Technical Officer (CTO), who is set to take over from Professor Bill Hewlett in November 2023. Julie will join the Senior Leadership Team and will be overseeing the Quality and Assurance Teams, supporting the BBA in driving industry safety and quality by providing services that help clients by enabling innovation, identifying risk and demonstrating fitness-for-purpose.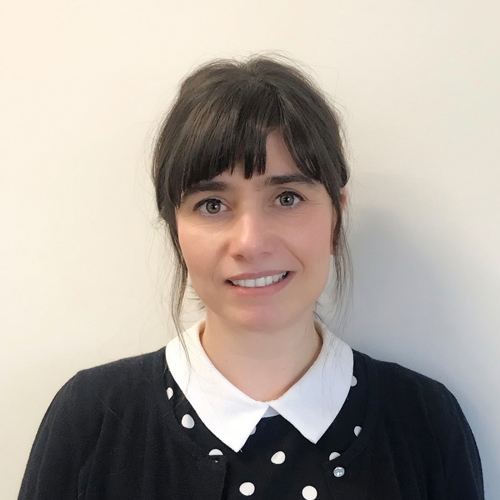 "Julie's wealth of expertise and commitment to quality in the construction industry make her an invaluable asset to our team at BBA," comments Hardy Giesler, BBA CEO. "We are thrilled to have her on board as our new Chief Technical Officer, and with her leadership, we are confident in our ability to provide even greater value to our clients and partners. We would also like to thank Dan Ancliffe for standing in for us as interim Technical Director. Dan will be resuming his critical role as BBA's Head of Quality."

Julie is a passionate collaborator and a recognised industry expert in the multi-faceted interactions between engineering practice, assessment and regulatory process. Her experience in structural and fire safety specifically will be vital in strengthening BBA as it works to support the implementation of the Building Safety Act and the learning from the Grenfell tragedy.

Julie has spent 17 years of her career with the Building Research Establishment (BRE) before taking up a Director and Professor role at The Engineering and Design Institute (TEDI)-London. TEDI is a higher education start-up for future engineers, jointly founded by Arizona State University, King's College London and UNSW Sydney. Julie has worked in academia, consulting and construction, giving her a blended experience in the multi-faceted interactions of engineering practice.

"It's an exciting time to be joining the BBA, an organisation that has been at the forefront of shaping the construction industry landscape for decades. I'm looking forward to working alongside the dedicated team here to support industry and stakeholders, driving forward safety standards and their implementation " says Julie.

Julie is a Chartered Civil Engineer, a Fellow of the Royal Academy of Engineering, Fellow of the Institution of Civil Engineers and a Member of the Expert Witness Institute. She holds a PhD in structural fire engineering and has extensive experience in the research and development, standards and certification of both innovative and established products in the built environment.