AluK has launched its brand new C70S aluminium window system, designed with all the versatility required to suit low, mid and high-rise applications in both residential and commercial projects.
Engineered to the highest UK standards, the C70S delivers what AluK are calling 'a winning combination of high performance and impressively slim sightlines'.
This new 70mm system offers market leading U-Values as low as 1.1W/m2K with triple glazing and 1.3W/m2K with double glazing, but it also comes with three different foam insulation options so that specifiers have the flexibility to design U-Values either up or down to suit the specific performance and budgetary requirements of each project.
The C70S boasts class-leading wind (600Pa) and water tightness (1500Pa) performance, even with large span top hung window openings and can accommodate 50mm acoustic glazing, making it suitable for use everywhere from exposed coastal settings to noisy urban environments.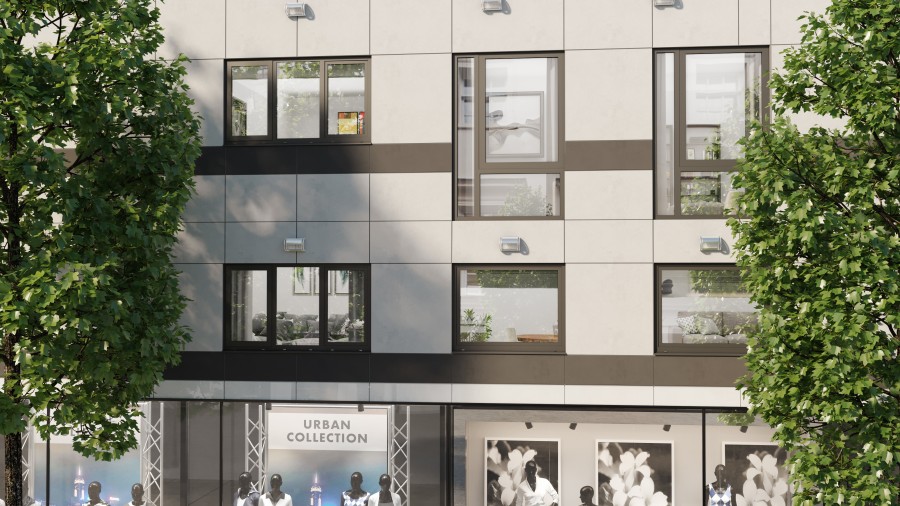 Crucially, the system has the same slim 89mm sightlines as AluK's hugely popular 58BW window, enabling specifiers to mix and match the systems to achieve a uniform aesthetic across a broad range of applications.
It has also been engineered with a number of innovative design and installation features which AluK says make it a practical and stylish choice. That includes a concealed coupler option to provide mullion support without compromising on sightlines, and a Z adapter profile to achieve reversed glazing fixed lights with less material cost.
It also has a sub cill profile for press metal, which can be added after window installation to avoid damage during construction and a paint matched aluminium cover strip added which conceals easy-access fixings.
Available in a wide choice of configurations including side and top hung casements and TBT windows, the C70S is hugely practical with a range of ancillaries and couplers for installation alongside doors and curtain walling. Both inward and outward opening windows have been successfully tested to PAS24 for security making the C70S suitable for all projects requiring Approved Document Q compliance.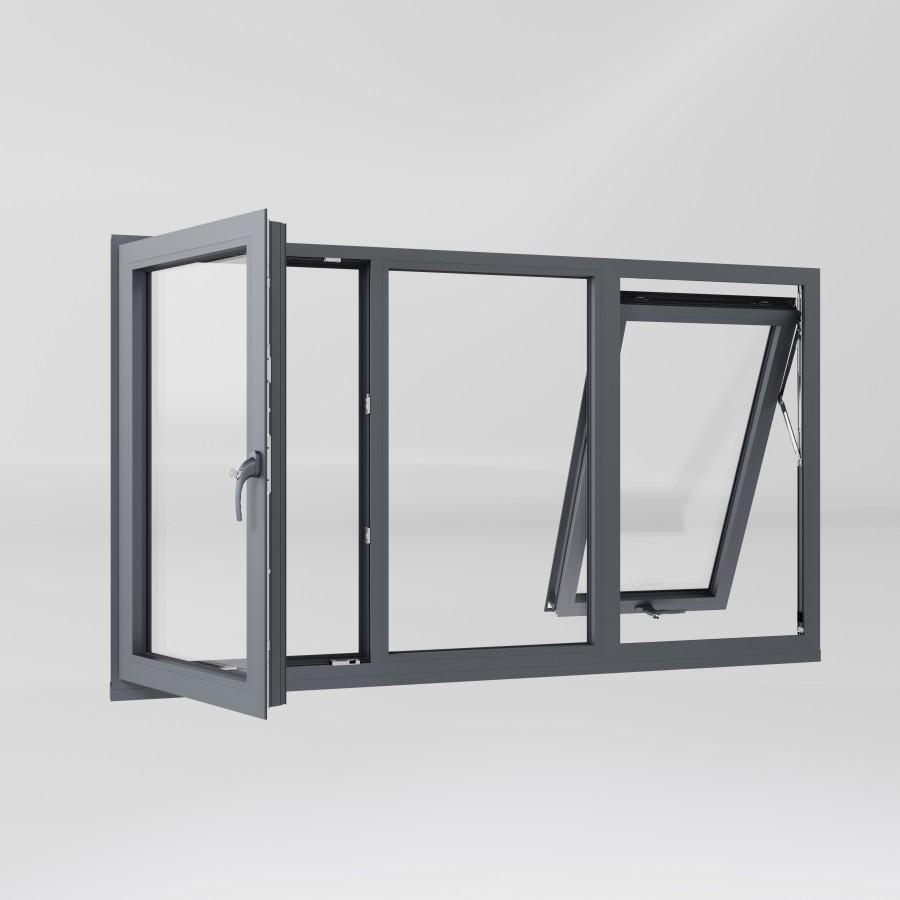 AluK's Marketing Director, Sioned Roberts, says that the C70S will be the platform on which AluK builds an entire new range of 70mm products for the commercial market. She says: "This is just the start of an ambitious programme of product development which will see us offer the same flexibility and versatility in our 70mm systems as we already do in our 58mm systems. With a network of fabricators already on board and an impressive service and logistics operation supporting the launch, we are confident the C70S will achieve the same kind of backing from specifiers."
The C70S is available in AluK's extensive range of highly durable, powder-coated colours and finishes, with white, grey and black single and dual-colour options available from stock.
More details are at: www.aluk.co.uk