As a recognised leader in the manufacture of insulation products, Sundolitt's XPS and EPS insulation is ideal for all domestic floor applications, offering a comprehensive range of sizes and specifications.
Sundolitt EPS Flooring is BBA-approved, offers high thermal performance and is moisture resistance. A highly versatile material, Sundolitt EPS satisfies Building Regulations for all construction flooring applications. Sundolitt is seeing growth in both EPS and XPS for domestic flooring, where there has been a shift from PIR insulation with specific interest in our EPS Climate low Lambda material, which offers improved thermal performance with lower U Values as a value-engineered alternative.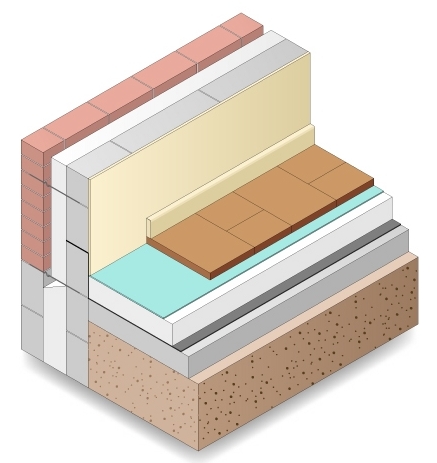 Offering outstanding load-bearing characteristics, high moisture resistance and exceptional thermal performance, Sundolitt's XPS is also ideal for domestic floor applications. Neither EPS or XPS will degrade over time and both ensure that the building will continue to perform as expected for its full-service life.
Sundolitt is committed to providing insulation solutions that benefit customers through quality, on time supply, overall cost effectiveness and dedication to support environmentally-friendly products. All sites are accredited to global Quality Management Standard BS EN ISO 9001:2008 and operate the EC Eco Management ISO 14001 and Audit Scheme (EMAS).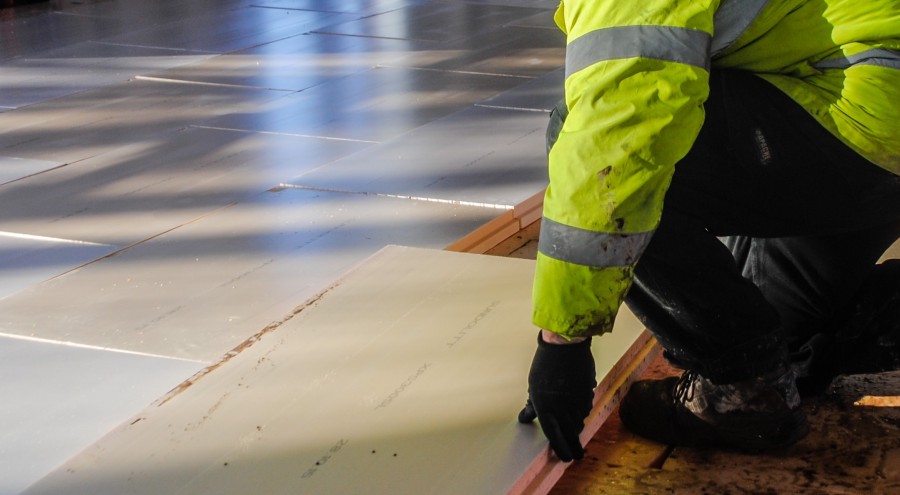 Recognising the need to cooperate more closely with all decision-makers in the specification chain across the UK, Sundolitt understands the requirements of supplying into the construction industry and works in partnership with housebuilders, developers, architects, specifiers and contractors to ensure the correct material is specified from the outset.