Glass remains the solution of choice in the majority of applications. For it to meet all the functional requirements expected of it, however, necessitates an awful lot of options to create the right blend of characteristics for any individual project.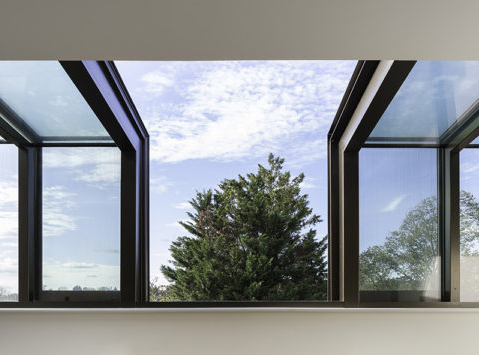 This comprehensive guide explains those choices, guiding you through the design, specification and construction process to show how to get the best results.
You will find detailed content on the following topics:
What type of glass?
Glass performance
Thermal efficiency, light transmission and solar gain
Design and delivery
Operation and useful life
Simply fill in the form HERE and grab your free copy today, and if you have any questions please give us a call on 01379 658 300.