A new updated guide on sustainability, published by CIBSE, empowers engineers to influence the work done and decisions made on building projects, to lead to more sustainable outcomes.
With increasingly challenging world-wide targets for reaching net-zero, sustainability and building performance need to be embedded in every building project. The updated Guide L: Sustainability outlines the principles for sustainability for engineers, wherever they practice and wherever projects and designs are undertaken.
Recognising the huge influence engineers have over the energy use, carbon dioxide emissions, health and wellbeing, water use and other sustainability outcomes of buildings and the wider projects in which they sit, the Guide provides building services engineers with guidance on how to respond to the changing sustainability agenda.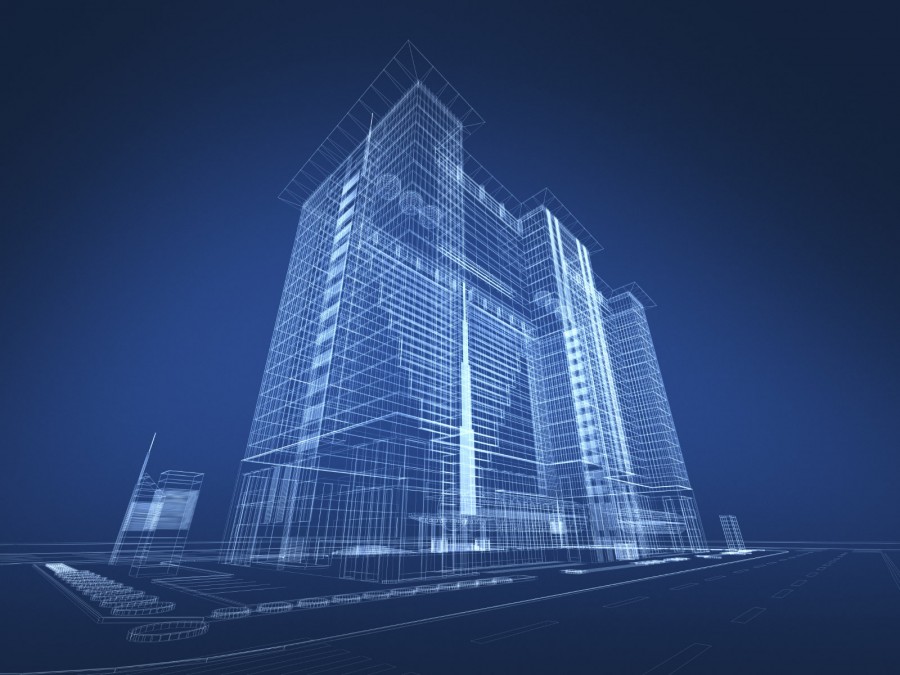 This Guide, an update on the previous 2007 edition, explores the actions that building services engineers should take to enable their projects to deliver sustainable results, giving clear focus on the areas of work where engineers have greatest control and influence.
In an impassioned foreword, Susan Hone-Brookes, CIBSE vice-president emphasises the importance of the Guide in embedding sustainability into all aspects of the work engineers do. She calls on engineers to be informed committed, bold and creative in their work and urges them to remember:
'Your actions as an engineer are pivotal to the successful management of our home planet ecosystem, the safeguarding of all species and the security and prosperity of our future generations.'
David Cheshire, AECOM regional director, co-author and chair of the Guide L steering committee said: 'Having been involved in both the original and the new guide, it was inspiring to see how much has changed over the last 13 years and how engineers have used the increased awareness of the climate crisis to challenge and influence projects. This new edition calls for engineers to use systems thinking, building physics and even ecosystems services to create a zero carbon, circular and sustainable future.'
The Guide acknowledges the challenges ahead and the changes across society which will be needed to make real, measurable results, whilst setting out best practice for what can be achieved now. Case studies have been included to illustrate where best practice has been stretched to achieve real progress towards more sustainable buildings and places, and where necessary readers are directed to other relevant sources of guidance and reference.

The Guide will also be of interest to other professionals across the built environment chain, including architects, building surveyors, specialist contractors, clients and developers.