Kingspan Light + Air, the specialist provider of blended solutions which support increased comfort and safety in buildings, has launched a new website to better communicate its integrated service offering and provide enhanced online support to specifiers, installers and building managers.
From design through to installation, commissioning, service and maintenance, Kingspan Light + Air has developed an end-to-end proposition for daylighting, natural ventilation and smoke management systems that deliver best-in-class solutions for regulation compliance and energy efficiency.
Following the acquisition of Brakel Airvent in 2017, the expanded Kingspan Light + Air division provides access to a highly flexible offering which closely aligns with industry needs.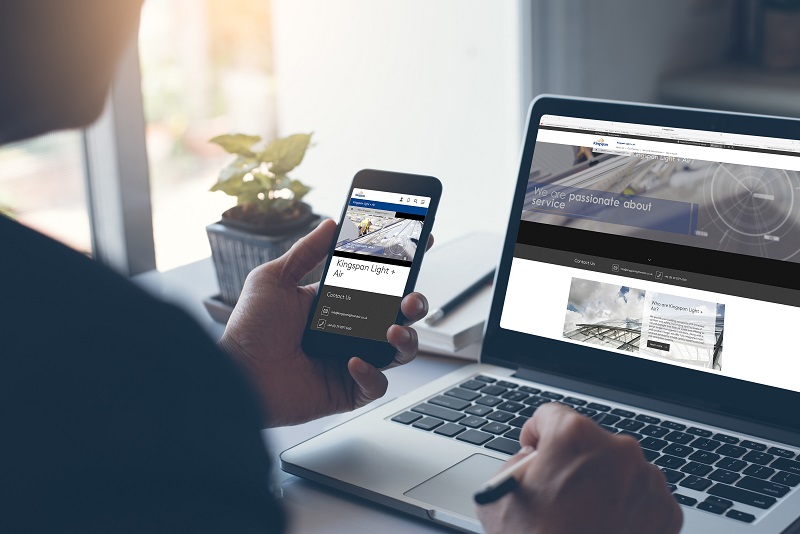 The development of the new website – www.kingspanlightandair.co.uk – aims to make it easier to identify how Kingspan Light + Air can assist with designing energy efficient buildings that comply with safety standards and continue to perform over time.
Jonathan Dore, Commercial Director, Kingspan Light + Air (UK & Ireland), comments: "Over the last 12 months we've focused on integrating Brakel Airvent's operations into our division. With this process now complete, we're ready to expand our enhanced solution and service offering under the Kingspan Light + Air brand.
"The first step in this launch programme is the new website, which brings together everything we have to offer – from design support and products through to installation and maintenance services – giving the market a single source of information when it comes to daylighting, smoke control and natural ventilation."
The launch of the new website also sees the rebranding of Brakel Airvent's product range into the Kingspan Light + Air product portfolio. Jonathan concludes: "The driver behind the product branding update has been to simplify system specification, making it easier to identify specific product applications within our entire portfolio.
"It also underpins the work that we have been doing with the installer training programme – going to market with a single brand that follows through to the service and support we provide."