Leading tile supplier Solus Ceramics is working in partnership with Nolan Freebury to offer a unique tile design service to its customers.
Bespoke, artisan products that tell a story are currently at the forefront of design trends. Architects and designers now have the capability to explore something unique and different to bring their projects to life.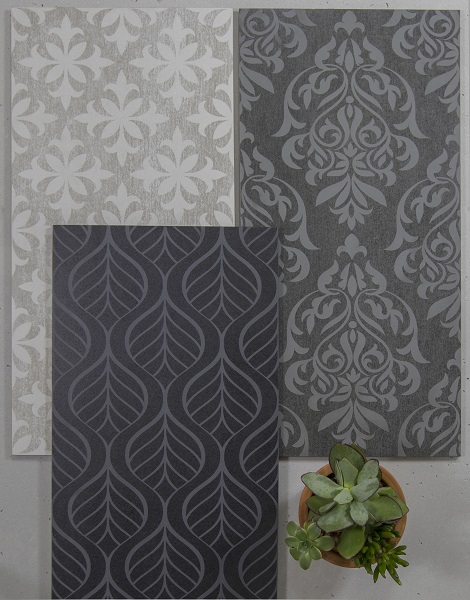 Partnering with Nolan Freebury Bespoke Engraved Tiles, Solus Ceramics can now offer a unique tile design service that brings together state-of-the-art technology blended with traditional hand craftsmanship, to allow intrepid designers to create beautiful and unique tiles.
Using laser cutters and automated sandblasting hardware, Nolan Freebury Bespoke Engraved Tiles can produce high quality bespoke designed tiles in granite, slate and natural stone together with porcelain and ceramic.
Working closely with clients to create bespoke design solutions that fit their needs, Nolan and his team can offer one off feature tiles to add a little personalisation to a domestic project, or a large repeated pattern that can feature perfectly in a commercial design.
Almost any conceivable pattern, logo, simple image or motif can be created. All designs are effortlessly applied to a single tile or can be scaled across multiple consecutive tiles to produce a truly dynamic piece of artwork.
Architects and designers can pick almost any porcelain, natural stone, slate or granite from Solus Ceramics' vast portfolio to be engraved, resulting in limitless design possibilities.
Polished, Matt and Structured tiles can be selected, but users will notice particularly stunning results from the black polished, metallic and quartz tiles due to the contrast between the existing surface and the engraved areas.
Users can also experiment with a large range of size options, from a small 200x200mm format to 300x600mm, 600x600mm and finally a much larger 800x800mm.