The government sees a new tax on property developers as a way of raising an additional £2 billion to help fund the cladding remediation programme.
HM Treasury launched the consultation on a new tax on the residential property development sector that could come into force in 2022.
The proposed tax is to be called the Residential Property Developer Tax (RPDT).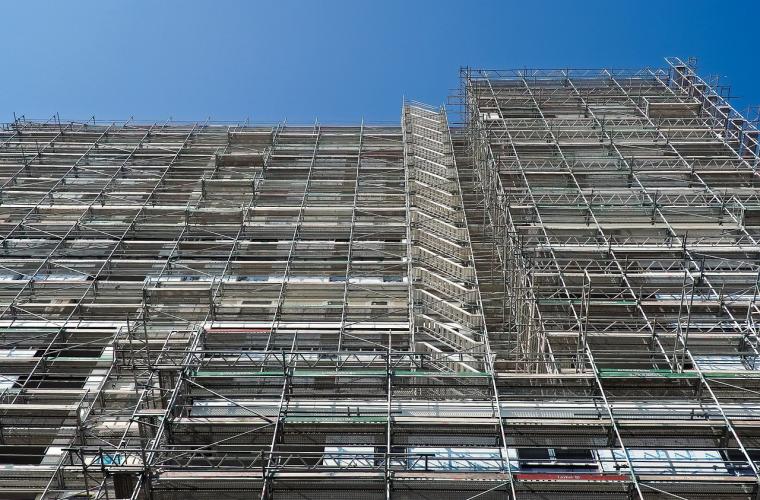 The consultation seeks views on the design of the tax including proposals that:
it would apply to a measure of developers' profit from UK residential development
it would only apply to in-scope profits over £25 million
it would apply to conversion of existing buildings as well as new construction
Housing Secretary Rt Hon Robert Jenrick MP said: "We're making the biggest improvements to building safety standards in a generation, investing over £5 billion helping to protect leaseholders from the cost of replacing unsafe cladding on their homes and ensuring industry is held to account for the wrongs of the past.
"This tax will strike the right balance between developers making a contribution and ensuring fairness for the taxpayer."
This consultation launch follows the announcement made in February by the Housing Secretary of a five-point plan to bring an end to unsafe cladding.
In addition to RPDT the government also intends to introduce a levy to be applied when developers seek permission to develop higher risk residential buildings in England. The levy will be legislated through the Building Safety Bill and will be consulted on by the Ministry of Housing at a later date.
The consultation closes at 2300 on 22 July 2021.