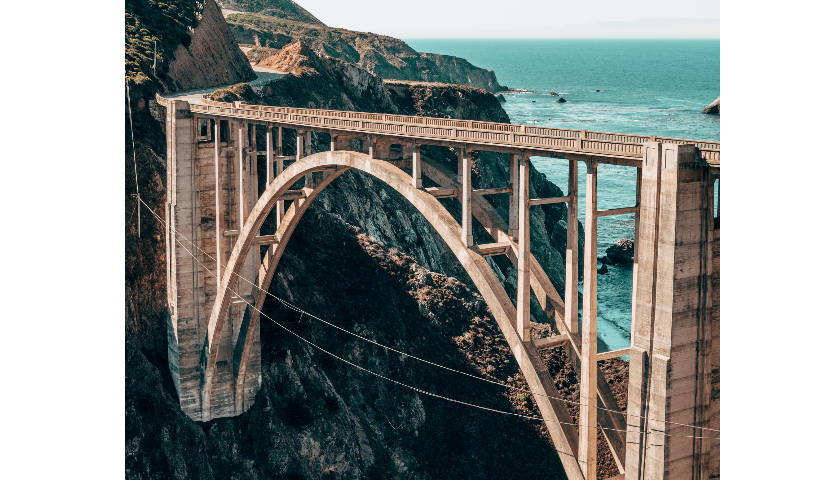 The bridging finance industry has grown significantly in recent years - and with an industry value of around £1 billion in 2011, today the sector is worth over £10 billion per year.
Bridging finance or bridge loans have been around for decades but became prosperous following the credit crunch of 2008 where banks became very strict with their lending criteria and both business people and homeowners needed access to alternative funding options.
Today, bridging is often used to purchase a property on a tight deadline - and because you can apply with a private lender or investor, you do not have to await the lengthy mortgage application and decision process, with funding available through bridging in around 2 to 4 weeks, or less. Equally, lenders may be willing to take a more relaxed view on applicants who are self-employed or with adverse credit histories.
By nature, the bridging loan is secured against the property by means of first or second charge, with rates starting from 0.4% per month, lasting around 3 to 24 months on average. For lenders, the rates are higher than the average mortgage and they can repossess the property if the borrower does not repay. It is common for borrowers to exit on the property and then repay their bridging loan, or refinance under different terms at the end of the loan term.
"Bridging finance has certainly grown in recent years," explains Dan Kettle of OctagonCapital.co.uk. "It is mostly used by property developers who are looking to complete on a property deal bought through an auction or to beat other developers to the punch - since they can usually get approved fast and funded in just a few weeks."
"You sometimes see homeowners using a bridging loan to move house, if they have not sold their original one first. You use the loan to buy the new property and when your house eventually sells, you pay back the bridging loan. It can be costly, but also very effective under time constraints."
"Bridging has had a strong start to 2021," Kettle continues. "With the stamp duty holiday, there are huge savings, with 0% tax on properties under £500,000."
"The initial deadline of 31st March put brokers, lenders and borrowers into a frenzy trying to complete on time - since properties can always take longer than expected. Now with the deadline extended to 30th June 2021, people are working hard to get things done."
The spike in bridging completions is consistent with the recent news that secured lending levels are back to original volumes, following a uncertain period due to covid-19.
For mortgage, secured and bridging lending to remain consistent, there needs to be more certainty surrounding employment, income and affordability. Although covid-19 restrictions are starting to ease, the sector relies on stability in employment and hope that covid cases remain low for the foreseeable future.