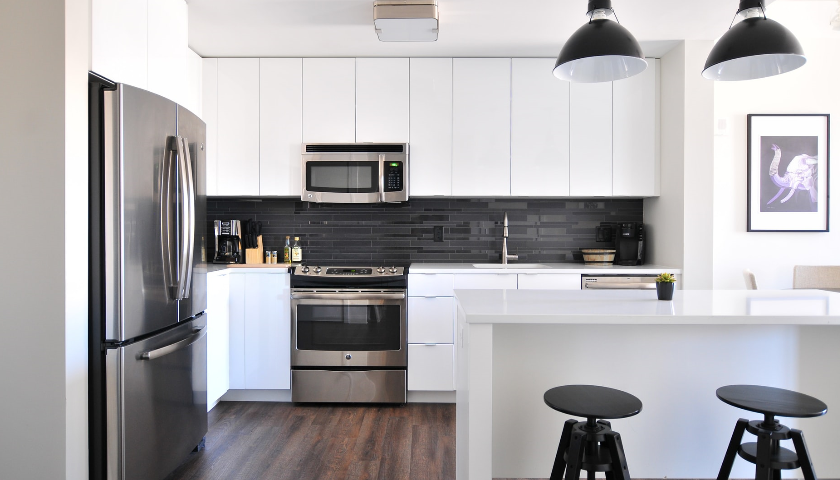 Brokers and finance providers were delighted to announce this month that the industry has returned to regular levels of funding.
Reflecting on exactly 12 months since the beginning of the covid-19 pandemic lockdown, the secured loans industry faced huge challenges, with the majority of lenders deciding to stop any kind of funding in the first 3 months of lockdown. This was consistent with other types of lending across mortgages, guarantor and personal lending, with finance providers facing too much uncertainty over customer affordability and future employment.
However, one year later, the housing and mortgage industry has seen spectaculator demand, fuelled by homeowners looking to find more living space, either by renovating their existing homes or moving to a larger property further away from the main city centres.
David Beard, founder of secured loans broker Lending Expert, commented:
"Secured loans and homeowner loans are back to funding at regular levels, which is really great to see."
"This time last year, a lot of lenders had paused altogether due to the pandemic and things were looking bleak. But the appetite of lenders is still very much there and funding remains high for things like second charge mortgages and other loans secured against your home."
"This has been largely driven by the extended stamp duty holiday and the desire of UK homeowners to renovate and maximise their living space during the rest of the pandemic."
A secured loan covers a lot of areas including first charge and second charge mortgages, homeowner loans, debt consolidation loans and home improvement loans.
Households are able to leverage the value and equity that they have in their homes and borrow money - which can be used to pay off existing debts (and save on interest accruing over time) or for improvements such as a new kitchen, loft conversion or home office.
With families spending more time than ever in their own homes, the opportunity to extend living areas becomes increasingly attractive. From kitchen extensions to loft conversions, there has been particular demand for additions such as home gyms and home offices - where people cannot access traditional ones during the pandemic.
Furthermore, the extended stamp duty holiday has created unprecedented demand, with first time buyers, homeowners and downsizers able to capitalise on 0% tax on properties under £500,000. Originally expiring on 31st March 2021, this has been extended for a further 3 months by Chancellor Sunak until 30th June 2021.
The housing market is reportedly seeing its highest demand in a decade, according to recent figures from Rightmove. For anyone working in the secured loans industry such as lenders and brokers, this is very positive news, including all the complimentary service providers including surveyors, solicitors and real estate agents.