Hundreds of thousands of homeowners will receive vouchers of up to £5,000 for energy-saving home improvements, the chancellor is expected to announce this week.
Rishi Sunak is due to set out a £2bn grant scheme in England for projects such as insulation as part of a wider £3bn plan to cut carbon emissions.
The Treasury said the grants could help to support more than 100,000 jobs.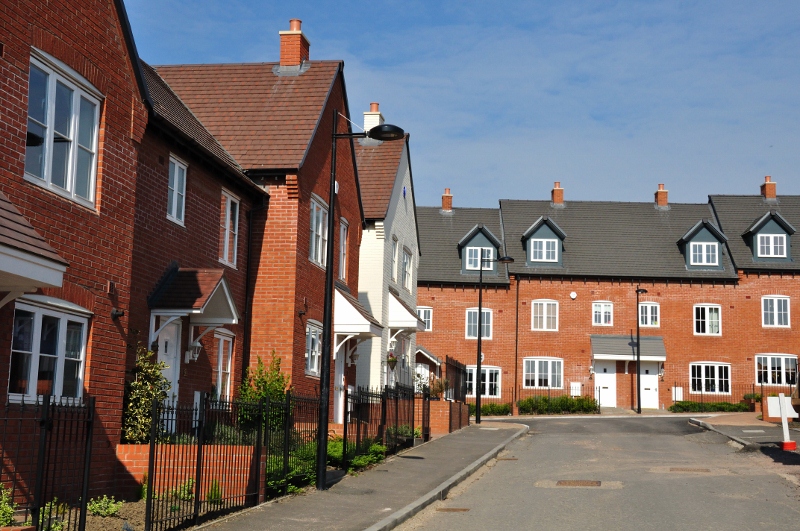 Brian Berry, Chief Executive of the Federation of Master Builders (FMB) said: "This is very good news, signalling both an important step towards building back better and greener, and a vote of confidence for local builders up and down the country. This will protect jobs in construction, and create new opportunities.
"We must ensure that all the new entrants to the industry receive proper training or apprenticeships, to guarantee that energy efficiency home improvements are delivered by quality tradespeople.
"To secure local growth and level-up across the country, local builders are ideally placed to deliver the work and the scheme must be accessible to small and medium-sized firms (SMEs). The FMB has been calling for a national retrofit strategy and this step today will help give the boost to consumer confidence that will be needed.
"We will push for additional steps such as the development of green finance to support the further development of the strategy, and for the full £9.2 billion pledged in the manifesto to be brought forward. We hope in his statement tomorrow, the Chancellor gives added support to the sector with a temporary cut in VAT, support for apprenticeship delivery, and SME house builders."