(Stand C31, Manchester Central) Intratone, one of Europe's largest access control specialists, will be exhibiting its wireless intercom and access control systems to prospective clients and delegates at the Chartered Institute of Housing's (CIH) Conference and Exhibition for the fifth year running, at Manchester Central from 27th – 29th June.
Live demonstrations of Intratone's products and technologies will be showcased, emphasising their ease of use for housing associations or facilities managers and their residents. On stand will be its wireless intercoms (Audio DDA compliant intercoms and video intercoms); access control systems (mini coded keypad and proximity reader); and its digital noticeboard, which enables users to achieve better communication with residents.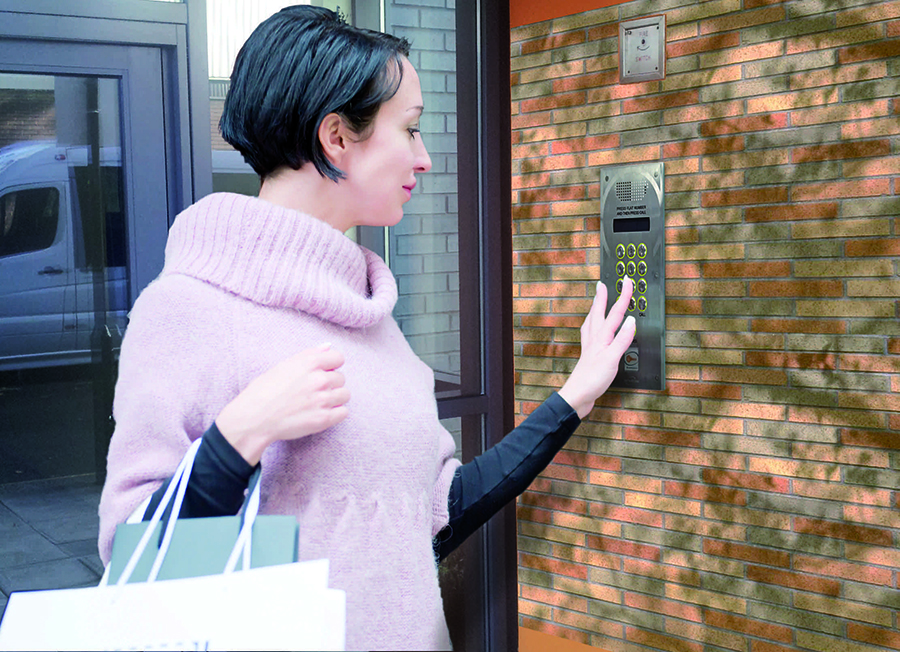 Nicolas Gaine, INTERNATIONAL Sales Manager at Intratone, says remote key fob management IS another key benefit of the systems: "If a resident loses a fob, their property manager or housing association is instantly and remotely able to establish the identity of the fob, and disable it for future use," he says. "Following this, a new fob is easily activated on the free and secured INTRATONE management site and sent out to that individual. This saves time and money, and enhances the security of each property."
Further cost-efficiency benefits can also be achieved with Intratone's technology: since there is no handset for its intercoms, maintenance and hardware costs are kept minimal; and the requirement for overall systems' maintenance is virtually non-existent as everything is managed on a secure free of charge web platform.
Further flexibility is added for the residents, with each individual system able to cater for both a landline and a mobile – should the user have a preference.
As well as Nicolas, further members of Intratone's UK export team will be available at CIH to take any questions from visitors.