WE SPEND AROUND 90 PER CENT OF OUR TIME INDOORS, WHICH IS WHY ENSURING OUR BUILDINGS PROVIDE COMFORTABLE ENVIRONMENTS FOR THOSE WHO USE THEM IS OF THE UTMOST IMPORTANCE. ALUN PRICE, ACOUSTIC PRODUCT MANAGER AT ISOVER UK, DISCUSSES HOW SPECIFIERS CAN TACKLE ACOUSTIC AS WELL AS THERMAL COMFORT THROUGH CAREFUL SELECTION OF INSULATION PRODUCTS.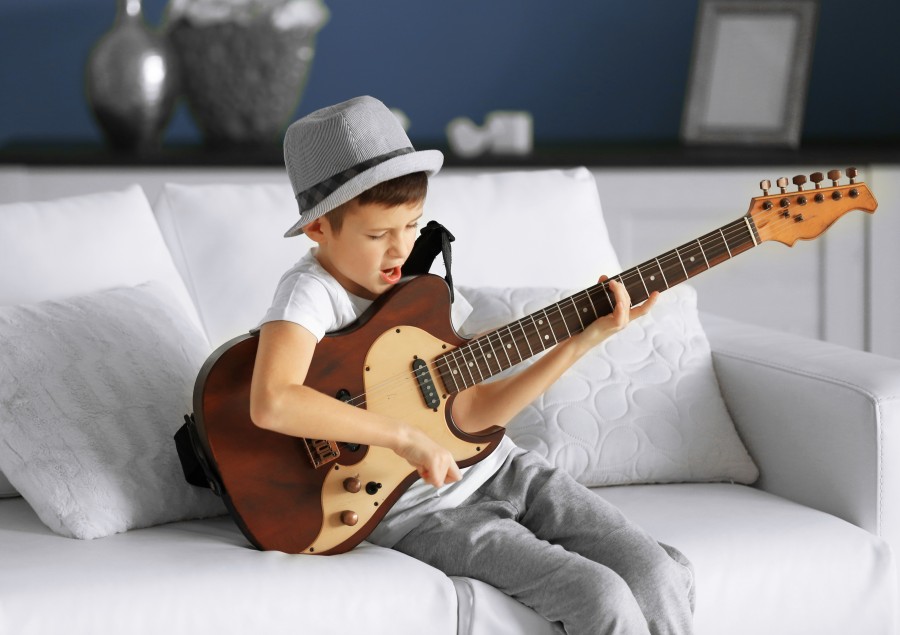 While we often relate comfort to characteristics like warmth and dryness, well-balanced acoustics are crucial to the usability of a space and unwanted noise can be detrimental to our health and wellbeing.
Sound from noisy neighbours, modern TVs, speaker systems can be a nuisance for occupants in adjoining properties or other rooms – especially if walls aren't sufficiently insulated.
In England and Wales, acoustic performance is covered by Part E of the Building Regulations, which sets the minimum standards for sound reduction and absorption qualities in new structures. However, as is often the case when any minimum value is stipulated, there can be a tendency to meet this threshold rather than exceed it. The danger with this is that new buildings in densely populated areas may not enjoy the same levels of acoustic comfort as detached buildings in quieter zones.
For example, the minimum requirements for a separating wall in a new dwelling are to reduce airborne sound by 45dB, meaning that a considerable amount of noise will still carry through if a building's specification only meets the minimum.
Many wrongly believe that high density mass, such as a solid concrete wall, is the most effective barrier to unwanted noise. While this type of construction may be effective for absorbing lower frequencies, the solid characteristics can act as a sound transmission medium for other frequencies such as conversations, household appliances, or power tools. A more effective way of preventing unwanted noise is the 'mass – spring – mass' solution. This involves the use of heavy materials, such as masonry or plasterboard, to form two layers of 'mass' that sandwich a layer of mineral wool insulation – the 'spring.'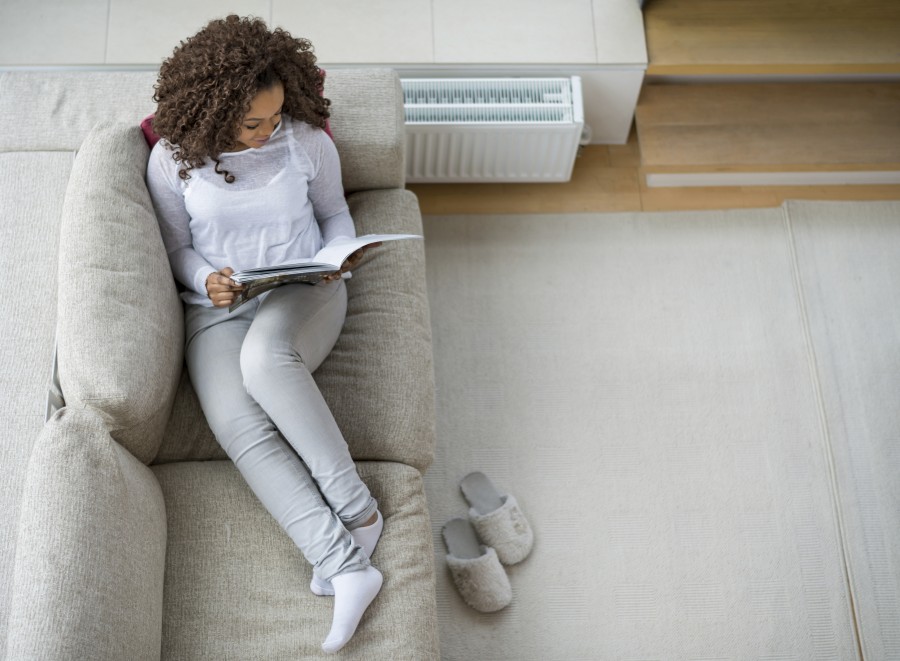 While mineral wool insulation is commonly recognised for its thermal properties by minimising heat loss and making buildings more energy efficient, when used in the mass – spring – mass system, it also reduces harmonic resonance, the physical phenomenon that allows sound to be carried through solid items, such as walls.
The type of insulation used here is important, as it is often assumed that all products have similar properties. Other insulation such as PIR doesn't share the same sound-deadening properties as mineral wool, so shouldn't be considered for acoustic applications. Mineral wool loft insulation shouldn't be used either. While it will reduce heat loss and result in some noise reduction, the fibre density of this type of product is too low to achieve desired levels of acoustic performance.
Specialist mineral wool acoustic insulation is manufactured to be at the optimum density for effectively dampening sound and reducing its transfer between walls, floors and ceilings. Its density means that it is available in thinner profiles than other types of mineral wool insulation, making it perfect for use in stud partition walls as well as separating walls.
As little as 50mm thickness of glass mineral wool acoustic insulation in a stud wall can reduce the transfer of sound by 59dB, when used alongside specialist plaster board. As decibels are measured on a logarithmic scale rather than a linear one, this represents an acoustic performance of more than double what is stipulated in the Building Regulations.
Incorporating acoustic insulation at the specification stage can make a significant improvement in terms of creating a quiet peaceful environment for a building's users. Being able to improve thermal performance at the same time means it is one of the most effective ways to go beyond minimum levels of specification to deliver a more comfortable dwelling or workplace.