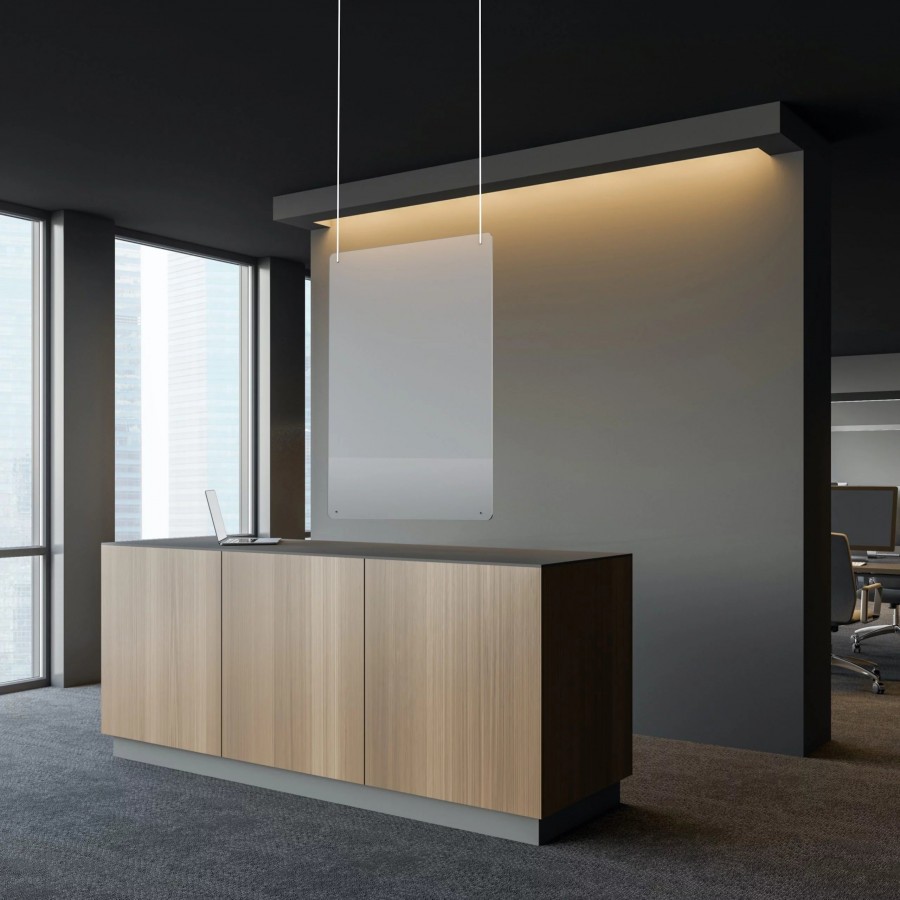 With more non-essential businesses having opened on the 4th July in the UK, including shops, pubs, cinemas and museums, following health and safety measures that will keep both customers and staff safe from the spread of coronavirus should be at the forefront of everyone's minds. Protective screens, hand sanitising stations and social distancing rules are just some of the ways in which businesses are helping to keep the public safe in the coming months.
Protective screens in particular will be one of the most common measures seen throughout highstreets and businesses in the UK as they reopen in July. With this in mind, plasticsheetsshop.co.uk have released a series of perspex screens suitable for a wide range of purposes, including counter screens, hanging screens as well as tabletop and desk screens. These high quality perspex screens are available in a variation of sizes and are extremely easy to install and assemble.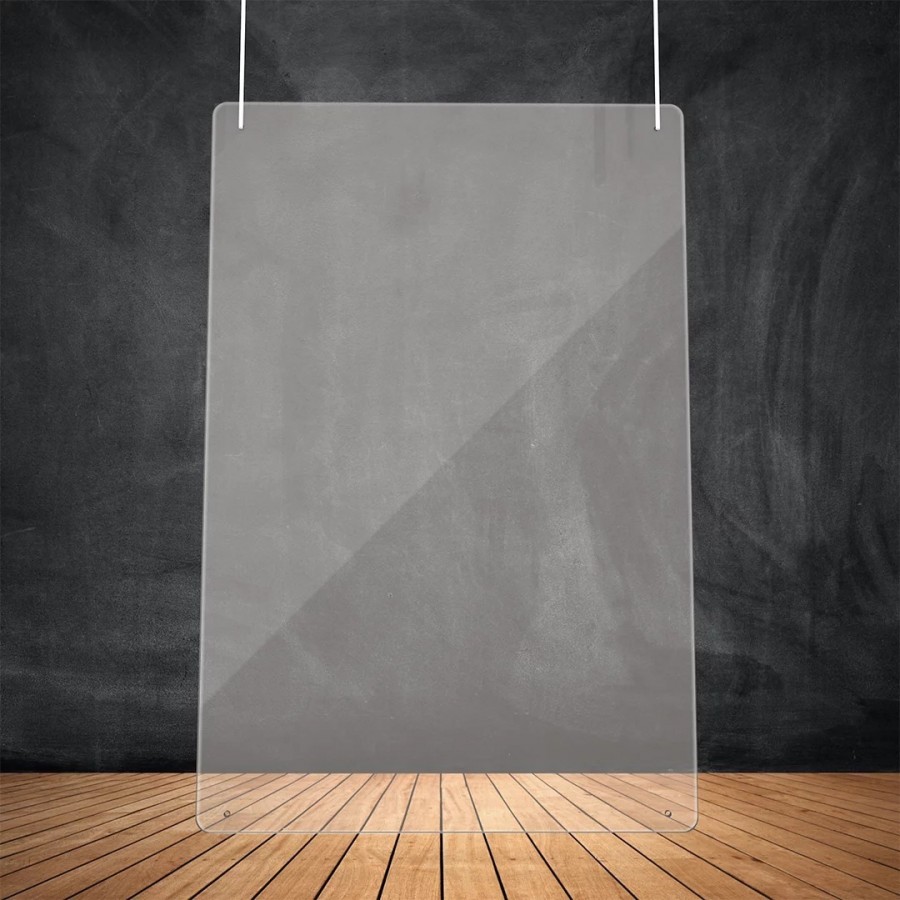 Perspex, being extremely durable and equally as clear as glass, is a great option for businesses looking to introduce protective screens as a precautionary measure, whilst also maintaining face to face contact as much as possible. Installing screens has become a no brainer for many businesses across the country, even since the beginning of lockdown as a way to protect workers and customers from the spread of airborne particles.
For smaller businesses especially, as well as those with limited floor space, investing in protective screens is a simple, cost-effective way to put customers' minds at ease as much as possible. As lockdown restrictions continue to be eased in the coming months, taking steps to prevent the spread of coronavirus will be vital in bringing as much traffic through the door as possible.