A durable liquid waterproofing membrane from Kemper System has been specified to repair and upgrade the roof of John Harrox Primary School in Moulton, which accommodates 268 children.
To ensure a long-lasting waterproofing solution, Kemperol V210M was installed by roofing contractors East of England Roofing for an area spanning around 1,300 sq. m.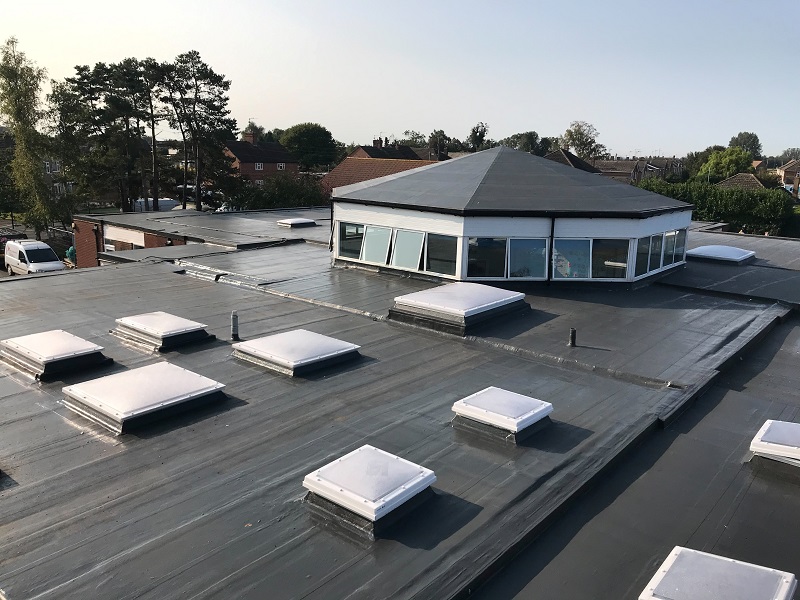 To ensure a consistent depth and coverage, the liquid resin was applied until the fleece was no longer visible which indicated it was fully saturated. Once cured, the liquid resin formed a seamless and elastomeric membrane.
Dave Worthington from East of England Roofing said: "The main contractor originally planned to refurbish the roof with another felt covering but when we explained the benefits of Kemperol V210M, the specification was changed.
"We've been using the product for 20 years and one of the main advantages is that it has excellent elasticity so can withstand any structural movement ensuring a very durable solution.
"As the Kemperol is liquid applied, this also makes it ideal for roofs with lots of detailing. For this project, we had to waterproof numerous roof lights, pipe penetrations and upstands.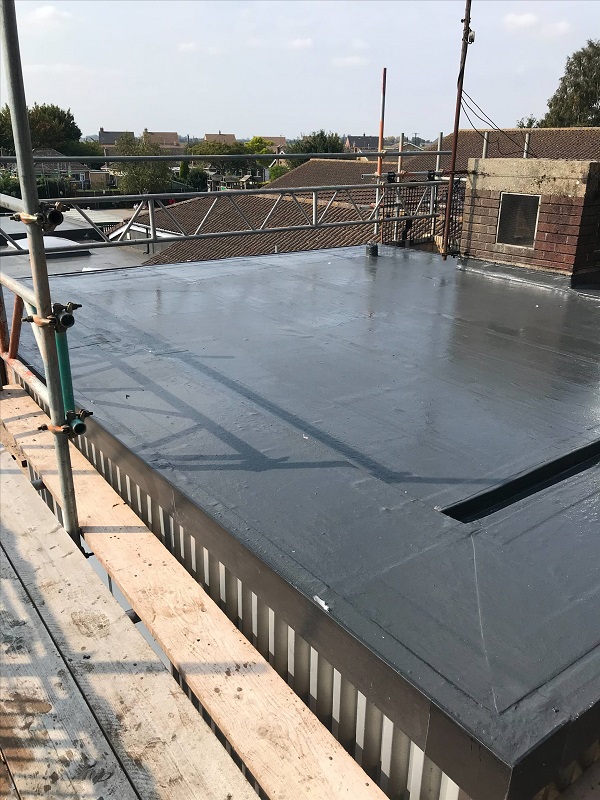 "The qualities of V210M means both the local authority and the school, can be assured that the roof will be very hard wearing and reliably protected for decades."
For more information: