Excellent hygiene, cleanability and durability is a high priority when choosing an appropriate flooring for a busy, high footfall environment.
John Lord Flooring have worked with many schools, colleges and universities, installing their high performance resin floors throughout the buildings. Due to its versatile nature, the formulation of a resin floor can be adaptable for different environments depending on its demands. With this in mind, the right resin floor can be installed in areas such as classrooms, dining halls, changing rooms, bathrooms, entrances, hallways and even kitchens.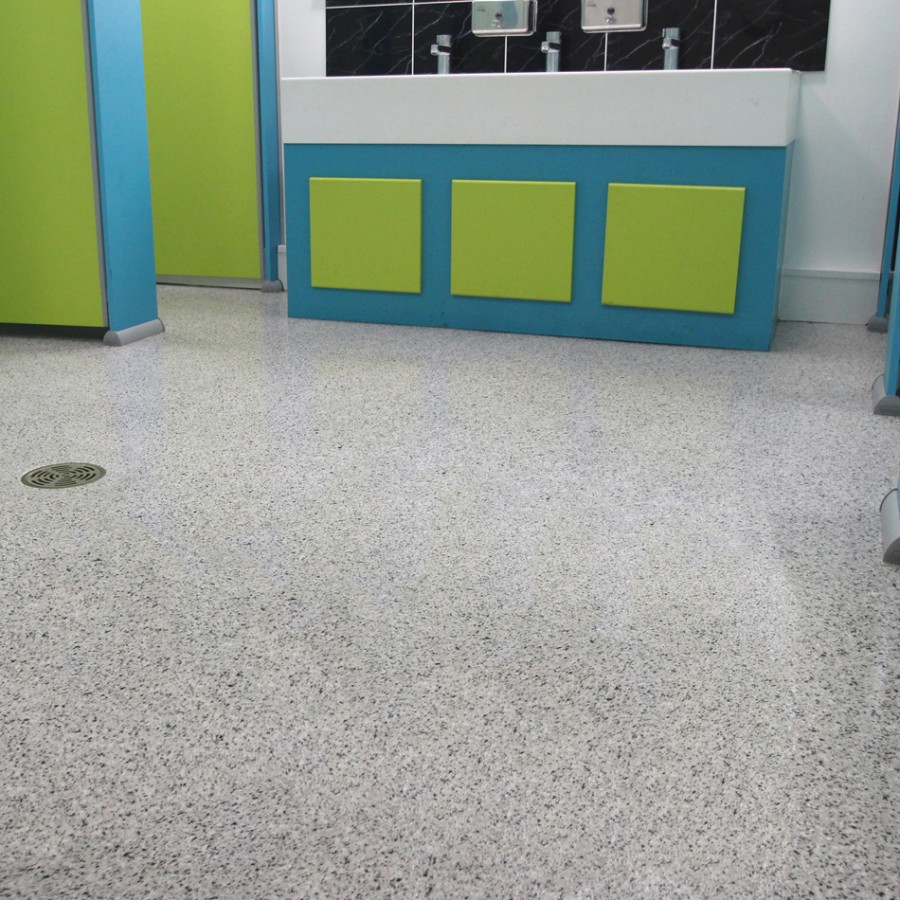 Traditionally vinyl, laminate wood or carpet is the flooring material often found within the education industry, however the material's durability has always been a concern. Although the material choice may be cheap and easy to install, the flooring usually needs to be repaired, industrial cleaned or even replaced at the end of a school year.
In comparison, once a resin floor is installed it requires virtually zero maintenance. Its easy clean surface is ideal for keeping up with the hygiene standards and with the addition of a BioCote additive, you can turn a regular resin floor into an antimicrobial floor. This means it can resist the growth of microbes including bacteria, mould and fungi, which in turn makes cleaning extremely efficient and keeps every student and staff as healthy as possible.
This is imperative because unlike a vinyl flooring, which can peel, bubble and curl under pressure creating trip hazards and harboring bacteria, a resin floor does not. It provides a seamless, waterproof and extremely hard wearing surface. In addition, a resin floor can be installed with an anti-slip profile to increase safety under foot in wet and slippery conditions.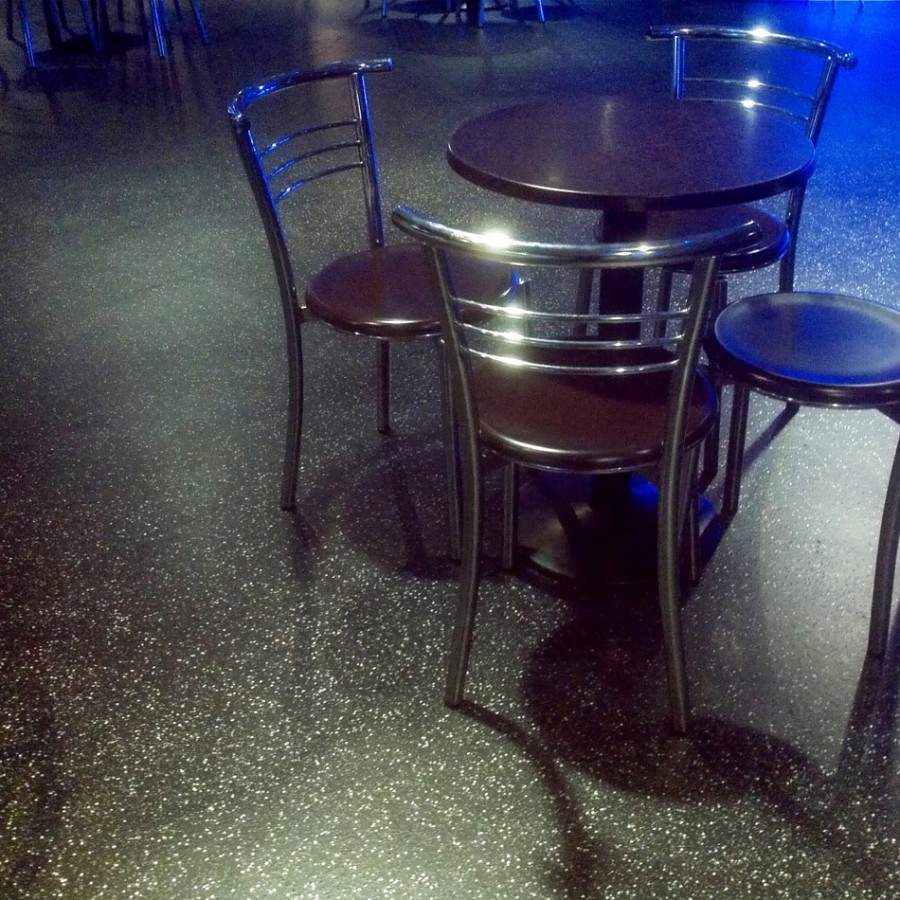 John Lord takes 'Total Responsibility' on every education project involving their exclusive resin flooring range. From floor design and manufacture, through to installation and after care, John Lord is committed to meeting your flooring requirements.
Specify your own flooring system online or contact the Technical Sales Team for expert advice; +44 (0)161 764 4617, enquiries@john-lord.co.uk, www.john-lord.com.