CIBSE is launching a new committee dedicated to retrofit and building services interventions in heritage buildings.
As part of the launch, the committee steering group are organising a series of webinars.
The first webinar will take place in September, with an introduction by Julie Godefroy, CIBSE Head of Sustainability, who will outlline planned updates to the CIBSE Climate Action Plan, and insight into the first steps to be undertaken in the retrofit of heritage buildings from guest speakers.
This will be followed by monthly knowledge sharing activities, each comprising insights from guest speakers and an opportunity for Q&A.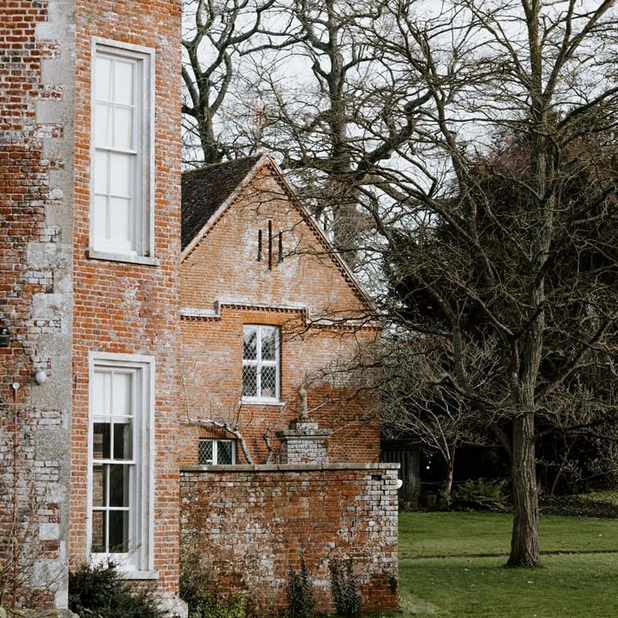 The new retrofit in heritage committee is intended to provide a forum for discussion. The formation of the committee links to ongoing work that CIBSE is doing around climate change mitigation and adaptation and linking it to building performance.
CIBSE is also part of a cross industry steering group representing stakeholders across the built environment, who have joined together to develop a standard for verifying UK buildings as net zero carbon.
CIBSE continues to work closely with the London Energy Transfer Initiative (LETI). Retrofit across the existing building stock is essential for the UK to achieve Net Zero. CIBSE supports a detailed whole building approach to retrofit to deliver carbon savings, improve health and comfort in the home and avoid detrimental effects.
The LETI Climate Emergency Retrofit Guide provides a compelling argument for low-energy and low-carbon retrofit of the housing stock. CIBSE provided support and advice during the development of the LETI guide, and we look forward to continuing our work with LETI on this essential topic.
Work with CIBSE and LETI on retrofit - CIBSE and LETI will be working together on the Climate Emergency Retrofit Guide – Part 3, which will be focused on non-domestic buildings. Please contact CIBSE if you are interested in taking part.
Earlier this year, CIBSE and LETI published a set of FAQs designed to provide language to facilitate a unified and collaborative transition to net zero. This followed industry consultation on the net zero carbon definitions produced by the Whole Life Carbon Network (WLCN) and LETI.
This recent guidance and the formation of this new committee adds to existing resources from CIBSE and LETI, such as the LETI Climate Emergency Design Guide and CIBSE TM65 Embodied carbon in building services: A calculation methodology to support a collaborative transition to net zero.
The committee will sit alongside the existing CIBSE Heritage Group, which focuses on building services of heritage interest. The committee is free to join and does not require existing membership of CIBSE or the heritage group.
You can find out more about the CIBSE Heritage Group via https://www.cibse.org/get-involved/special-interest-groups/heritage-group