In any property, whether it's a new build or a refurbishment project, there are often exposed interior and exterior pipes that need concealing to improve safety or aesthetics.
For social housing providers, large quantities of exposed pipework can present several challenges, as part of the property management process, especially when dealing with older housing stock requiring upgrades such as retro-fit fire sprinkler systems or low-carbon, fuel efficient heating system improvements.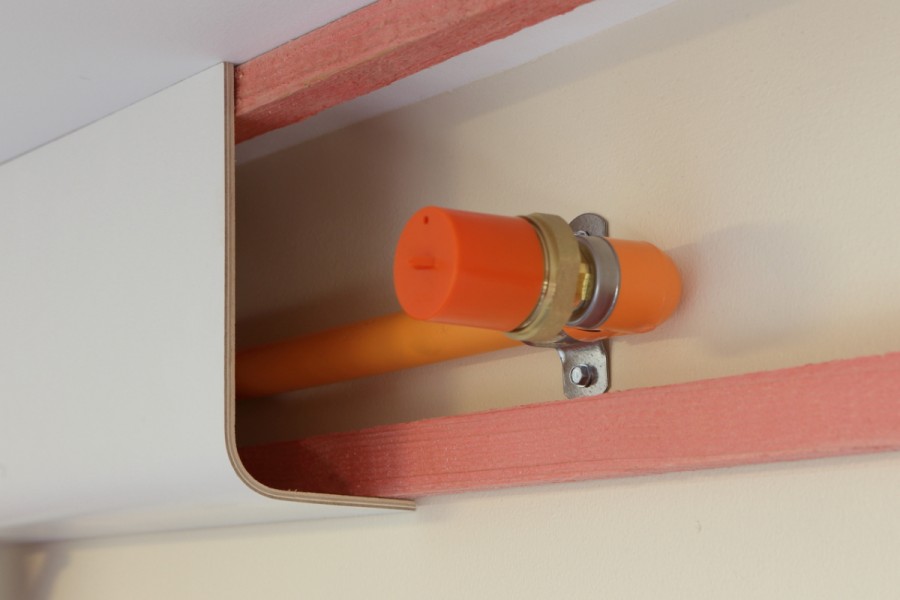 Clearly, choosing a method of concealment that is quick and easy to install, makes sound economic and practical sense. For interior use, Encasement's pre-formed plywood boxing and boiler casing solutions range includes Riva; Versa 5 and Versa 8 pipe and fire sprinkler boxing, as well as boiler pipe casings.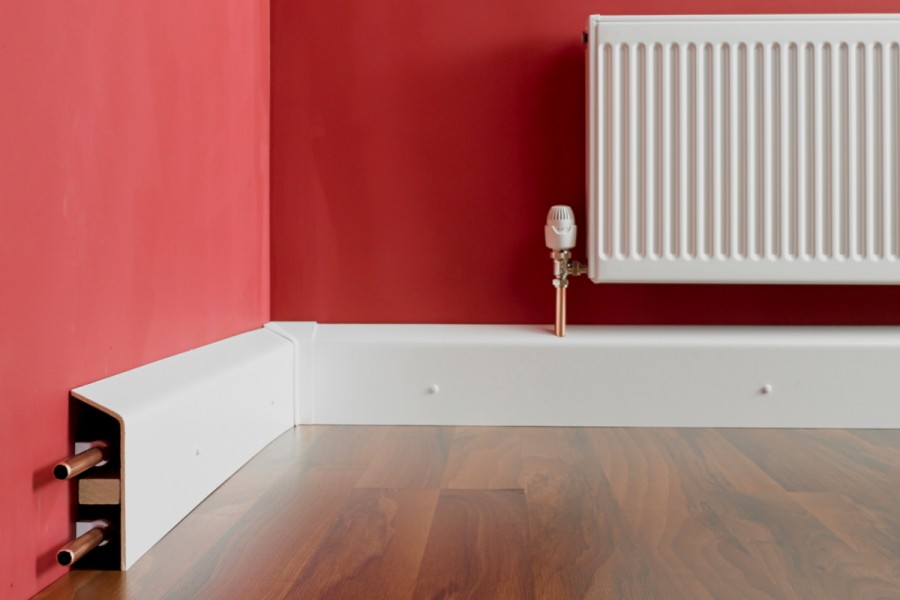 As there's no on-site fabrication required, they can usually be fitted in half the time of site-made alternatives and as the range is pre-finished with white melamine, further savings can be made, as there's no need for painting. This minimises disruption for tenants and can also have a positive impact on improving maintenance and tenant satisfaction KPI's.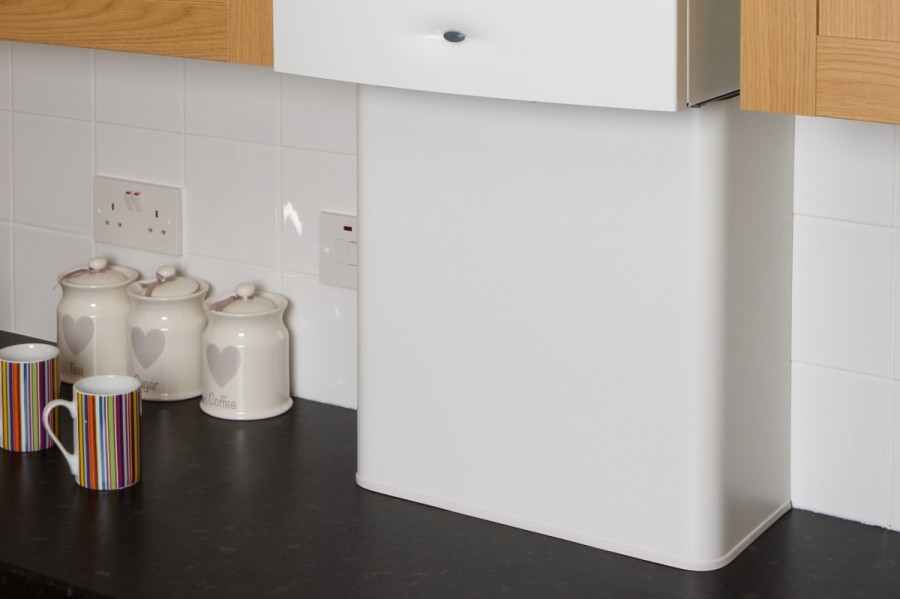 For exterior projects, the Arma range of metal pipe boxing, manufactured from tough aluminium, is used to conceal exterior services, such as gas supply pipes, electrical cabling and distributed heating pipework, to provide protection from accidental damage and act as a deterrent from tampering or vandalism.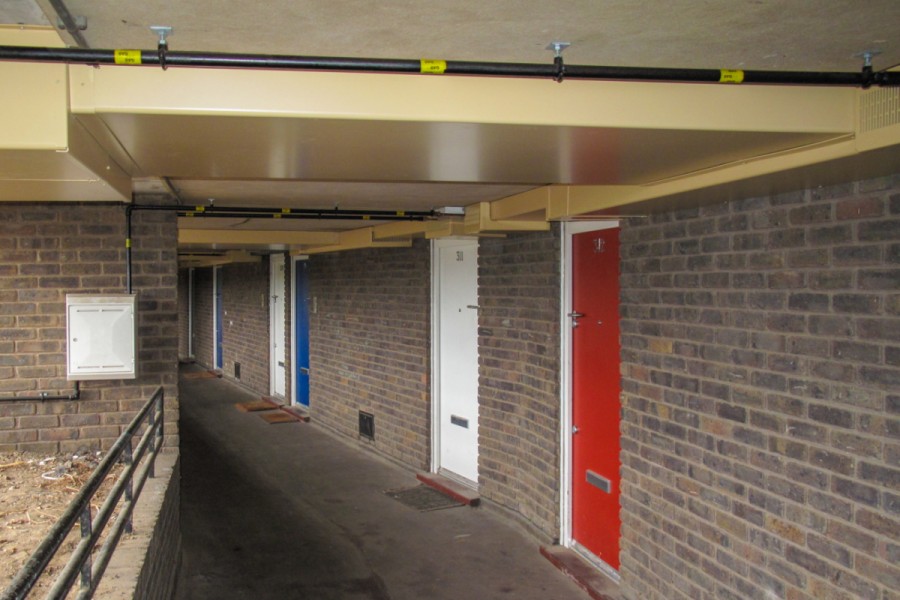 With more than 40 years manufacturing experience in the design, manufacture and supply of casings to social housing projects, Encasement estimates that over 120,000 kilometres of its pipe-boxing and casing have already been installed throughout the UK.