The Building Engineering Services Association (BESA) has praised Housing Minister Michael Gove for "taking the initiative" and trying to address the growing cladding scandal but warned that his new plan would not completely solve the problem.
The Minister has warned developers that they must address fire safety issues in buildings between 11 and 18 metres in height – usually between four and seven storeys – or face legal action. Currently, only buildings above 18m qualify for government support to rectify historic cladding defects.
Companies who make profits of more than £10m a year from housebuilding have until March to agree voluntarily, or face being forced to "shoulder their responsibilities" for the estimated £4bn bill, according to Gove. He said he could restrict their access to government funding and future projects, amend planning rules, use the tax system to penalise them, and/or take them to court.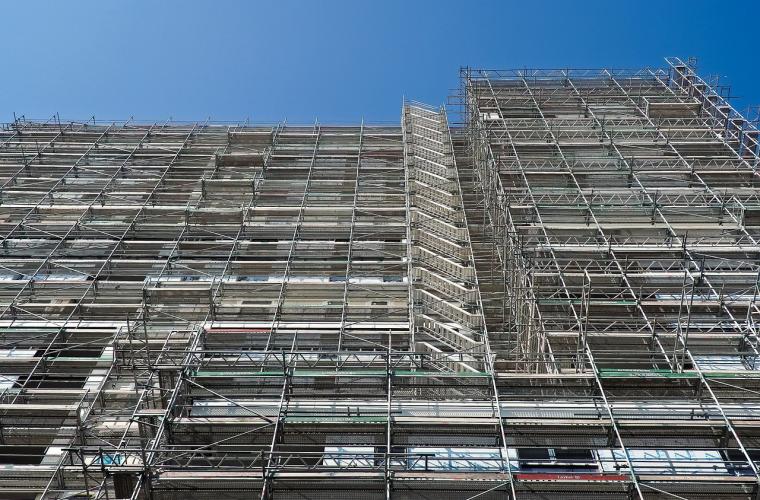 He has also extended the period during which leaseholders can sue builders for defects from six to 30 years after completion.
"It is neither fair nor decent that innocent leaseholders…should be landed with bills they cannot afford to fix problems they did not cause," he said in a letter to developers in England and Wales.
However, BESA said the government would have to go further because cladding was only one part of the fire safety problem.
"Mr Gove deserves credit for trying to tackle this extremely complex issue and putting right a serious injustice," said the Association's head of technical Graeme Fox. "However, in many cases fire safety problems go well beyond cladding. Many buildings also have defective or missing fire breaks, unsafe insulation, lack adequate smoke ventilation, and use other flammable materials. Who will pay to fix those problems?"
Fox also said it was important the government did not create another unfairness by piling all the blame and cost onto builders and contractors.
"The Grenfell inquiry has shone a spotlight on shoddy workmanship, but it has also uncovered considerable problems with the way some building materials are tested and marketed. Most contractors buy or specify products in good faith having been presented with what should be compelling evidence that they comply with building regulations and are safe.
"All parts of the supply chain have to learn from this scandal, and responsibility needs to be properly shared," said Fox. "Only then can we start to fix the 'culture' that led to this problem in the first place."