The Society of Façade Engineering (SFE) has joined forces with Zak to co-locate the SFE Façade Awards & Dinner with the Zak World of Façades London conference.

The event, taking place on 3 November 2022 at the Hilton Park Lane, London, will bring together close to 1000 professionals from across the globe and will represent one of the largest gatherings for the sector.

Zak World of Façades is a global international conference on façade design and engineering, providing a unique opportunity to enhance knowledge and skills on key subjects related to building envelope design, engineering, fabrication and installation. The forum encourages creativity and innovation challenging providers to produce the best services and products to construct safe and sustainable building façades.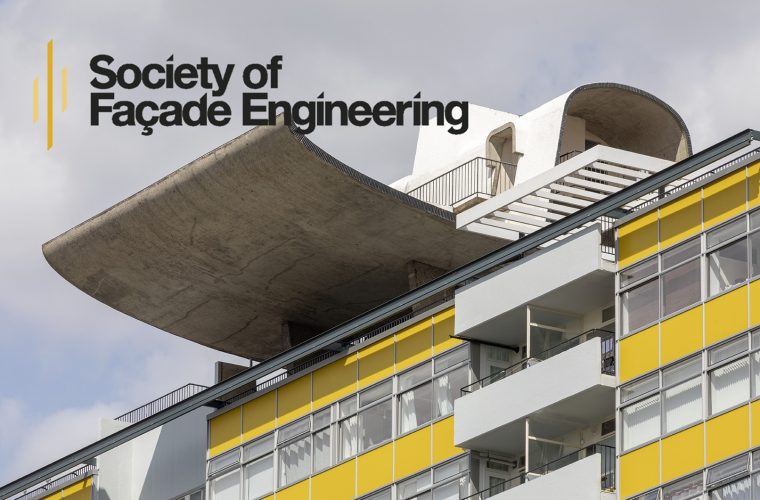 The SFE Façade Awards recognise and reward excellence and achievements in façade engineering, raising the profile of, and drawing attention to, the importance of this discipline in modern architecture. Previous winners have included the Bloomberg HQ in London, and the Morpheus hotel in Macau, China.

The awards will take place after the conference and will be judged by an expert panel and be presented at the high-profile dinner, attended by leaders across the industry.

Chris Aspinall, chair of SFE said: 'We are delighted to be partnering with Zak World of Façades. This is a fantastic opportunity to become the major façade conference and award globally and to continue to raise the profile of this important and relevant engineering discipline.'

Ahad Ahmed, Director of Zak said: 'We are excited to host the SFE Façade Awards after the Zak World of Façades conference. Both are great events, well received by the industry and by joining forces, great synergies can be achieved. This will also open avenues to get more global entries and also take this award outside the UK'.

The SFE, a division of CIBSE, brings together those involved in the façade industry, to advance knowledge and practice in façade engineering, promoting good practice and ensuring that today's increasingly complex building facades meet the many and varying performance criteria.

For more information about the conference visit: www.zakwof.com

For details of how to book a place at the dinner for individuals or tables of 10, and for sponsorship opportunities contact: aemmett@cibse.org