A consortium of Mace, Turner & Townsend and Atkins (MTA) has been appointed as delivery partner by the MOD's Defence Infrastructure Organisation (DIO) on the US Visiting Forces Infrastructure Programme at RAF Fairford in Gloucestershire and RAF Menwith Hill in North Yorkshire.
Led by Mace Consult and supported by Turner & Townsend and Atkins, the consortium will provide multidisciplinary services to support the delivery of infrastructure upgrades at UK armed forces bases used by the United States Visiting Forces (USVF).
The USVF Infrastructure Programme is a long-term strategy to maintain and develop the infrastructure at RAF Fairford and Menwith Hill by upgrading existing facilities and building new ones. The programme will support the US Visiting Forces in Europe, including service personnel and their families.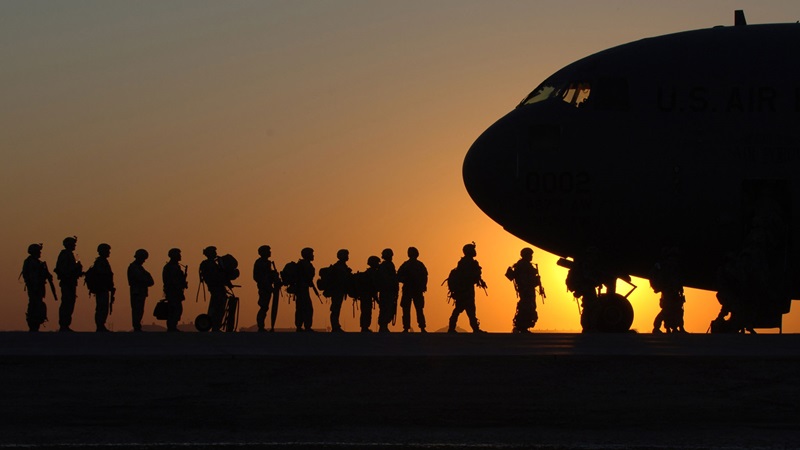 Together, the MTA consortium will operate at the highest levels of safety, security and quality to deliver programme and project management and commercial and design services to support programme delivery.
The contract will run for five years, with options to extend for up to three further years.
MTA's appointment builds on a long-term, successful partnership across other DIO programmes, including as the client-side partner on the ongoing Defence Estate Optimisation programme, which supports the transformation of places where the Armed Forces live, work, train and deploy.
Jason Millett, CEO for Consult at Mace, said: "Building on our work with DIO, we are delighted to be appointed alongside our MTA partners to drive forward the delivery of the US Visiting Forces Infrastructure Programme. This will play a vital part in transforming the defence estate to meet the modern needs of the US military operating from UK Armed Forces bases, delivering world class facilities for both.
"Established in 2016, Mace's Defence consultancy has grown from strength-to-strength and is now an industry renowned and trusted delivery partner. Working across the sector, Mace will continue to apply both insight and world-class experience so that we can deliver successful outcomes for all of our clients on complex projects, safely and securely - all whilst providing distinctive value."