The Royal Institute of British Architects (RIBA) has announced outline plans for a more efficient and resilient corporate structure.
The restructure is part of a detailed programme already underway to modernise the organisation, making it even more effective and fit for the future.
The streamlined corporate structure has been designed to enable the organisation to increase support and services for members, have greater impact and influence, and to move to a more sustainable business model with reduced operating costs.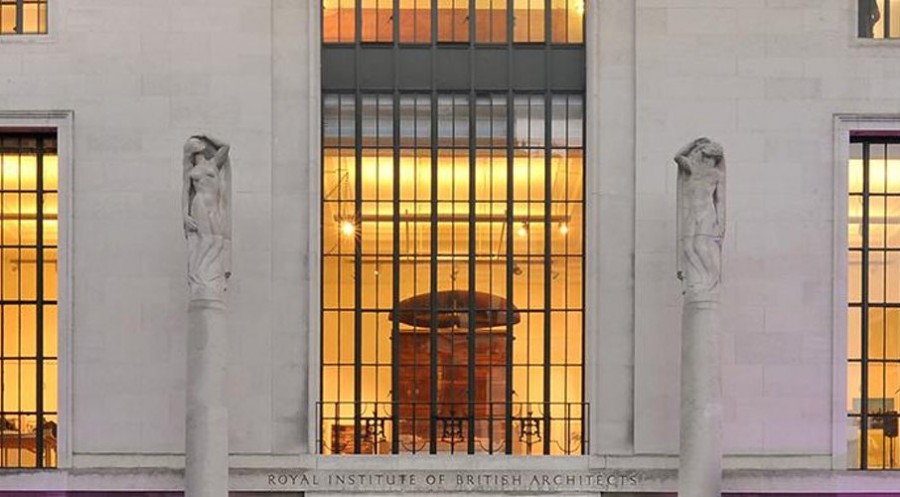 The restructure pulls together staff expertise into key strategic focus areas:
Membership Engagement – connecting and supporting our members wherever they live and work
Bringing together UK and international support teams to ensure a consistent experience for members, regardless of location. In due course, this will include plans for a revised UK regional office structure.
Chief Architect & Policy – providing vital intelligence, representation and influence
Our Chief Architect, policy development and lobbying experts will focus on the big issues facing the profession and lead the RIBA's push for the best conditions for architects and society.
Professional Knowledge & Standards – setting high standards
This team pulls together activities to drive and uphold industry standards, including professional standards, life-long learning and education and accreditation.
Architecture Programmes & Collections – inspiring global audiences, sharing our unique collections and celebrating best practice
This area will lead the curation of an engaging, virtual and physical programme of exhibitions, events and awards. We will facilitate collaboration, provide a place to learn and have fun – our House of Architecture concept.
Inclusion & Diversity – driving inclusion internally and across the sector
This team leads our work to underpin the architecture sector and the wider construction industry with values, actions and policies that reflect wider society.
Products & Services – offering exceptional resources to the profession and high quality support for clients
Bringing together our commercial activities, from our publishing teams to our venues business.
Strategy, Performance, Risk & Research – providing ground-breaking research and analysis
This new function will monitor external trends impacting our members' work, and track the RIBA's performance against its strategy.
Communications, Media & Brand – increasing engagement with RIBA, architects and architecture
Bringing together our external and internal communications channels and expertise.
Technology – enhancing our digital infrastructure
Our technology team will manage the foundations for our customer centric, digitally enabled business, helping to develop the support and resources our members need now and in the future.
The key focus areas will be underpinned by high performing business support functions, including HR, Finance, Legal and Governance.
The restructure is part of a wider transformation programme which is already underway. This includes the modernisation of our constitution and governance structures, investment in technology, and the development of a long-term strategic masterplan aiming for the RIBA's 200th birthday in 2034.
The RIBA will shortly start a consultation process with employees. The plan is to transition to a new structure by mid-2022.
Jack Pringle, Chair of the RIBA Board of Trustees, said: "The RIBA is transforming to ensure we offer maximum impact and value to our members and society, now and in the future. From the modernisation of our governance, to the development of a new strategic plan and investment in technology, big changes are happening. The Institute already works hard on behalf of the profession, and this restructure will help to sharpen our focus, putting us in the best shape to deliver our ambitious plans in the years ahead."
RIBA Chief Executive, Alan Vallance, said: "This is a key moment in the RIBA's progress. We are serious about becoming an even stronger, more agile organisation that supports a growing global network of members to connect and adapt, as the world evolves. Our priority right now is to support our colleagues as we transition through these changes, whilst continuing to deliver the impeccable service our members, clients and partners expect."