As awareness surrounding smoke ventilation maintenance continues to rise, and with the Building Safety Bill on the horizon, a leading ventilation expert has highlighted the importance of considering noise and efficiency of these systems.
While its primary and most critical function is to remove smoke from escape routes during a fire, smoke ventilation systems are often utilised in other ways. This includes operating in 'trickle mode' to remove warm, stale air from public areas, or routine testing to ensure ongoing operational efficacy.
In occupied locations, particularly residential buildings such as apartment blocks, this can lead to certain challenges. With the impending Building Safety Bill set to give more powers to residents of high-rise buildings, it is more important than ever that these are addressed.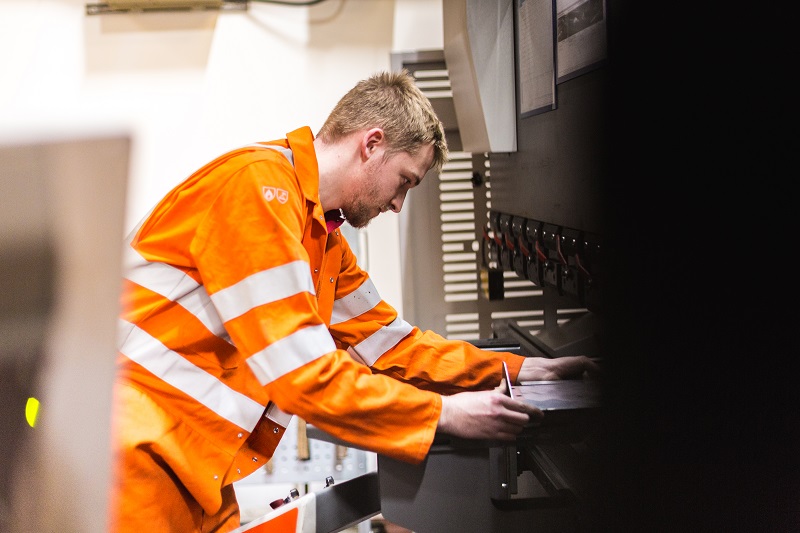 Bradley Crisp, Senior Industrial and Smoke Sales at Applied Technology, comments: "Noise pollution is something that can often be overlooked when it comes to smoke ventilation systems. This is understandable, given that the priority is, and always should be, occupant safety.
"However, given that these systems can often be used throughout the day, it is important to ensure excessive noise is kept to a minimum. This is where fire-rated silencers can play a vital role, helping to minimise the volume of a system, without impacting its effectiveness in worst-case scenarios."
This focus on noise must also be balanced with energy efficiency – an increasingly critical aspect of any project. New buildings have strict efficiency targets to meet in order to ensure the overall structure is as sustainable as possible, something that is likely to grow in importance as the UK works towards net-zero.
Equally, the running costs of a building are always going to be a priority for the owner. Given that smoke systems are not just used in cases of emergency, but often throughout the day, it is important to address the issue of efficiency from the outset.
Bradley continues: "There are a number of ways to improve efficiency in ventilation, and one of the things we are doing at Applied Technology is testing our smoke fans alongside Variable Speed Drives (VSDs) in accordance with BS EN12101-3:2015. This helps to deliver lower running costs in smoke fans, while ensuring the components are equipped to handle the high temperatures that come with a fire.
"First and foremost, the single most important aspect of a smoke ventilation system is safety. It needs to work at its optimum capacity during a fire, and this is why regular maintenance, servicing, and testing is crucial.
"However, as we have outlined above, this should not be at the expense of energy efficiency, nor should it result in excessive noise pollution. The latest technology ensures that smoke systems can continue to be relied upon for worst-case scenarios, while also operating quietly and with minimal energy expenditure during tests or when in 'trickle mode'."