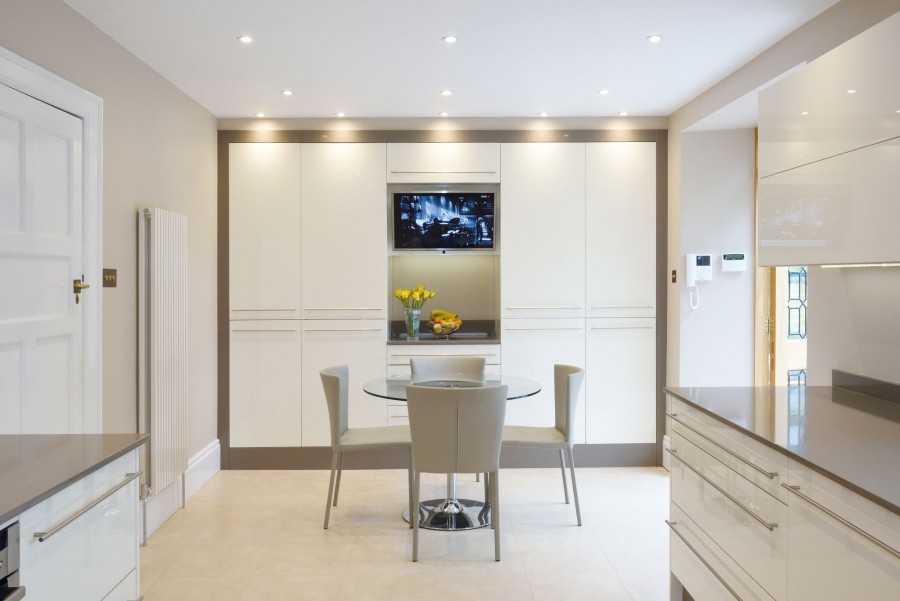 The dp-specialist range of surface finishes from Decorative Panels is enormous. Surface finishes in a variety of high gloss, super matt, unicolour designs are available in acrylic, PP, PVC and paper gloss finishes from the likes of Senoplast, Alfatherm and Renolit, among many others.
Constant product development, working on design and surface performance has ensured that the most fashionable and hard wearing products are included throughout the offer.
High Gloss Acrylics from Senoplast continue to meet the needs of current design trends and enrich the furniture market worldwide with their unmistakable surface quality and unique depth of colour which offer a gloss effect like no other material. Senoplast provides a solid acrylic surface look without the prohibitive cost.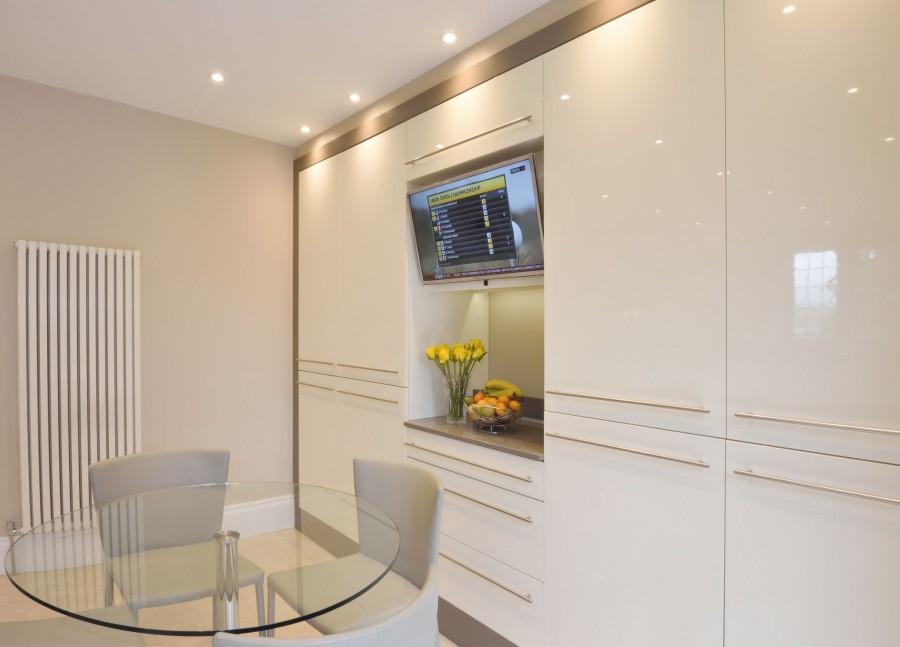 Senoplast TopX Matt can be used in any contemporary environment either individually or in conjunction with our Senoplast gloss designs. The tactile, high quality surface has the added bonus of the TopX high abrasion resistant lacquer finish - providing superior scratch, scour and UV resistance.
Senoplast TopX Acrylic High Gloss is an amazing scratch resistant material that offers extreme resilience whilst maintaining a full high gloss finish. The product is ideally suited for use on horizontal surfaces that are subjected to heavy use. Senoplast TopX Acrylic High Gloss is widely acknowledged as the premium product within the marketplace. Combining infinitely superior scratch and scour resistance properties with increased UV resistance giving great depth of gloss across the range. All product is supplied laminated with a protective film.
Serica is the ultimate premium finish from the dp-specialist range. This robust PVC is silky smooth to touch and adds a luxurious super matt statement when laminated to MDF or dp-lite hollowcore board. Incorporating anti-scratch and anti-finger print technology, Serica is designed to cover all types of furnishings in homes, offices and stores.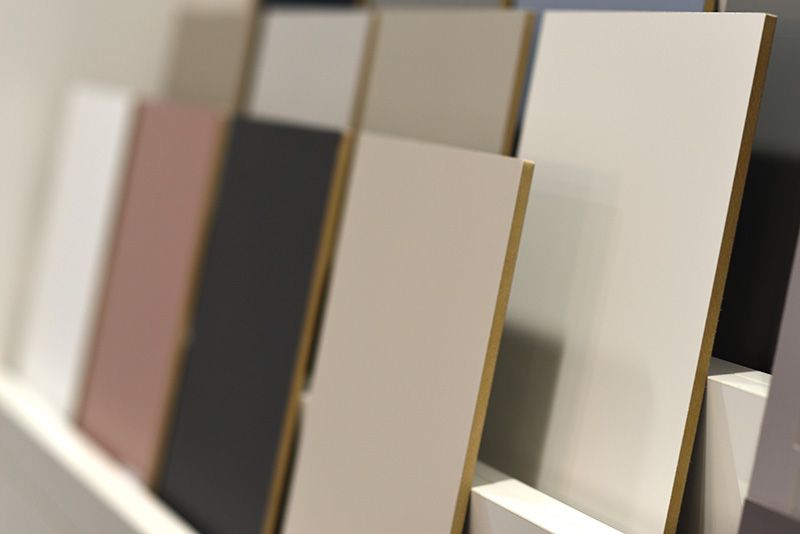 One of the main advantages Serica has over other matt products on the market is its ability to be repaired. Serica surfaces have anti-scratch properties but in case micro-scratches do occur, the surface can be easily repaired with thermal heating. A simple iron can be used to renovate the surface and give it a new life.
Complimenting the Senoplast and Serica offer are a wide selection of High Gloss PVC, PET and Polypropylene foils. Multi purpose PP Stipple - a range of textured unicolours for use as a balancing material but equally suitable for fascia applications in many environments are included throughout the dp-specialist collection.
Decorative Panels Lamination can offer over a 100 designs from dp-specialist range. Contact a member of the dp-lamination sales team today for more information and to order samples of this impressive collection.