Construction leaders have agreed clear targets for the industry to unite behind in its mission to drive carbon out of the sector.
The Construction Leadership Council has published its ConstructZero Performance Framework. For the first time the framework sets out headline commitments for carbon reduction at a sector level, along with a series of measures and metrics to show how progress is being made.
The development of the framework draws on the extensive and detailed work undertaken across the sector by specialist groups and representative bodies to understand their emissions and develop their own plans.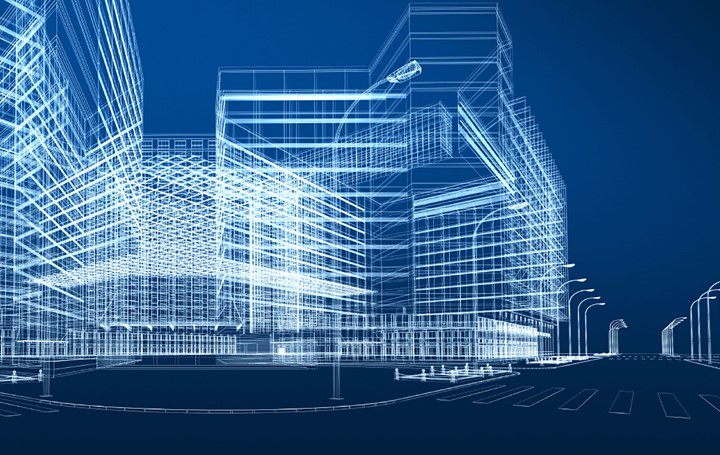 The framework seeks to draw these detailed plans together to provide Government and Industry with a comprehensive view at a sector level on progress.
Measures include tracking the number of domestic retrofits achieved, changes in the amount of non-diesel plant in use, and reductions in the amount of energy used to produce key products. The Performance Framework has been developed in consultation with industry, with more than 2,500 comments received from industry to shape the framework. The commitments map to the nine priorities for carbon reduction outlined by the CLC in March 2021 and is the start of a conversation which will be refined and iterated over time to align with industry and workforce changes.
Construction Minister Anne-Marie Trevelyan welcomed the publication of the framework. She said: "The Performance Framework provides Government and Industry with a sector-level dashboard on progress towards net zero, aimed at enabling businesses to action progress and encouraging those outside the sector to take the key steps on the broader journey to net zero.
"It's important that the sector holds itself to account for the commitments it has made; the Performance Framework will enable the industry to do this, reporting progress on a quarterly basis, building on existing publicly available data."
Construction Leadership Council co-chair Andy Mitchell said: "We are seeing huge demand from across the sector to push forward towards Net Zero, and this has been reflected in the level of consultation feedback we received when we tested these metrics with industry.
"We can have confidence that these measures will help guide us towards a lower carbon future, and I look forward to seeing progress."